Chris Pine's Dungeons & Dragons Movie Just Scored Two Huge Stars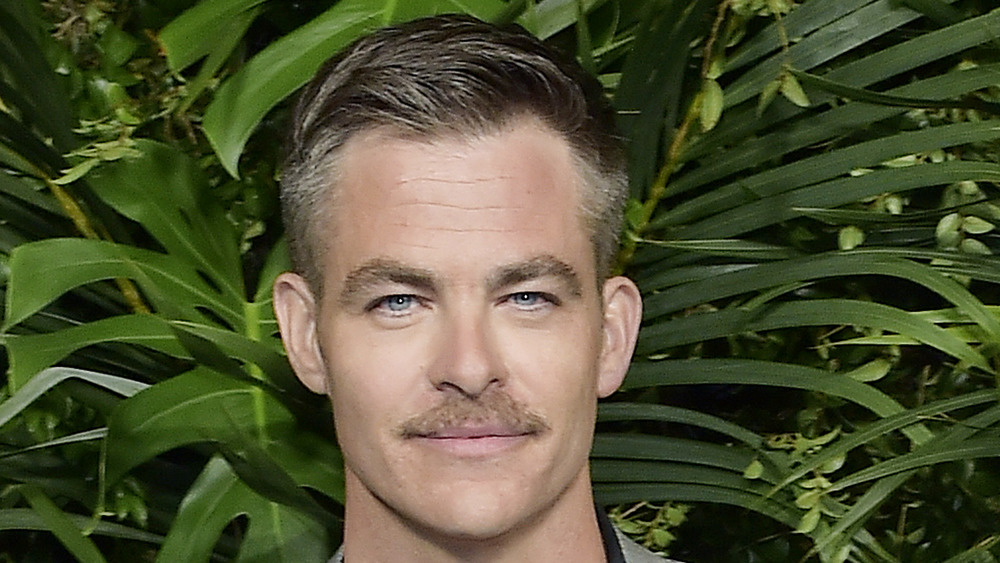 Stefanie Keenan/Getty Images
Dungeons & Dragons has given countless people the chance to escape into a fantasy to embark on epic quests, fight monsters, and discover wonderful treasures. You can really get lost in the world you and your friends create — in fact, one such campaign went on for 38 years. Given Hollywood's love for existing intellectual property, it was only a matter of time until D&D received a new live-action film. 
Granted, there have been D&D movies in the past, but it's best if those are lost to the annals of time. Now, we're getting a proper D&D adaptation that has one of the biggest stars currently working, Chris Pine, in the lead role. The action-adventure film will be based on a draft written by Michael Gilio while John Francis Daley, with Jonathan Goldstein writing the screenplay and directing the feature (via Variety). 
Considering Daley and Goldstein have mostly worked on comedic properties in the past, including Vacation and Game Night, one would assume this would be a D&D adaptation that doesn't take itself too seriously. While details are still pretty much non-existent regarding what exactly the film will be about, we now know who will be joining Pine on his next campaign, and it seems that whoever's in charge of casting rolled a 20 on these picks. 
Michelle Rodriguez and Justice Smith join the cast of Dungeons & Dragons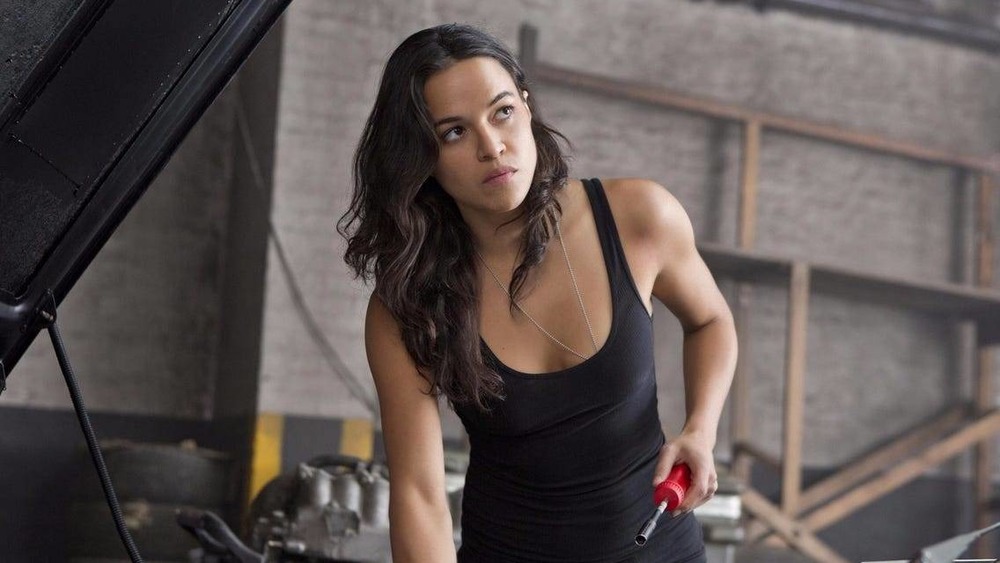 Universal
With a Dungeons & Dragons movie, you know there's going to be plenty of action, and the film has brought on two stars who have plenty of experience in that department. Michelle Rodriguez, known to many for her part in the Fast & Furious franchise as well as Avatar, has joined the cast alongside Justice Smith of Jurassic World: Fallen Kingdom and Detective Pikachu (via The Hollywood Reporter). No word on what kind of characters they'll be playing or whether they'll be serving as friends or foes to Pine, but they certainly bring enough versatility to crush it doing whatever the movie asks of them.
If we had to put money on it now, we'd pin Rodriguez for a fighter class, while Smith gives off serious cleric vibes. But given how many different stories and expansions D&D has spawned over the years, there's practically an infinite variety of adventures to choose from. Given Daley and Goldstein's proclivity for subverting expectations and providing plenty of humor in their prior projects, it's safe to say audiences should be prepared for more than a few surprises once this movie hits the big screen. 
Could it be a straightforward fantasy flick, or will it utilize elements similar to Jumanji to provide a story set within a game played by real-world characters? We'll just have to wait and see.