The Underrated Ryan Reynolds Mystery Movie You Can Watch On HBO Max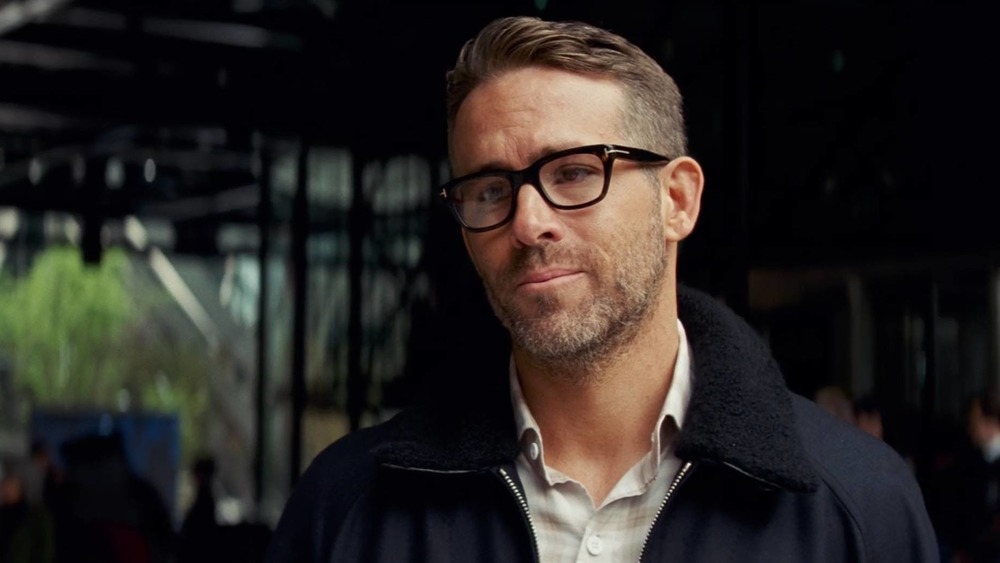 Warner Bros.
Ryan Reynolds is one of the most beloved actors working today, and it's easy to see why. Most people came to know him as the delightfully outrageous titular character in National Lampoon's Van Wilder. While he proceeded to star in numerous comedies over the years, he's also become a fixture in comic book adaptations, starting with Blade: Trinity and leading to his most iconic role to date — Deadpool. 
Ryan Reynolds as the Merc with a Mouth is just one of those castings that makes sense. After all, he's pretty much a real-life Deadpool with his proclivity for edgy humor (which often involves poking fun at Wolverine himself, Hugh Jackman). With such a larger-than-life personality, even hearing his voice in a movie makes you feel like you're part of some inside joke, and that's definitely the case with his role in Pokémon: Detective Pikachu. 
As much as the internet wanted Danny DeVito to voice the electric mouse, Reynolds proved to be an excellent choice, turning Pikachu into a hilarious, sarcastic companion to the primary protagonist, Tim Goodman (Justice Smith). Luckily for fans who have been trying to catch 'em all for the last 20-plus years, the film's streaming on HBO Max for all to enjoy. 
Detective Pikachu is a family-friendly Pokémon caper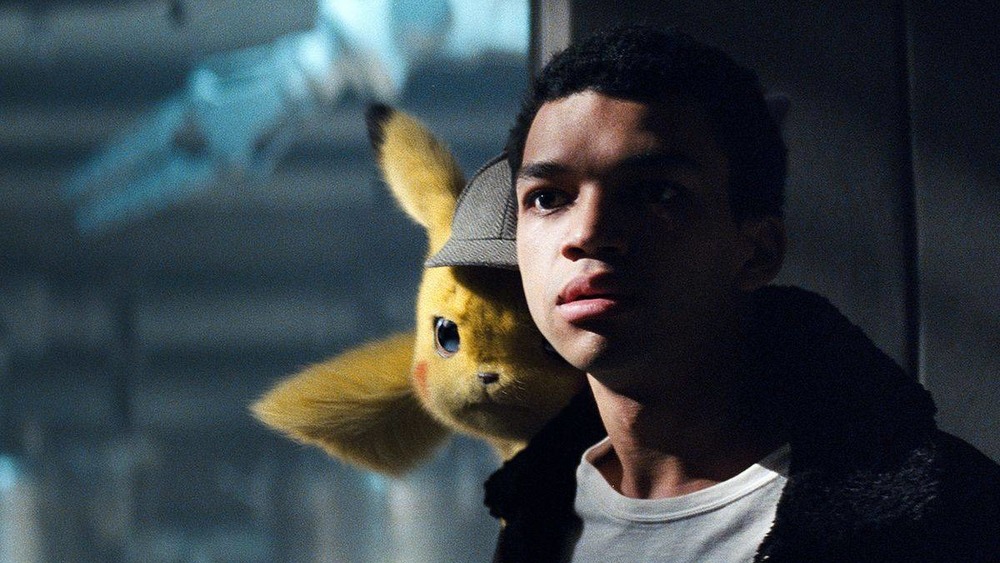 Warner Bros.
It may sound strange to call a movie based on one of the most popular franchises of all time "underrated." After all, the film grossed $433 million at the worldwide box office and received fairly positive reviews, garnering a critics' rating of 68 percent on the Tomatometer (not bad for a film based on a video game). However, one thing that gets lost in the shuffle is that this movie actually did take some massive risks. 
If you had asked anyone a decade ago what a live-action Pokémon movie should be about, they'd probably give you something along the lines of what we'd seen in the anime, with a character battling gyms on their way of becoming a Pokémon master. A straight-up mystery film where Pikachu wears a Sherlock Holmes-esque deerstalker hat the whole time was a gamble, and one that paid off in a big way. 
The film's plot kicks off with Tim's father, Harry, presumed dead. Tim then travels to Ryme City, where he teams up with a Pikachu only he can speak to, and the two set out to get some answers regarding Harry's disappearance. Their search takes them into illegal Pokémon-fighting rings and abandoned laboratories to uncover the mystery and figure out how the legendary Pokémon Mewtwo fits into all of this. 
There's a lot for long-time Pokémon fans to love about this movie. There's a good assortment of creatures from the older and newer generations, and there's a moment where Ryan Reynolds as Pikachu sings the classic Pokémon theme song. Even if you've never picked up a Poké Ball before, it's a fun adventure the whole family can enjoy. And let's be honest, the cuteness of the Pikachu alone makes it worth a watch.