Dustin Diamond's Girlfriend Details His Tragic Final Days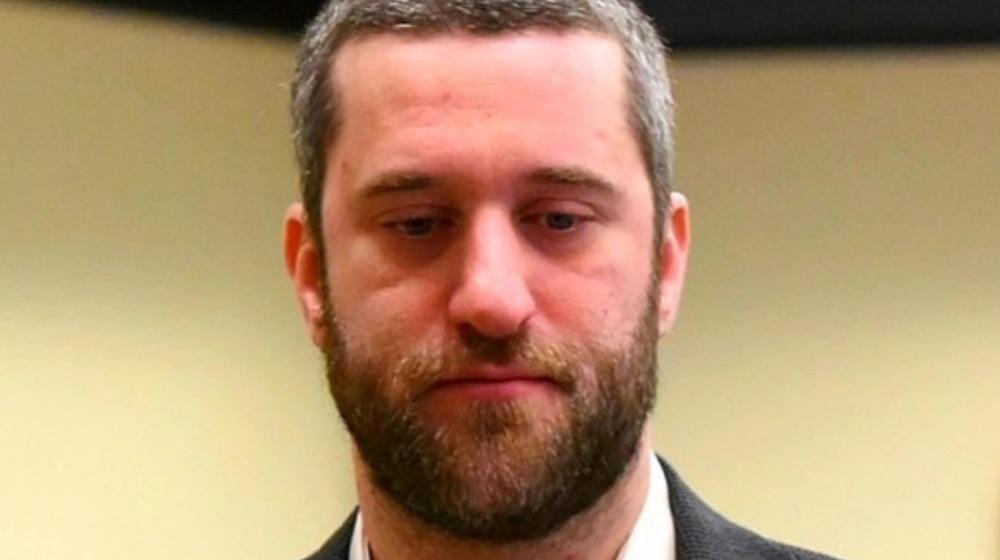 Daniel Boczarski/Getty Images
When Saved by the Bell star Dustin Diamond revealed he had stage 4 small-cell lung carcinoma — an aggressive cancer – last month, fans were shocked, as were Diamond's former Saved by the Bell co-stars, but they were further saddened when he died on Monday, February 1, at the age of 44. 
Diamond's girlfriend, a certified pharmacy technician named Tash Jules, according to Stars Offline, spoke exclusively with the Daily Mail about his sudden death. She told the publication that they met on Facebook last June through mutual friends and instantly clicked when they met in person. Tash, 39, said they fell in love and became inseparable, telling the outlet, "Dustin moved into my house last September, we were planning on spending the rest of our lives together."
However, their happiness was be short-lived. In an interview with People, Diamond's longtime manager Roger Paul explained that last fall, the actor had not been feeling well and was reluctant to get a lump that appeared on his neck examined by doctors. Paul said it was Tash who convinced Diamond to seek medical attention, and that's when his cancer diagnosis was confirmed.
Dustin Diamond was found not breathing by his girlfriend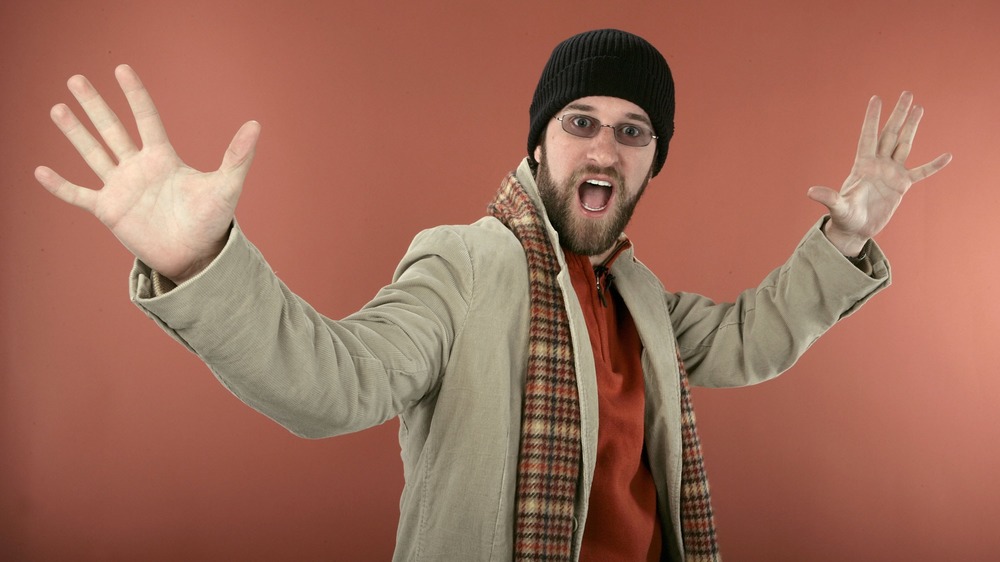 Mark Mainz/Getty Images
Along with Dustin Diamond's girlfriend, his best friend, Dan Block, President of Insurance Kings, spoke to the Daily Mail about the actor's tragic final months and days. Block, 45, also said that Diamond was alarmed by the lump that had appeared on his neck, and that his friend had called before Thanksgiving saying he thought he was sick. Block said Diamond finally had a biopsy performed, confirming his cancer diagnosis and the sad prognosis that he only had months remaining to live. After that, Block said Diamond was scared, and called him often crying in pain, and talking about how he didn't want to die.
The pair explained how Diamond was admitted to the hospital last week, where he took a turn for the worse. He was then taken to Tash's house by medical staff for hospice care, and on February 1 she discovered he was no longer breathing. Block recounted how Diamond called him the Thursday before he died saying he was in pain and didn't believe his medication was working for him. By Friday morning, Diamond was in the hospital because he was having trouble breathing, as doctors told Block his friend's lungs were filling with fluid and his liver enzymes were at five times the normal level. By Sunday night, Diamond was in bad shape.
"By Monday you could tell he was in pain. I think he was suffering, by the way he was breathing," Block said.
Dustin Diamond's girlfriend recounts the star's final moments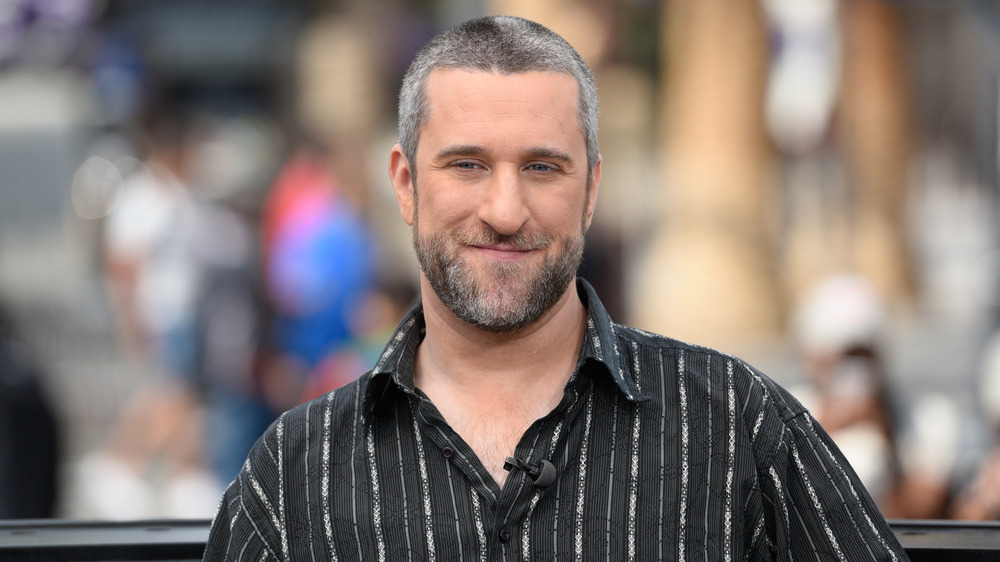 Noel Vasquez/Getty Images
Diamond was released from the hospital to transition to hospice care at home on Monday around 12:00 p.m., and Tash told the Daily Mail it was around 1:15 p.m. when she found him unconscious and not breathing. Her boyfriend had just been taken out of the ambulance and was still on a gurney in the front of the home, so she is unsure if he died on his way home from the hospital or while waiting for his room to be fully prepared.
Tash and Block called the police, and Diamond was pronounced dead at the scene a short time later. "It was terrible. We were all crying that he was gone. We knew he was suffering and now he wasn't," Block said. Tash told the publication she is devastated, but thankful for the time they were able to spend together, saying, "He was the love of my life. We planned on a future together and spoke often about having kids. I'm heartbroken."
Dustin Diamond will be cremated sometime next week, and his remains will be split between Tash and Diamond's father.