Here's When The Resident Evil Reboot Will Hit Theaters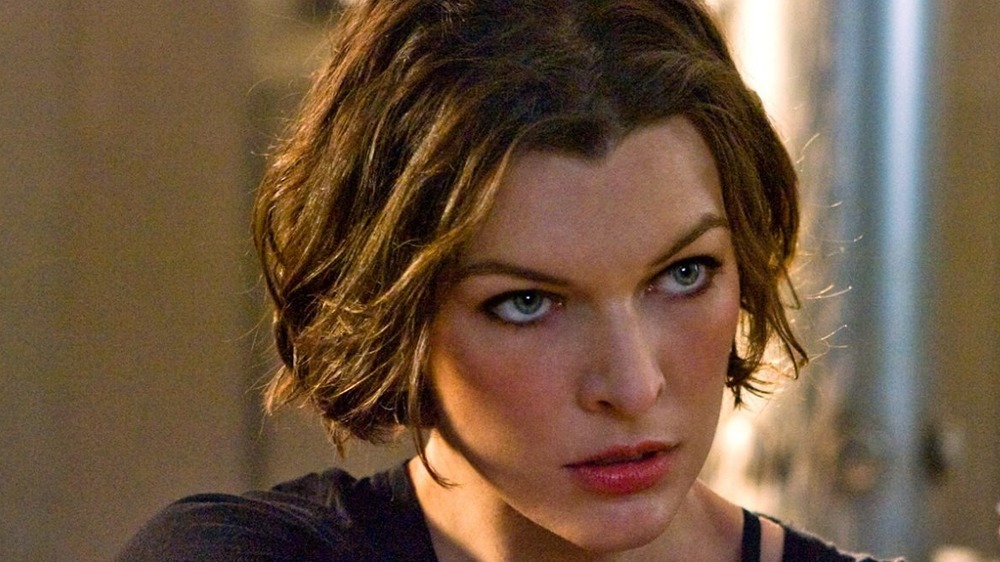 Sony Pictures Releasing
It's a very good time to be a Resident Evil fan. After six live-action movies, several animated films, and of course, plenty of video games, the franchise is stronger than ever. This was helped in part with the announcement of the upcoming Resident Evil 8 (a.k.a. Resident Evil: Village), which is set to come out on the PlayStation 5 in 2021. The sequel received a massive boost of attention when fans of the series took an immense liking to initial footage of Alcina Dimitrescu, a.k.a. the big vampire lady. But that's not the only thing to look forward to. 
Netflix also has a Resident Evil adaptation in the works, and while word has been relatively quiet on that front for a while, we expect the series to drop sometime within the next year. On top of that, zombie-fighting action will return to the big screen thanks to a new movie reboot of the franchise helmed by Johannes Roberts (The Other Side of the Door, 47 Meters Down). Luckily, you aren't going to have to wait much longer, as a release date for the film — known simply as Resident Evil – has just been announced. 
Resident Evil comes racing into theaters on September 3, 2021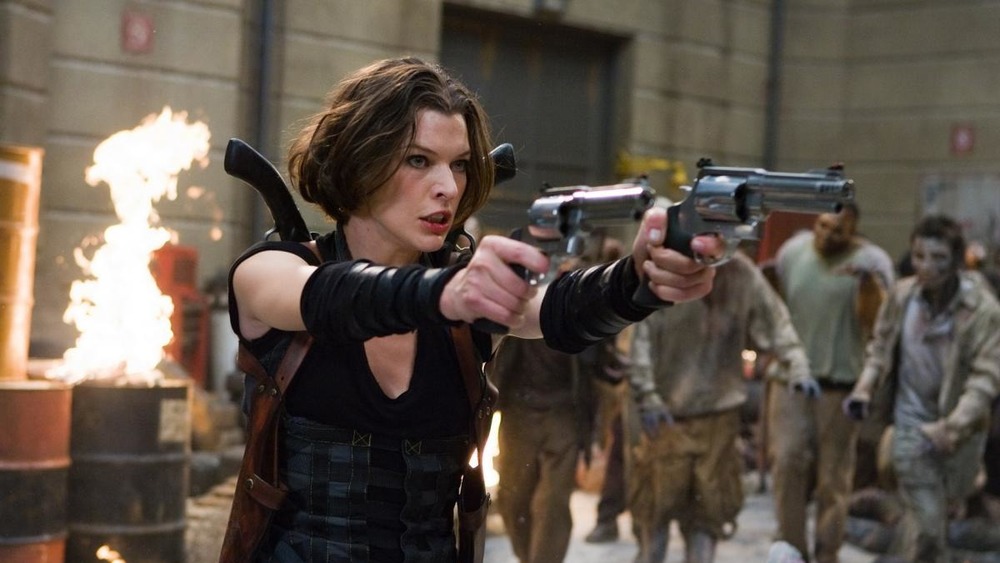 Sony Pictures Releasing
Deadline reports that Resident Evil is set for the prime release date of September 3, 2021, the Friday before Labor Day. What's interesting about this announcement is the confirmation the film is slated to hit theaters. With the COVID-19 pandemic still raging on, it's a bit of a gamble at this point to assume sufficient theaters will be open by September to warrant such a high-profile release. Only time will tell if it'll stick to that date as planned, or if it will face a delay or go to streaming like so many other recent films, but for right now, you can mark September 3 on your calendar. 
Set in 1998, the reboot is going to function as an origin story, depicting the events that led up to zombies taking over the world (via Deadline). Director Johannes Roberts has also gone on the record with Screen Rant, saying, "It's gonna be super scary. It's super, super scary. And it's just getting back to the roots of the game." As if that wasn't exciting enough for longtime fans, the movie has also assembled one killer ensemble.
The cast includes Kaya Scodelario (Crawl), Robbie Amell (The Flash), Hannah John-Kamen (Ready Player One), Neal McDonough (Sonic the Hedgehog), and Donal Logue (Gotham). As of right now, the only other movie set to compete with Resident Evil on that release date is Jackass 4, but plenty more competition could be on the way. It's entirely possible more change-ups could be in store as films scheduled to come out earlier in the summer move toward later dates. Keep checking Looper for more updates as they become available.