Why Abeline From Walker Looks So Familiar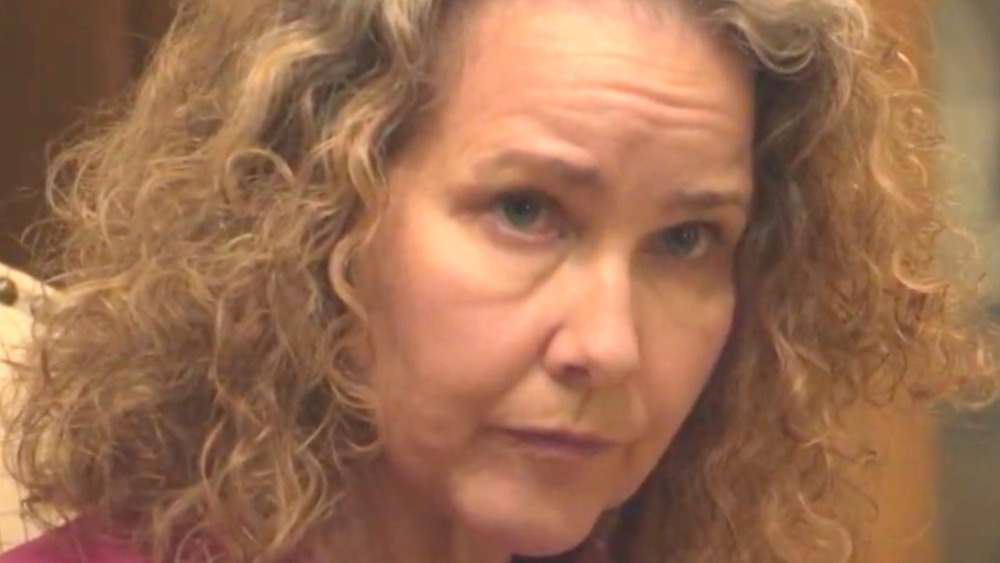 The CW
Actress Molly Hagan just has one of those faces — friendly, open, familiar. When she pops up on screen, it's hard not to instantly grab your phone and IMDb her to figure out how exactly you know her. We get it. The 59-year-old Minnesota-born actress has been in the industry for decades, going back to her role in 1985's Code of Silence alongside Chuck Norris. 
Hagan has come full circle, in a sense. She's currently starring in the CW show Walker, a reboot of the classic Walker, Texas Ranger, which starred, you guessed it, Chuck Norris. Norris isn't part of the new show (though he's shared his thoughts on the project), but Hagan stars as Abeline Walker, mother to the titular character (played this time around by Supernatural alum Jared Padalecki). If she looks familiar, it's for good reason. Hagan's one of those fortunate working actors who is never off-screen for long, and we'd bet you're almost certain to have seen her before.
Where you've seen Walker's Abeline before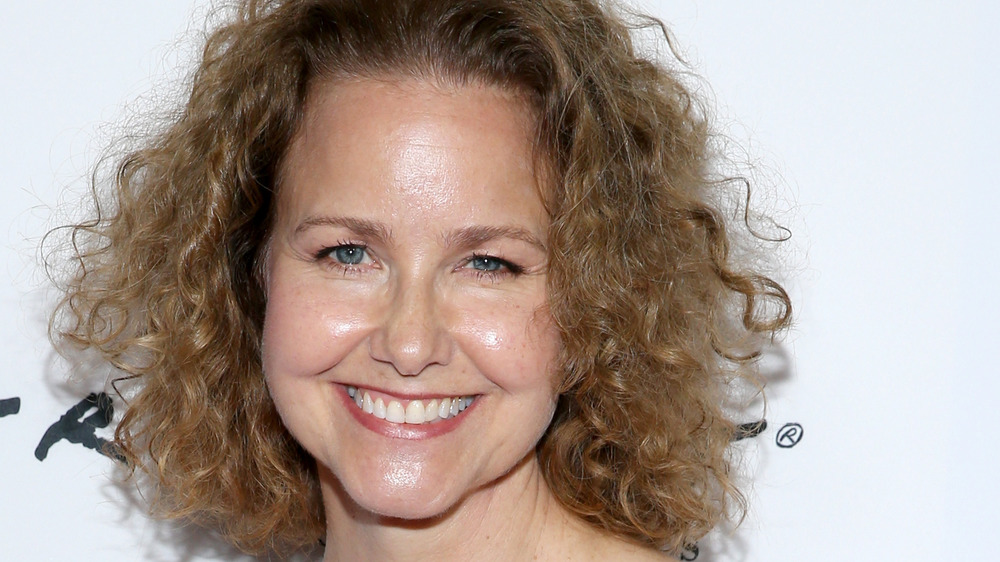 Phillip Faraone/Getty Images
If you spent much time in front of a TV in the '90s (who didn't?), you may have seen Molly pop up on one of your faves. She's done guest roles on Golden Girls, Seinfeld, and Friends. She was also a cast member of the cult classic sitcom, Herman's Head, where she played Angel, one of the parts of Herman's personality that regularly commented on goings-on in his life, Greek-chorus style (that show was ... complicated). 
In a 2016 interview with Paste, Hagan acknowledged her '90s TV dominance but was still surprised by it. "When I get the chance I think about it. I'm like, 'Wow, that's wild. I'm on TV.' I am on TV a lot, yeah," she explained. Hagan may be underplaying it, since she's also appeared in plenty of huge films like Sully, iZombie, and Election. She's come back to the medium more recently though, and viewers might recognize her from a turn on Narcos: Mexico or her arc on Jane the Virgin, where she played Patricia Cordero, mother to Jane's husband Michael, and one of the few characters who never quite took to Jane. Her part in Walker once again finds her playing a mother, a role Molly Hagan embraces. As she told WAEN about the show, "Watch Walker; it is not your Mother's Walker!"