How Chuck Norris Really Feels About The CW's Walker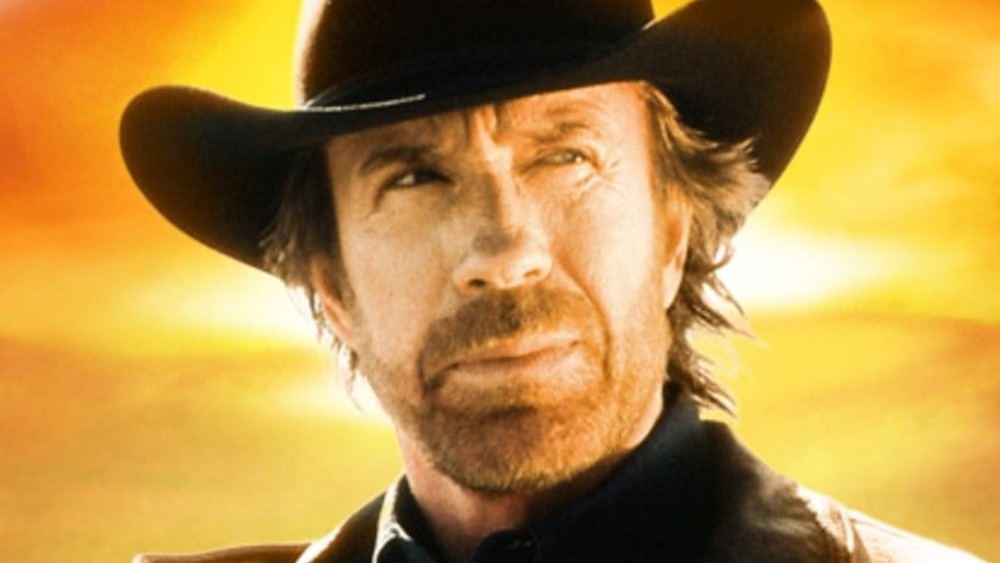 promo still from Walker Texas Ranger
Even in this era of endless reboots, the idea that a Walker, Texas Ranger reimagining would ever happen seemed far-fetched until The CW and Jared Padalecki announced plans to bring the butt-kicking ranger back to TV in 2019. The new show, simply titled Walker, is a very different beast than the action-packed '90s favorite. And as a result, it's only natural for fans of the original to wonder how Chuck Norris feels about the reboot.
After all, Norris is synonymous with the character of Cordell Walker. For eight seasons, viewers watched him deliver his particular brand of justice — which involved plenty of martial arts moves — on CBS, and his legacy lives on in meme form via the internet. Given how personal Walker, Texas Ranger is to the actor, it would be totally understandable if he wasn't onboard with the reboot. However, Padalecki recently revealed on Good Morning America that Norris has been nothing but supportive of the new show.
"He did have to give his blessing," Padalecki said. "He helped create the original version, and so he still co-owns it. He didn't have any problem with it, thank goodness, because I don't want to mess with Chuck Norris."
Walker is already showing signs of being a hit for The CW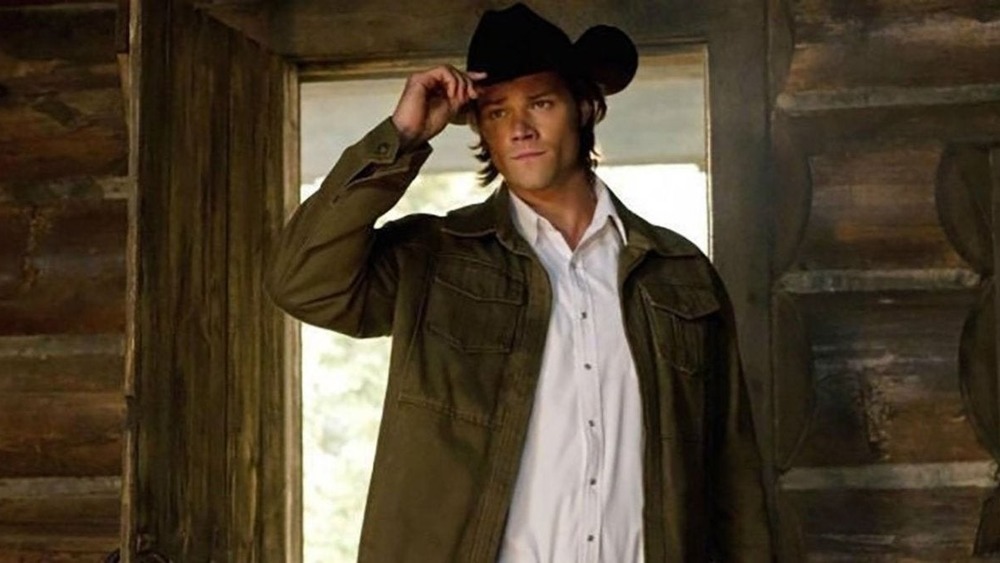 The CW
Norris hasn't shared his thoughts on Walker in his own words yet, but the ratings for the premiere episode of the show suggest The CW could have a hit on its hands. According to Deadline, the first episode was the network's biggest debut since 2016's Legends of Tomorrow, and its highest rated episode of any show since a 2018 installment of The Flash. Once the live and same day numbers were totaled together, Walker drew in 3.71 million viewers for its debut.
Even with the big turnout, the reviews for the series haven't been glowing. Currently, it has an average Tomatometer score of 31% among critics on Rotten Tomatoes, with the biggest complaint being the show's lack of action.
While the original series hinged on Walker taking bad guys down with his fists (and often his feet, too), the reboot is more of procedural family drama. In the first episode, Padalecki's character is still processing the death of his wife and adjusting to life as a single dad after returning home from an undercover job. In terms of his work life, his investigations are centered more on Walker using his intellect than resorting to knocking the bad guys' heads together and calling it a day.
The changes have all been made in the name of updating the show for a modern audience (and also because Padalecki is no martial artist). Time will tell whether or not the reboot's new direction will keep viewers coming back for more, but for now, fans of the original can rest easy knowing that Norris is okay with The CW's fresh take on Walker.