The Other Supernatural Star Who Was Almost Cast As The CW's Walker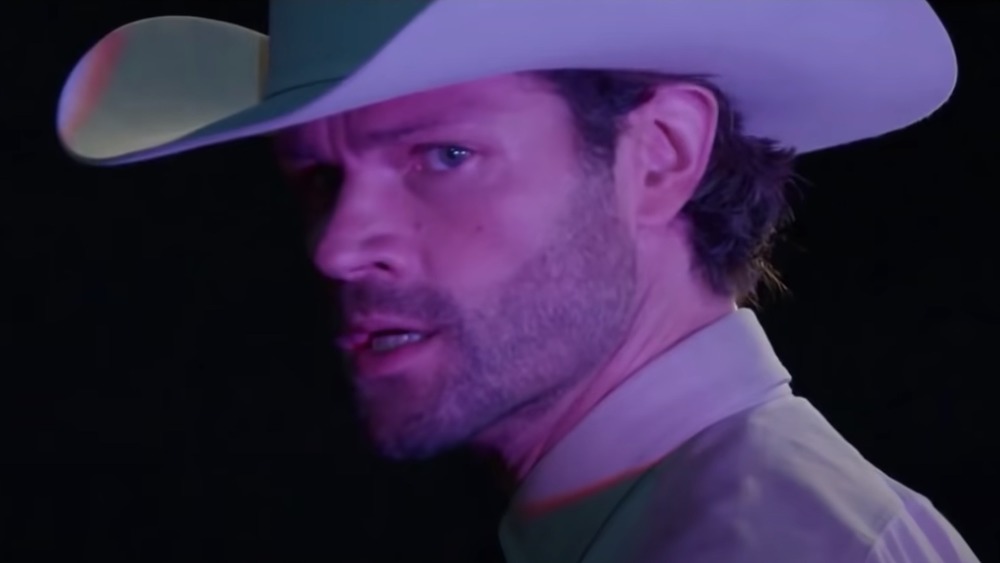 The CW
There's a new rheriff in town on The CW. Or rather, there's a new Texas Ranger roaming the streets of Austin, looking to do the dance with some of the Lone Star State's biggest bads. Yep, the Walker, Texas Ranger reboot we've been hearing so much about is finally here, though these days it's just going by Walker. That title change may well be a move to distance the show from the well-loved series Chuck Norris made famous on CBS in the '90s. Likewise, fans of the original series will notice a stark change in tone, as the new Walker (Jared Padalecki) is focused more on genuine justice than Wild West antics and round-house kicks to the head. The new series — which made its CW premiere on January 21 — is also steeped in character-driven pathos, as Padalecki's titular lawman Cordell Walker struggles to balance his perilous work life with re-connecting with his teenaged children Stella (Violet Brinson) and August (Kale Culley), with whom he's become all-but-estranged after the shocking death of his wife Emily (Padalecki's real-life spouse Genevieve) and a lengthy undercover assignment.
As it is, Padalecki is already earning raves for his work, bringing the same sort of humanizing emotionalism to his role his fans came to expect from him during a memorable 15-season stint on Supernatural. As it turns out, Padalecki wasn't the only member of the Supernatural cast being eyed for the coveted lead role on Walker. And it seems that good ole-fashioned Winchester sibling rivalry actually bled into the real world, as the other actor in consideration for the role was Padalecki's on-screen brother, Jensen Ackles. 
Jared Padalecki initially wanted his Supernatural brother to play Walker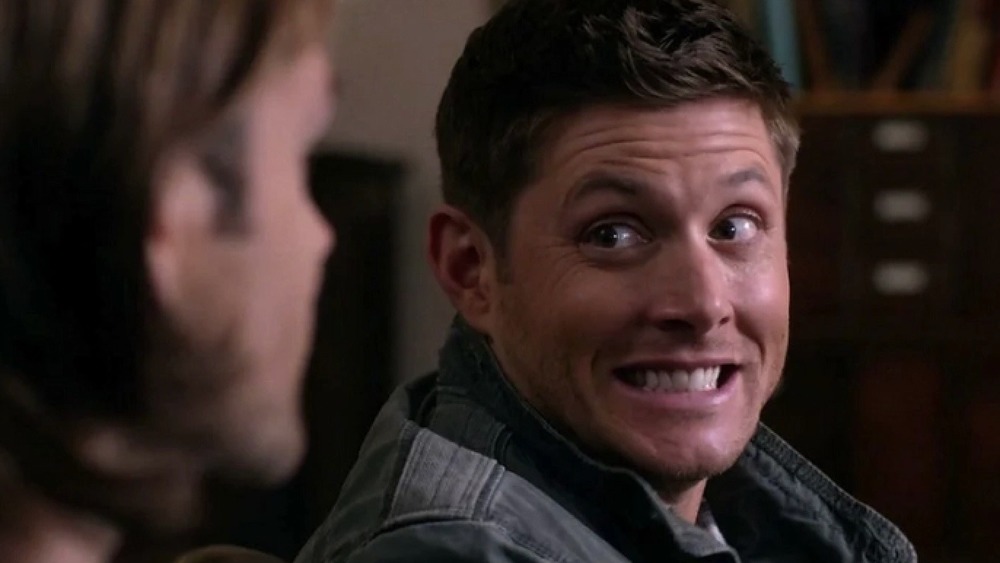 The CW
That may sound a bit disheartening to the Supernatural fandom, as Padalecki's and Ackles' relationship is known to be as brotherly off screen as it was on. Fans of the brothers Winchester can take heart in knowing that the duo were hardly entrenched in a bitter, behind-the-scenes battle over the title role on Walker; in fact, it was Padalecki himself who was eyeing Ackles for the role. The Walker star admitted as much in a recent Variety interview, noting specifically he almost passed on the new series, as he was eyeing some much needed down time after spending nearly two decades in a constant state of production on Gilmore Girls and Supernatural. "I was tired of being on camera for 20 years straight," Padalecki said. He went on to say he was so impressed with Walker conceptually that he still wanted to be involved with series, even if it wasn't in front of the camera. And he knew exactly who he wanted to cast in the starring role. "I wanted to produce a show called Walker starring Jensen Ackles."
It's unclear if the Walker gig was ever actually offered to Ackles, but Padalecki obviously decided to don the cowboy hat and badge himself in the end. So far that decision is paying dividends, as Walker has become one of 2021's buzziest new shows, with Padalecki owning the role in ways few actors could. It remains to be seen, of course, if Walker will enjoy as much success as Supernatural's 15-year run, but the series is clearly off to a strong start. And as for Padalecki's on-screen brother, he may not have scored the lead role on the hit series, but we'll be shocked if he doesn't turn up on Walker sooner or later. Until then, we can look forward to Ackles appearing on The Boys.