The Underrated Denzel Washington Thriller Heating Up On HBO Max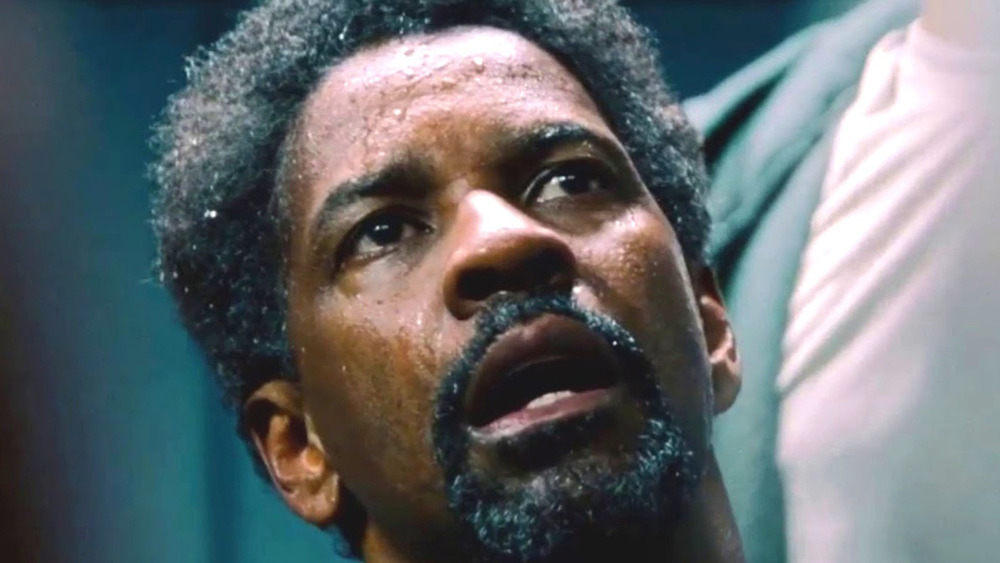 Universal Pictures
Looking back through some of Denzel Washington's best movies from throughout his career, it becomes clear just how present Washington has been as a leading acting talent across decades of work. From Glory in 1989 to Training Day in 2001 to an Oscar nomination as recently as 2016 for Fences, Washington has remained a key contributor to critically acclaimed films spanning time and genre.
However, within a filmography as sizable as his, there are bound to be some overlooked or otherwise underappreciated roles among the smash hits. That list arguably includes The Little Things, which was released for the first time this year directly to HBO Max as part of a recent deal between Warner Bros. and HBO that will see all of Warner Bros.' new releases on HBO's streaming platform. The Little Things is currently killing it on HBO Max despite generating controversy over its depiction of the police. Such is the power of Denzel Washington in a leading role.
HBO Max subscribers looking for an alternative to The Little Things don't even have to leave the platform to watch another less-talked-about Denzel Washington performance. Safe House, first released in 2012, is available to stream now.
Ryan Reynolds and Denzel Washington team up in Safe House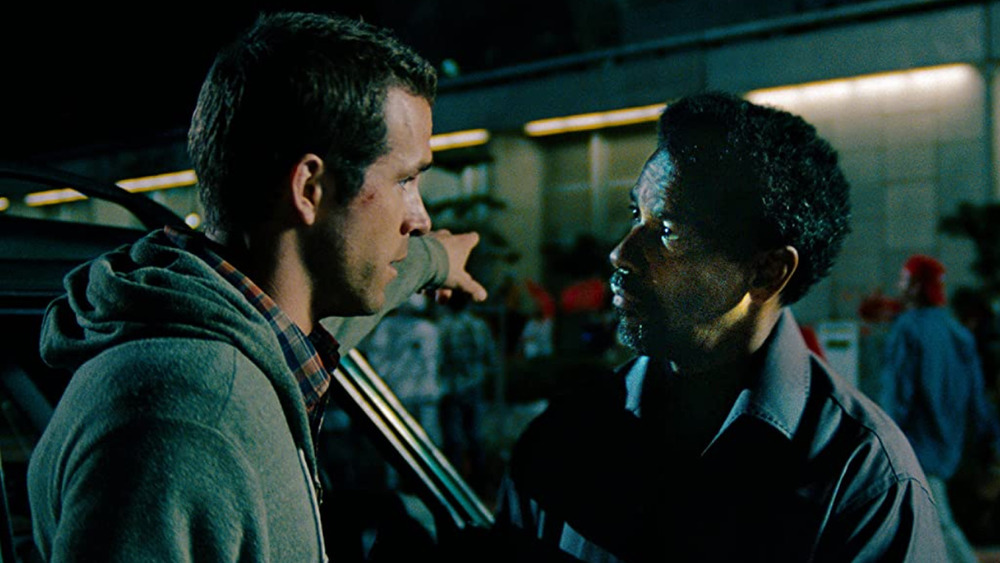 Universal Pictures
Safe House takes place in Cape Town, South Africa, in a titular CIA safe house. Agent Matt Weston (played by Ryan Reynolds) has been tasked with overseeing the safe house, working in what the agency calls a "housekeeper" role. Then, a CIA agent named Tobin Frost (played by Denzel Washington) is brought into the safe house by some of his fellow officers for interrogation as he is believed to have betrayed the agency. Mid-interrogation, the safe house is attacked, and suddenly, Weston and Frost are forced to team up in order to lose their attackers. Their escape takes them all over Cape Town, through which they are pursued by the group of assailants.
In terms of profit, Safe House is one of the biggest Denzel Washington movies of all time. At the time of its release, Washington was on a run of starring in R-rated action movies, so audiences then were hungry for more of the same. Thus, Safe House was a financial success. Critical reception, however, was decidedly mixed. It currently sits at a 53% critic score and 63% audience score on Rotten Tomatoes. It's perhaps due to its reception that Safe House isn't remembered among Denzel Washington's greatest hits.
Thanks to its availability on HBO Max, subscribers to the platform can now see for themselves how Washington's underrated Cape Town adventure stacks up against his numerous all-time classic performances.