Here Are The Newly Announced Jeopardy! Guest Hosts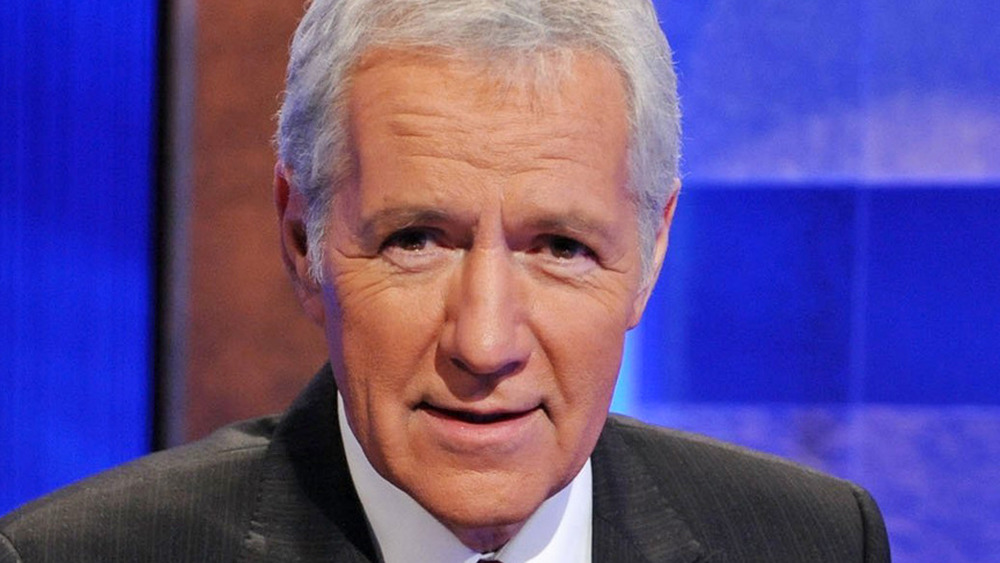 NBC
There are few jobs more daunting than taking over hosting duties for Jeopardy!, even if it's just on a temporary basis. Beginning in 1984, Alex Trebek took over hosting duties himself from original host Art Fleming, quickly becoming synonymous with not only Jeopardy! itself, but also with game show hosting in general. In the wake of Trebek's passing on November 8, 2020 – which came after he dealt for many years with stage 4 pancreatic cancer — the question of who will permanently take over his hosting duties feels virtually impossible for fans to even consider. However, for the time being, the show's producers have charged ahead by booking a number of Jeopardy! guest hosts.
The winner of Jeopardy!'s Greatest of All Time event and the series' consulting producer, Ken Jennings was the first to step into Trebek's shoes as a guest host. Jennings began hosting the show January 11, 2021. After Jennings completes his run as guest host, he will be replaced by Jeopardy! Executive Producer Mike Richards.
There's already an impressive list of upcoming guest hosts including Katie Couric, Aaron Rodgers, Bill Whitaker, and Mayim Bialik. However, the Jeopardy! team has just revealed that the number of guest hosts is even longer than originally announced, with an additional four more names added to the list.
Doctors and news anchors set to guest host on Jeopardy!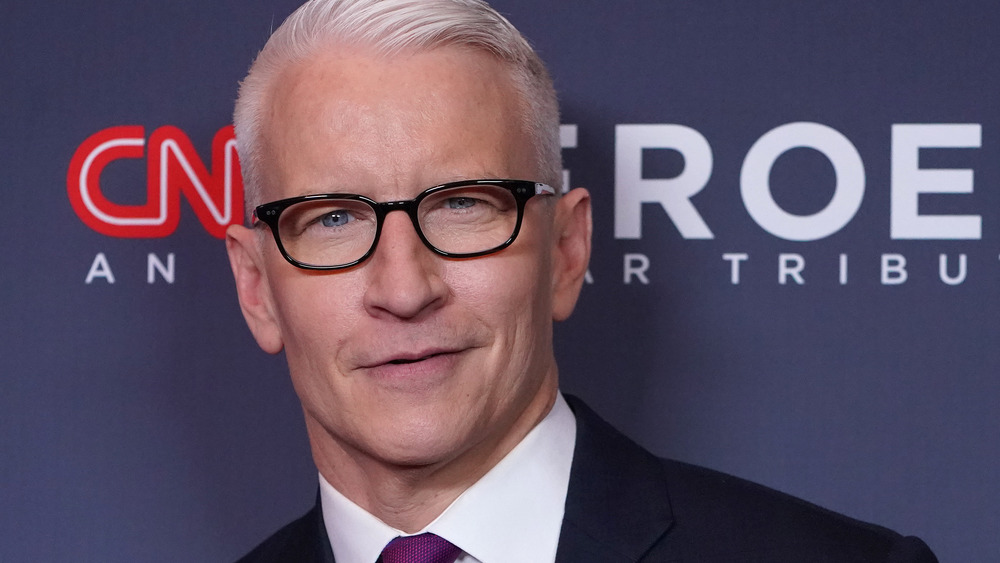 J. Countess/Getty Images
On February 2, 2021, it was announced on Jeopardy!'s website that TV personality and cardiothoracic surgeon Dr. Mehmet Oz, broadcast journalist and Anderson Cooper 360° anchor Anderson Cooper, legal analyst and Today co-anchor Savannah Guthrie, and CNN's chief medical correspondent Dr. Sanjay Gupta will each take a turn helming Jeopardy! as guest hosts. A touching and impactful aspect to each guest host's stint on the program is that the cumulative amount of all contestants' winnings will be matched and donated to a charity of the host's choice.
Some of the guest hosts will come as little surprise to long-time fans of both Jeopardy! and of Alex Trebek. Dr. Oz and Trebek have been friends for some time, and Oz often spoke publicly about Trebek's pancreatic cancer diagnosis.
Anderson Cooper appeared on four separate occasions as a contestant on Celebrity Jeopardy!, and, in speaking with first-time Celebrity Jeopardy! winner Cheech Marin, Cooper admitted to being a fan of the show since high school and of being star-struck by Trebek (via CNN).
Dr. Sanjay Gupta commented on Twitter about his upcoming hosting duties, writing, "I used to watch Jeopardy with my parents and now with my own kids. The thing is: there is just something so beautiful and reassuring about facts, simple straightforward facts. I cherish that. An honor to be an upcoming guest host, but seriously miss the great Alex Trebek."
Current interim host Ken Jennings will hand off hosting duties after six weeks. Presumably, each guest host will appear for a similar amount of time.