Supergirl Will Battle The Dominators Again After Invasion Crossover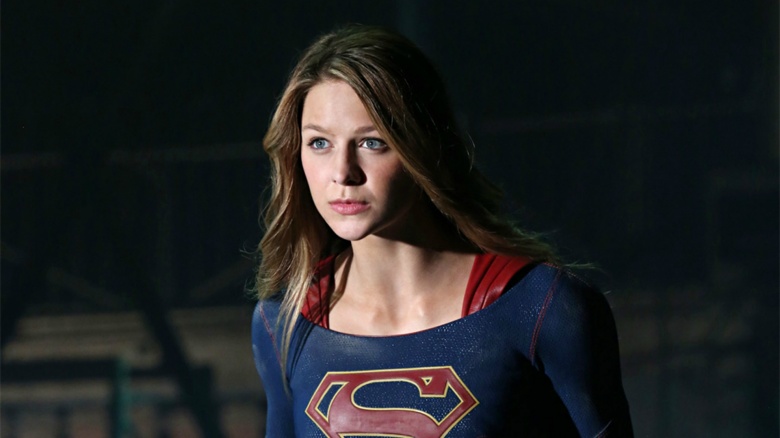 One of the tricky things about traveling between two separate dimensions is that history can repeat itself in unexpected ways.
During this week's epic four-show "Invasion!" crossover on the CW, Supergirl (Melissa Benoist) will team with characters from The Flash, Arrow, and Legends of Tomorrow to take on the evil alien Dominators. But even after the super-squad (presumably) defeats the invaders in the Arrowverse, Supergirl will reportedly have another close encounter with them on her own Earth.
Supergirl executive producer Andrew Kreisberg teased (via ComicBook.com) that the Dominators will stick around at least a little while longer. "This is not the last you see of the Dominators. The Dominators will return on Supergirl later this season."
Of course, we still don't know how the whole Dominators thing will play out in the crossover, and it's entirely possible they're able to cross into multiple universes. Still, you have to hope Supergirl will have a head start on how to handle them when she has to take them on herself.
The crossover event will conclude on Legends of Tomorrow later this week. While we wait to see how everything goes down, take a look at Supergirl's insane history.