The Haunting Of Bly Manor Fans Just Got Amazing Netflix Horror News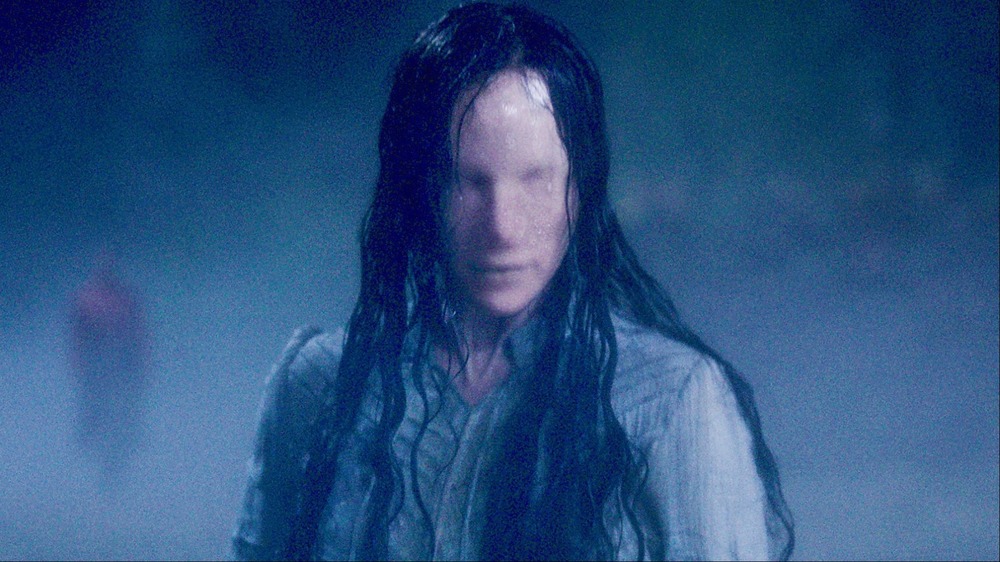 Netflix
Horror series The Haunting of Hill House and The Haunting of Bly Manor, both adapted for Netflix by Mike Flanagan as part of his Haunting anthology, were major successes for the streaming service. That's why when Variety reported in May 2020 that Flanagan and Leah Fong would be bringing Christopher Pike's beloved novel The Midnight Club to the screen, horror fans were super excited by the news.
Originally published in 1994, the book is set at a home for the terminally ill and follows several young patients who regularly gather in the library at midnight to tell scary stories. They eventually make a pact that the first one of them to die will make an effort to contact the others from the other side. The Midnight Club isn't really a book about speaking with the dead, though; it's a story about past lives. 
It will be interesting to see how the Netflix series, which will be ten episodes, handles the heartbreaking nature of the narrative. And now we're one step closer to finding out, as Netflix and Flanagan have confirmed the cast for the show.
Here's who is starring in Netflix's The Midnight Club
On Monday, February 1, 2021, Netflix tweeted a clever photo announcing the cast for the Midnight Club series. It features the actors' names on the spines of books on a shelf. Flanagan also took to Twitter to announce the cast for the show, but with a bit more detail. We now know that the cast of the titular Midnight Club within the show will feature Adia, Igby Rigney (Midnight Mass), TikTok star Ruth Codd, Broadway's William Chris Sumpter, Aya Furukawa (The Cabin in the Woods), Annarah Shephard (Midnight Mass), and Sauriyan Sapkota.
Joining them are a few more familiar faces from Flanagan's previous projects. Samantha Sloyan, who appeared as Leigh in The Haunting of Hill House, as well as Zach Gilford and Matt Biedel, who both appear in Flanagan's upcoming Netflix series Midnight Mass, have joined the series in supporting roles.
But that isn't the most exciting piece of casting news: The series will feature bonafide horror royalty in the form of A Nightmare on Elm Street's Heather Langenkamp, who portrayed Nancy Thompson in the acclaimed film. In The Midnight Club, she will bring to life the doctor who runs the hospice center where the young adults live.
The show, which currently doesn't have a premiere date, is produced by Flanagan and Trevor Macy's Intrepid Pictures. Flanagan hinted that "some other familiar faces from previous Intrepid projects" will appear as guest stars along the way.