A Movie About The GameStop Stock Ordeal Is Already In The Works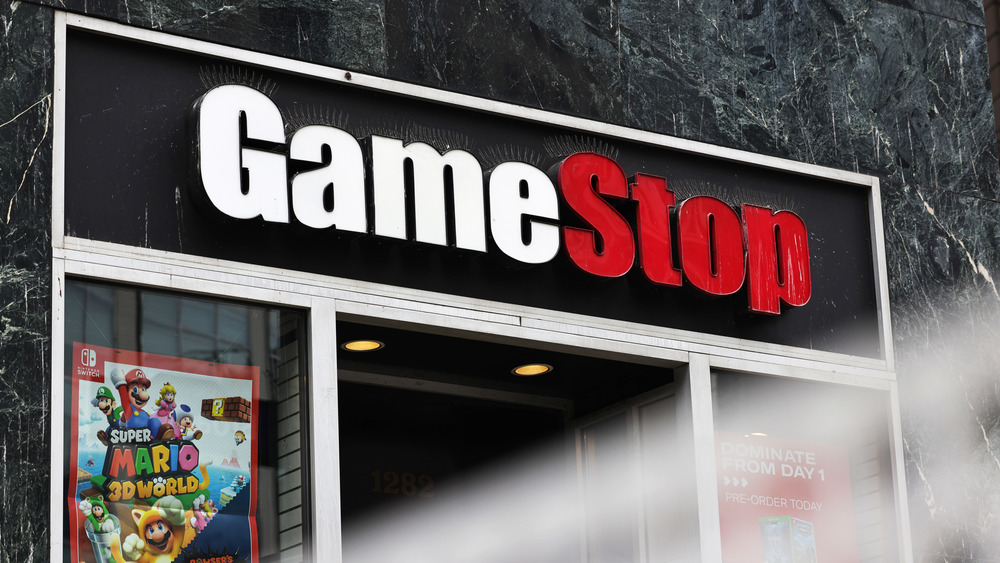 Michael M. Santiago/Getty Images
A year ago, if you had taken your entire life savings and put it all into GameStop stock, people would probably call you crazy. Well, who's crazy now? 
The lucky people who had invested in the video game retailer even just a month ago recently reaped riches as the stock got short squeezed, jumping from a few bucks to hundreds of dollars per share. That's resulted in major cash for everyday folks while hedge funds have been hurting badly. This happened because major Wall Street firms essentially bet that GameStop shares would go down, allowing them to turn a profit. However, investors, primarily on Reddit, drove the price of the shares up, forcing the firms to buy shares beyond the funds they had available. 
If that sounds convoluted, that's because it is. The stock market was more or less designed that way. You can get a better understanding of how to navigate this financial realm by checking out The Big Short, which examines similar issues as they relate to the 2007-2008 Great Recession, or you can wait until a new Netflix movie specifically about Reddit's "Stonk Market" comes out in the near future — because, naturally, this is the kind of story that would get greenlit immediately, and has been. 
Noah Centineo is set to star in Netflix's GameStop stock movie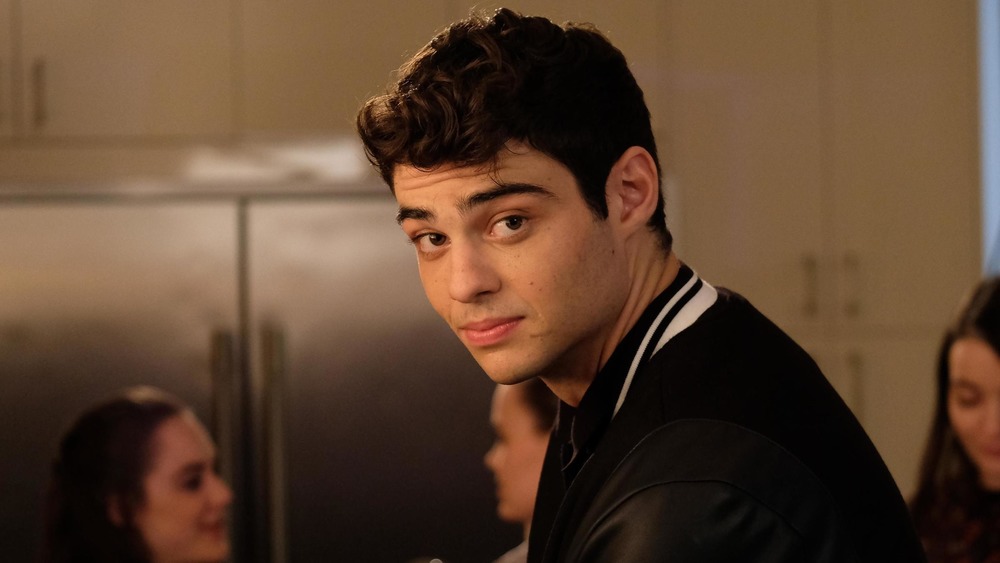 Netflix
Wall Street may still be feeling the heat right now, but that isn't stopping Netflix from moving full-speed ahead on a GameStop project, according to an exclusive report from Deadline. Sources indicate Netflix mainstay Noah Centineo (To All the Boys I've Loved Before, Sienna Burgess Is a Loser) is set to star in the film to some capacity. If we were to place a bet on this, then our money would be on the actor playing Redditor u/StonkMarketGoBrrrrr. The star has a lot on his plate coming up, as he's also been cast as Atom Smasher in Black Adam. It also appears as though Mark Boal (The Hurt Locker, Zero Dark Thirty) is in negotiations to write the flick. 
One of the first questions you may naturally have about this kind of project is how could they possibly come up with a full-length film about some average guys buying stocks. Later in the Deadline article, there's an intriguing blurb suggesting this content may not be what you're initially thinking. Deadline writes, "Sources said the intention is to use the GameStop episode as a specific way to shine a light on the phenomenon of how social media has leveled the playing field and allowed the masses to challenge status quo gatekeepers, for good and bad." As an example, the article discusses how social media fueled election-rigging conspiracy theories resulted in the insurrection that took place at the Capitol on January 6, 2021. 
The use of the phrase "GameStop episode" is definitely an interesting one. While the project is mostly marketed as a movie throughout the piece, it also sounds as though it could function as a single episode for a docuseries exploring social media use at large. We'll just have to wait until more updates become available to figure out what's going on.
The only thing we do know is that if this movie isn't called "GameStock," we're going to be very upset.