The HBO Max Release Date For Zack Snyder's Justice League Has Been Revealed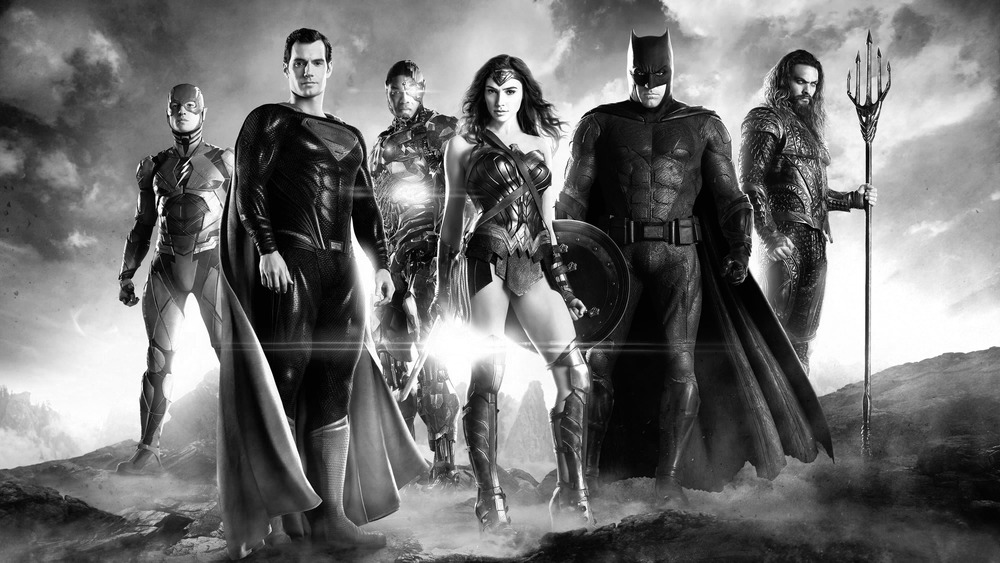 Warner Bros./DC Entertainment
It's a bright day for fans of Zack Snyder and Justice League, as Warner Bros.' parent company, WarnerMedia, finally announced the release date for the Snyder Cut. Although Snyder was the original director on Justice League back in 2017, he had to leave the project for personal reasons, and it was eventually finished by director Joss Whedon. To say fans were disappointed with the final product would be an understatement. The film holds a 40% critical score on Rotten Tomatoes, proving that it's not just DC fans who were disappointed.
Soon enough, DC fans began to gather together to support the release of a supposed Snyder Cut, a rumored version of the film that hewed closer to Snyder's original, theoretically better, vision for the superhero team-up. Thanks to fans' determined advocacy, HBO and Warner Bros. finally gave Zack Snyder fans the best news ever with their May 2020 announcement that a Snyder Cut would be forthcoming, though no further details were revealed at that time. 
Slowly more information about Zack Snyder's Justice League has come out, including the likely R rating and the four-hour runtime. With so much exciting content promised, fans are eagerly awaiting the movie's release. Thanks to a new WarnerMedia press release, we now have the official date.
Zack Snyder's Justice League will be released on March 18, 2021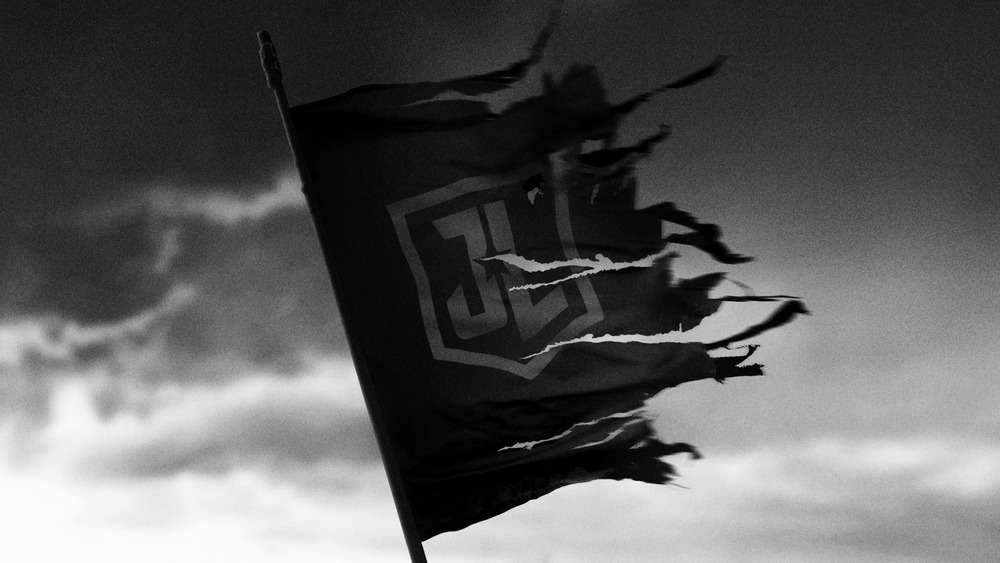 Warner Bros./DC Entertainment
WarnerMedia revealed that March 18, 2021 is the Snyder Cut's official release date, so mark your calendars now. Along with the date, the company also released three new posters for the highly anticipated project, which will be released in full on the HBO Max streaming service. Previously, the Snyder Cut was reportedly going to come out as a four-or-more-episode miniseries, but new information confirms that it will be released as one long film. 
Zack Snyder's Justice League stars Gal Gadot, Henry Cavill, Ben Affleck, Ezra Miller, Jason Momoa, and Ray Fisher as the main group of superheroes. Supporting cast members include Diane Lane, Amy Adams, and Ciaran Hinds, along with others who were cut from Whedon's version, like Kiersey Clemons' Iris West. The new version includes some small reshoots, reportedly featuring Gadot, Fisher, Cavill, and Affleck, but don't expect anything approaching four hours of fresh content. Snyder had to work with much of what he already shot back in 2017, so that's what we'll all see on March 18.
Excited to finally see the legendary Zack Snyder's Justice League? Well, now you can officially start counting down the days.