The Real Reason Emma Caulfield Was Cast As Dottie In WandaVision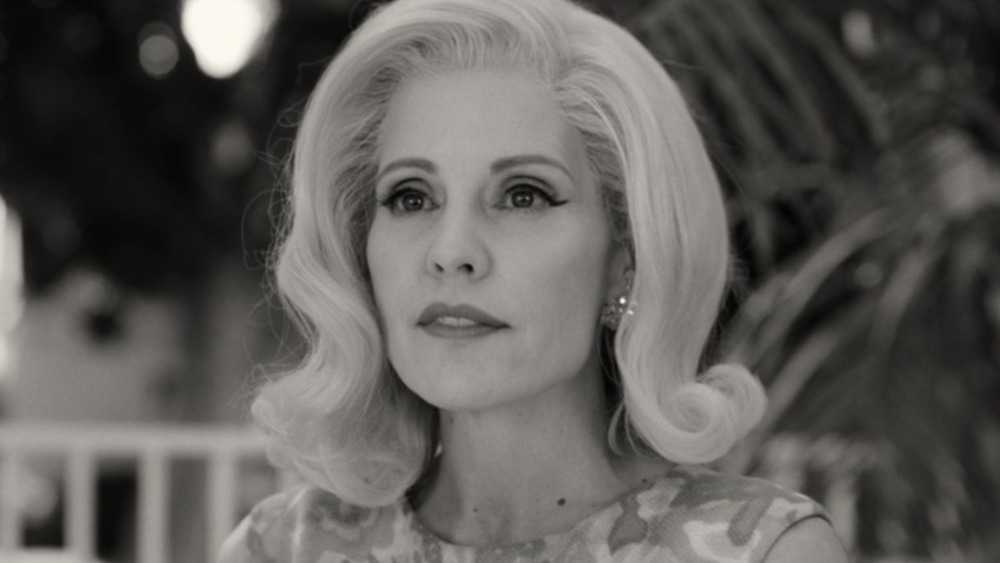 Marvel Studios/Disney+
Fans of the Marvel Cinematic Universe have been over the moon about WandaVision. Nearly every aspect of the series has paid homage to some aspect of Marvel's past, from costumes and imagery to characters and casting. On that last score, a lot of people immediately recognized Westview, New Jersey's community leader Dottie as Emma Caulfield because of her connection with former MCU director Joss Whedon.
Long before he put his mark on The Avengers, Whedon first became a household name because of his work creating the wildly successful juggernaut TV series Buffy the Vampire Slayer. Beginning in the show's third season, Caulfield was introduced as the vengeance demon Anya. Over the course of the series, Anya went on to become an enormous fixture in the Buffy mythos.
You might think that would make Caulfield a natural fit for Marvel in some capacity. After all, Whedon is known for working with actors like Eliza Dushku, Amy Acker, Felicia Day, Nathan Fillion, Gina Torres, Alexis Denisof, and others multiple times. However, after Anya was unceremoniously killed off in the Buffy the Vampire Slayer series finale episode "Chosen," Caulfield never appeared in a Whedon production again. In an interview with Entertainment Weekly in 2017, the actress even referred to Anya's death as "lame."
However, nearly two decades after Anya's death and with Whedon ostensibly no longer a part of the MCU, Emma Caulfield is now a featured player on WandaVision. As it turns out, there's one particular person we can thank for it — WandaVision showrunner Jac Schaeffer.
WandaVision's showrunner wanted Emma Caulfield for Dottie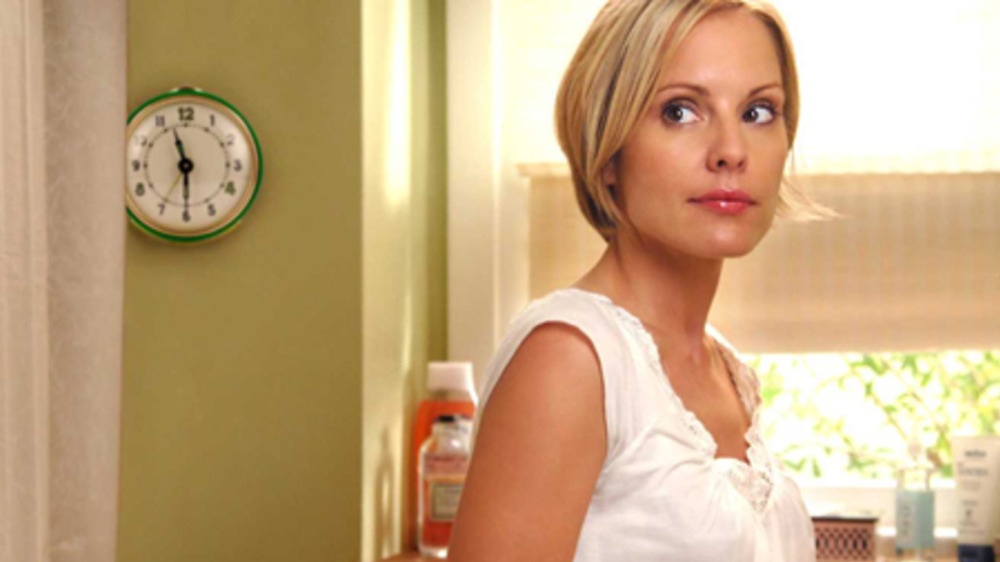 Present Pictures/Capewalk Pictures/CDF Pictures
In a new interview with EW, Emma Caulfield revealed how she was offered the role of Dottie. "I'd never been out for Marvel," she said, describing the experience as "totally foreign."
What fans of WandaVision might not know is that Caulfield starred in an earlier film showrunner Jac Schaeffer wrote and directed called TiMER in 2009. "She and I had stayed friends over the years and she just called out of the blue one day," Caulfield revealed. "She was like, 'Hi, sweetheart,' and l was like, 'Hi, babe, what's going on? You're just killing it right now. You have Black Widow and WandaVision.' And she said, 'Yes, speaking of that, would you like to work on the show?'"
Naturally, Caulfield was game to work with Schaeffer again. "Are you joking? Of course," she answered. "I'll be right there."
Caufield acknowledged that MCU head honcho Kevin Feige had to approve of her casting as Dottie, but it all worked out in the end. "I don't remember what I read, and obviously, a couple of weeks later I was off to Atlanta," she said.
As for any hints we can glean about Dottie's future or whatever secret identity the character might be hiding, Caulfield remained cagey. "And then we did the table read and I looked at the whole script. I was like, 'OK, I understand.'" What was it that she understood? Did she see a connection between Dottie and her role on Buffy as a vengeance demon? This only adds fuel to the rumors that Dottie is actually Marvel's devil character Mephisto.
New episodes of WandaVision premiere Fridays on Disney+.