Does Christopher Nolan Have Any Upcoming Movies In Development?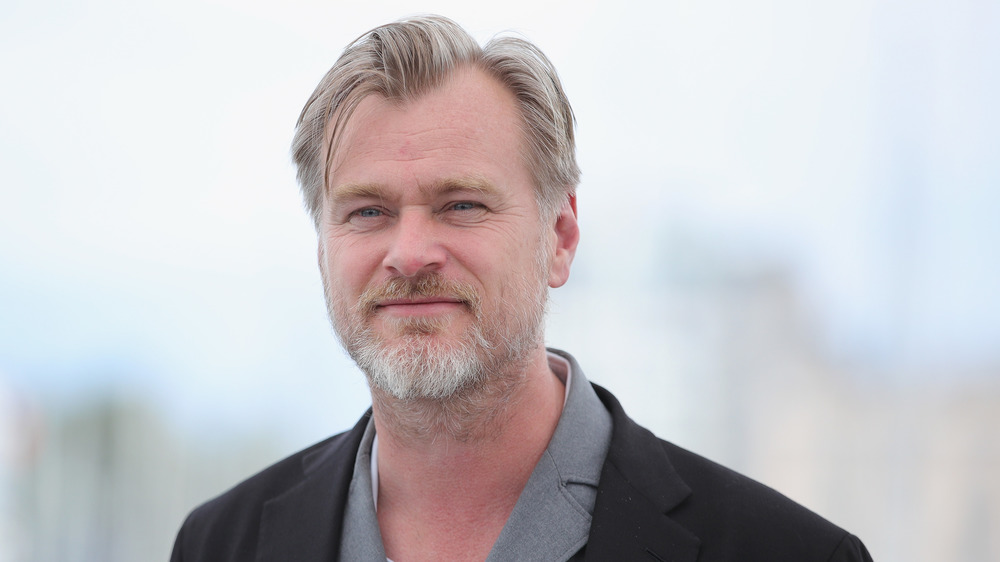 Andreas Rentz/Getty Images
Christopher Nolan's cinematic future is uncertain. The acclaimed writer-director is beefing with his longtime studio home Warner Bros. over parent company WarnerMedia's decision to put all of its 2021 theatrical releases on streaming service HBO Max simultaneously. Nolan said this decision will have a devastating impact on movie theaters, which are already struggling immensely due to the COVID-19 pandemic that's mostly kept them closed and/or without new movies to screen for nearly a year. "Some of our industry's biggest filmmakers and most important movie stars went to bed the night before thinking they were working for the greatest movie studio and woke up to find out they were working for the worst streaming service," he memorably told The Hollywood Reporter after the decision was announced. His most recent film, the mind-bending action movie Tenet, underperformed financially due to pandemic-fueled theater closures, with Variety speculating that the film lost the studio between $50-100 million.The relationship between Nolan and Warner Bros. is strained to say the least, so he may be on the hunt for a new studio partner for his production company, Syncopy.
Perhaps consequently, Nolan doesn't appear to have any new movies in the pipeline at the moment. His next project after Tenet has not been announced, and if he has an idea of what it will be, he hasn't commented on it publicly. IMDb Pro, the crowdsourced tracker of upcoming film and television projects, only lists two movies in development for the director, and the status of both of them is "unknown." Neither of them are movies he'd be directing, and they both seem to have stalled. The movies are a remake of his acclaimed second film, Memento, and a thriller from director Keith Gordon that Nolan would be producing. Here's what we know about them.
Do you remember the Memento remake?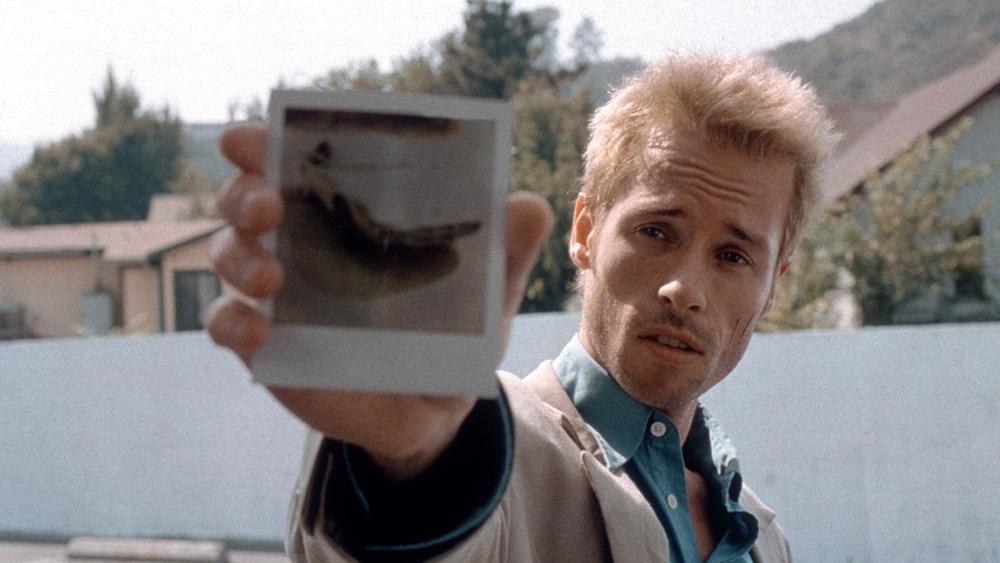 Newmarket Films
In 2015, production company AMBI Pictures acquired the rights to a large catalog of films that previously belonged to distributor Exclusive Media Group. After the purchase, The Hollywood Reporter reported that AMBI was developing a remake of Memento, Nolan's breakout film, which was released in 2000. The psychological thriller stars Guy Pearce as Leonard Shelby, a man with amnesia and the inability to form short-term memories due to a head injury. He's trying to find the people who hurt him and killed his wife, and relies on an elaborate system of photographs and tattoos on his body to keep track of information he can't remember. Its intricate, nonlinear structure became a Nolan signature, and Nolan and his brother Jonathan were nominated for the Best Original Screenplay Oscar.
As for whether the remake will go through, the answer is about as straightforward as the film itself. Memento is basically perfect as it is, and no one actually thinks it should be remade, not even the project's producers. In 2018, AMBI heads Monika Bacardi and Andrea Iervolino told Metro US that the project was still "a work in progress" and that it "is not really a remake," but rather something that uses Memento as source material for a similar story. Nolan is not involved with the Memento remake, but would get a producer credit.  A Memento remake is such an obviously preposterous idea that Film School Rejects' Rob Hunter wrote an essay after the project was announced, postulating that AMBI has no intentions to make a Memento remake at all and that the announcement was just a publicity stunt to get attention for the then-new production company. Hunter is probably right, and there has been nary a whisper of the project for years now.
The Untitled Keith Gordon Project never got a name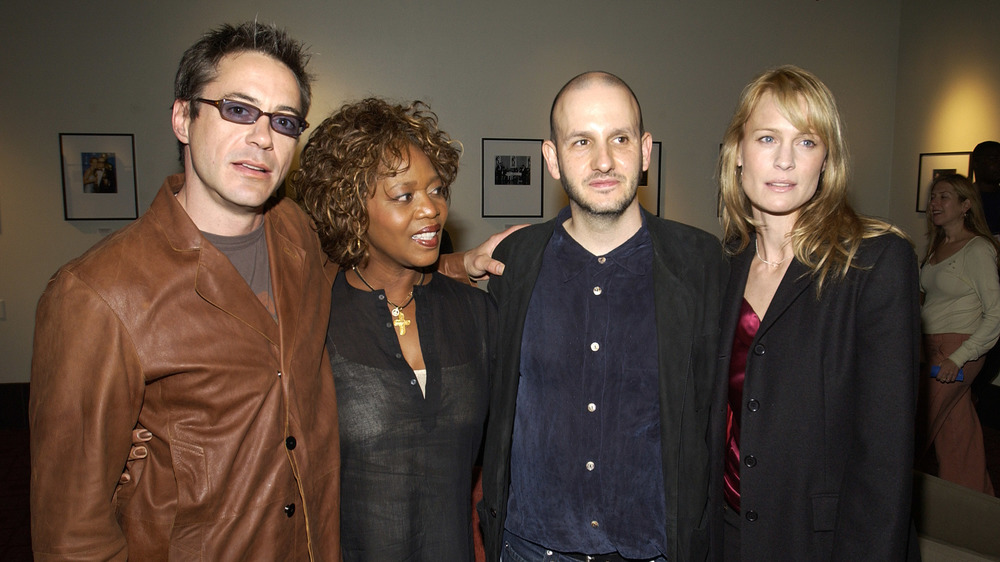 Vince Bucci/Getty Images
The only movie that Christopher Nolan has actively produced that he didn't direct was Zach Snyder's Man of Steel, which he helped develop (via Deadline); he has an executive producer credit on the sequels Batman v Superman: Dawn of Justice and both iterations of Justice League, but neither he nor Syncopy as a whole were actually involved in them. And the only other project he's been attached to was a supernatural thriller to be written and directed by Keith Gordon that was announced in 2011, per Deadline, and never heard about again.
Gordon started his career as an actor in films like Christine before moving into directing in the late 1980s. He directed the young adult film The Chocolate War, the Kurt Vonnegut adaptation Mother Night, and the Robert Downey Jr.-led musical crime dramedy The Singing Detective, which came out in 2003 and is his last full-length feature to date. None of his films were box office successes, so he moved into directing for television. Since the Christopher Nolan movie was announced, he's directed episodes of The Leftovers, Better Call Saul, Fargo, and Homeland, among many other shows. 
As such, the two movies to which Nolan's attached that are listed on IMDb Pro aren't likely to happen. But eventually, Nolan is going to announce his real next project, and when that happens, we'll be there.