Lucasfilm Came Really Close To Announcing A Boba Fett Movie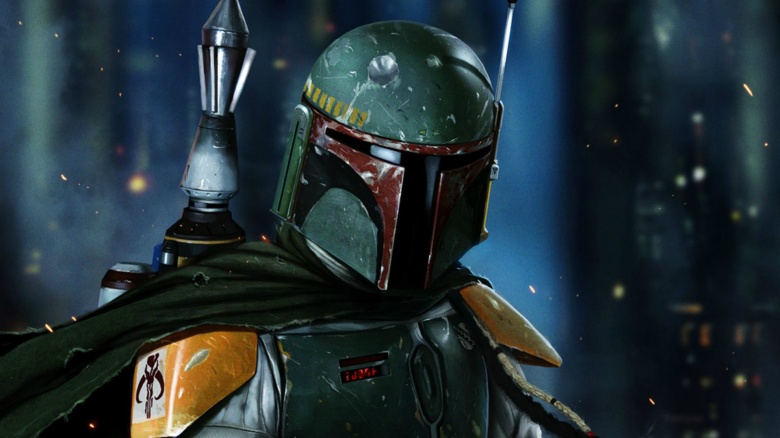 Turns out a Star Wars anthology flick centered on Boba Fett was definitely in the works a few years ago, and Lucasfilm was very ready to let everyone know.
Back in 2015, when the studio first announced plans to release three standalone films away from the Skywalker saga, it was widely rumored (or hoped, at least) that one of them would about the enigmatic bounty hunter. Of course, the other two are the upcoming Rogue One: A Star Wars Story and the Han Solo prequel slated for release in 2018.
Josh Trank (Chronicle, Fantastic Four) was attached to direct the third movie, but he left the project in May 2015 after about a year of work. The focus of the film was never revealed, but now Entertainment Weekly has confirmed that it was going to be about Boba Fett.
In fact, Lucasfilm had already assembled a sizzle reel to announce the film at 2015's Star Wars Celebration Anaheim. As ScreenRant points out, that same weekend also saw the debut of the second teaser for Episode VII: The Force Awakens and a concept trailer for Rogue One.
Plans for the Boba Fett movie were apparently put in an indefinite holding pattern after Trank's departure, but there's still a chance it could become a reality. A few months ago, reports surfaced that the third anthology film has a writer, but Lucasfilm execs say nothing is set in stone yet.
While we wait for more details, check out some Boba Fett facts you probably didn't know.