The Witcher: Blood Origin Scores A Familiar Face To Play Éile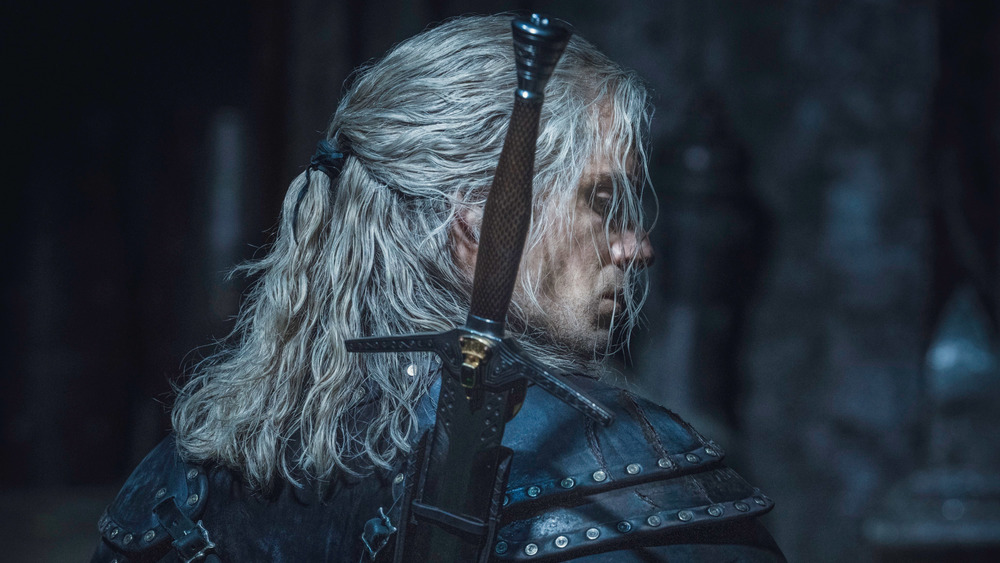 Jay Maidment/Netflix
Arguably one of the most important events in the lore of The Witcher — the fantasy novel series by Andrzej Sapkowski that has been adapted into several popular video games and, most recently, a Netflix series starring Henry Cavill – is the Conjunction of the Spheres. It was the cataclysmic moment that several worlds collided and brought humans, elves, and a variety of ferocious monsters together onto one plane. It's also the focus of the upcoming prequel series entitled The Witcher: Blood Origin, and it looks like that show has found one of its stars.
Deadline is reporting that British actor Jodie Turner-Smith has been cast as a character named Éile, who will be one of the leads of the series. Éile is described as "an elite warrior blessed with the voice of a goddess," who must set aside her dreams of becoming a musician and leaving her old life behind, presumably due to events relating to the Conjunction of the Spheres. Her story takes place over a thousand years before the action of the main series, and promises to shine a light onto an infamous moment in The Witcher history.
Based on some alleged information about other characters in the prequel series, Turner-Smith is likely to be joined by someone else at the top of the bill.
The other rumored main character on The Witcher: Blood Origin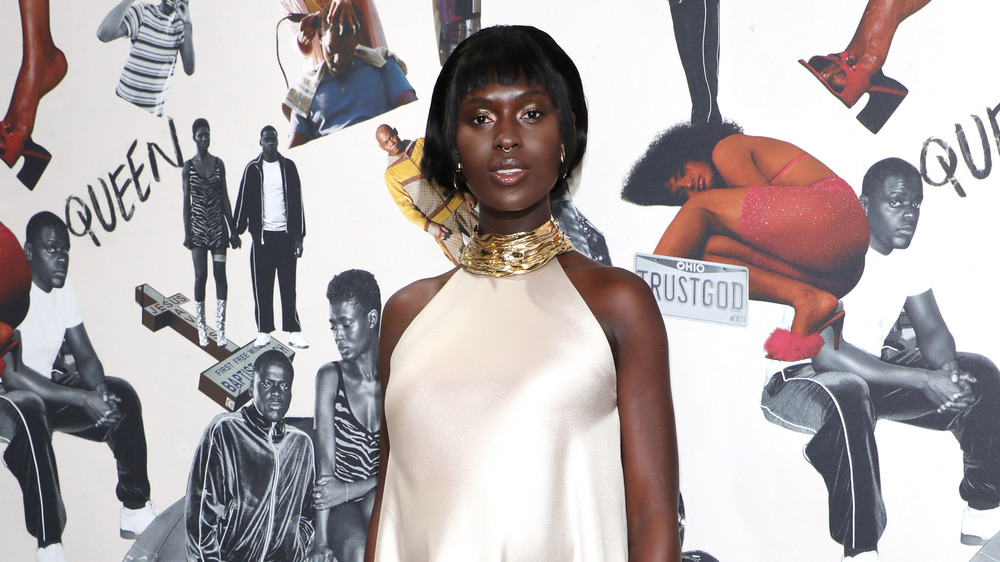 Lia Toby/Getty Images
Turner-Smith has been appearing in movies, on TV, and in music videos throughout the 2010s. However, her big break arguably came with her co-starring role in 2019's Queen & Slim. The road-trip drama, about two Black Americans who find themselves on the run after an encounter with an aggressive police officer, received strong reviews and garnered attention for its searing take on police brutality and race relations in 21st-century America.
She is the first announced cast member for the upcoming series. In November 2020, The Witcher fan site Redanian Intelligence reported that the prequel series allegedly has two major lead roles. In addition to Éile, the other important player will reportedly be Fjall, a figure from a rival clan to Éile's. Only time will tell how accurate those reports end up being, but now that we have one lead cast, there will hopefully be more official The Witcher: Blood Origin news coming down the pike soon.
With season 2 of The Witcher currently filming (despite Cavill being temporarily sidelined due to an injury) and this new prequel series ramping up development, it has never been a better time to be a fan of the high fantasy series.