Daveed Diggs And Jennifer Connelly Reveal What It's Really Like Working With Sean Bean On Snowpiercer - Exclusive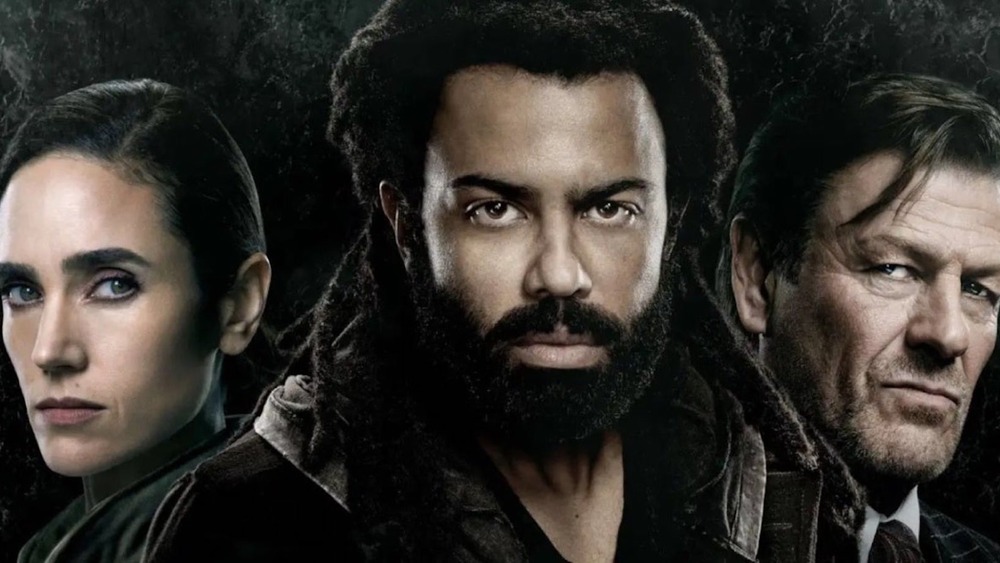 TNT
If you thought TNT's Snowpiercer couldn't get any more thrilling, wait until you hop aboard season 2, which premieres tonight, January 25.
Based on the 2013 cult film of the same name — directed by Academy Award-winner Bong Joon-ho, and starring Chris Evans, Tilda Swinton, and Ed Harris — the Snowpiercer series follows passengers on a high-speed train who have escaped extinction after another ice age overtakes Earth. The second season of the series sees its high-profile cast — including Oscar-winner Jennifer Connelly as Melanie Cavill, aka "the voice of the train," and Broadway star Daveed Diggs as Andre Layton, leader of the stowaways — settling into a new normal after the tail-end of the train led a successful revolt.
Helping to amp up the action in season 2 of Snowpiercer is the addition of Sean Bean as the all-powerful Mr. Wilford, the inventor of the train, and former Disney star Rowan Blanchard portraying his right-hand woman — who also happens to be Melanie's long-lost daughter, Alexandra. Bean, who has starred in the Lord of the Rings trilogy, Game of Thrones and the James Bond film GoldenEye, is especially captivating in the new season, bringing a delightfully distinguished wickedness to his role.
In exclusive interviews with Looper, Connelly, Diggs, and Blanchard opened up about working with Bean and how the addition of his character has changed the trajectory of the series.
Sean Bean helps ramp up the action in season 2 of Snowpiercer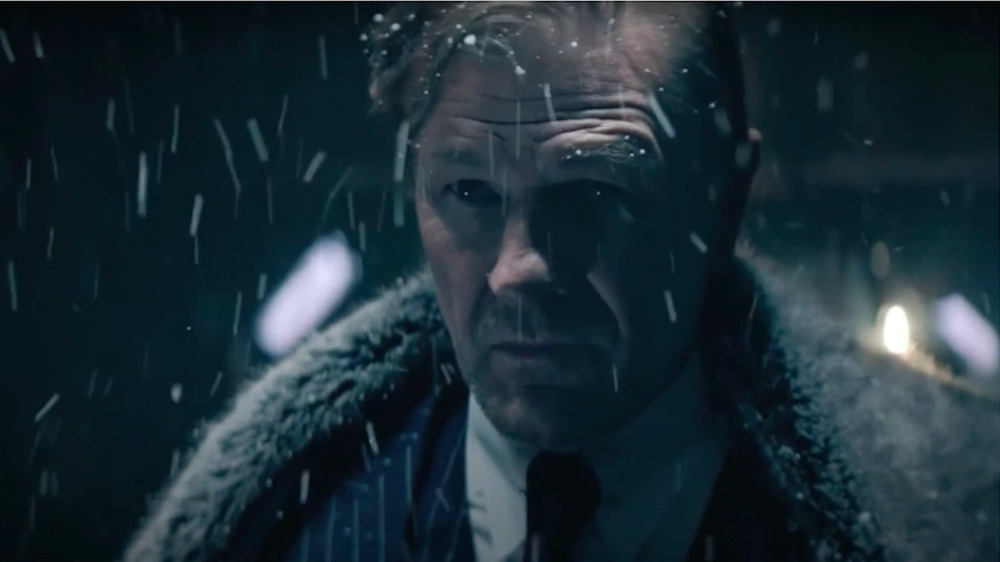 TNT
"Wilford is fomenting people on the train. He has a lot of supporters. The train was already divided, and it's even more so now," said Connelly of Bean's introduction on season 2 of Snowpiercer. "Allegiances are being tested, and with him as a leader, or a potential leader, the train is literally going to tear itself apart. So it has really amped everything up."
But even though Bean is diabolically good at portraying a bad guy, he's nothing but a pleasure to work with. "He's a delicious bad guy, because he's a bad guy who's having fun," Connelly noted. "And he's charming, and so persuasive. Sean really had a lot of fun with that and did a great job. It was great fun working with him."
Diggs then shared that Bean is "fearless" — adding, "Working with someone who's unafraid to make these wild choices, it forces you to do the same thing or you'll just get eaten alive in the scene. I love that. So, yeah, he's really fun to work with and he's super sweet. He's quite a nice person to be around. We have a great time. I'm very happy about the new energy he brings to the show."
For 19-year-old Blanchard, who has starred on Disney Channel's Girl Meets World and appeared on The Goldbergs, working alongside such a seasoned performer as Bean was both fun and educational.
"It was really exciting to work with him," she told Looper. "We have a lot of scenes together, and I like the way that we get to play off of each other. He's amazing, and super funny. Wilford and Alex's relationship is really fun, and I think we had a nice time figuring out little moments [together] that weren't scripted and added them to the show. It was very fun."
Season 2 of Snowpiercer premieres on TNT tonight, January 25, at 9 PM EST.