What Rita From Sister Act 2 Is Doing Now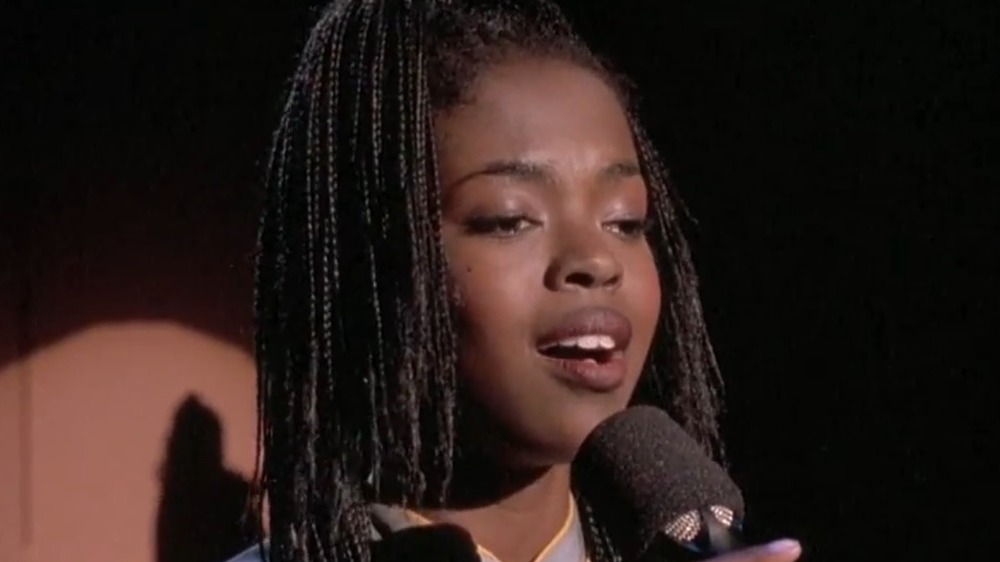 Buena Vista Pictures
The first Sister Act movie became a classic by introducing viewers to one of the most iconic scammers in cinema history: Deloris Van Cartier, aka Sister Mary Clarence (Whoopi Goldberg). The film saw this ne'er-do-well club singer embed herself in a convent of pious nuns as part of the witness protection program after she witnessed her mafioso boyfriend execute a hit on one of his associates. Although she leaves the convent at the end of Sister Act, Deloris is drawn back into the nun life when her former sisters ask her to help them keep her childhood school, St. Francis Academy, from being shuttered for good in Sister Act 2: Back in the Habit.
Whereas the first Sister Act focuses on Deloris' comedically mismatched relationships with the nuns of Saint Katherine's (including everyone's favorite, Sister Mary Patrick), the sequel sees her taking on her Sister Mary persona again to mentor the students in St. Francis' music program. When she arrives, most are merely there to secure easy credit, but as Sister Mary pushes them out of their comfort zone, many find they have talents they never realized.
Of particular note to Deloris is one of the students who gives her the most trouble. Rita Louise Watson may have an unruly spirit, but when Deloris catches her singing in a candid moment, she realizes that the young woman has a special gift. Eventually, Rita embraces her talent and leads the school to victory at a choir competition, thus saving it from closure.
Rita was the first major film role for then up-and-coming musician and child soap opera actress Lauryn Hill. Here's where Hill's career took her after her breakthrough performance in Sister Act 2.
Lauryn Hill co-founded the Fugees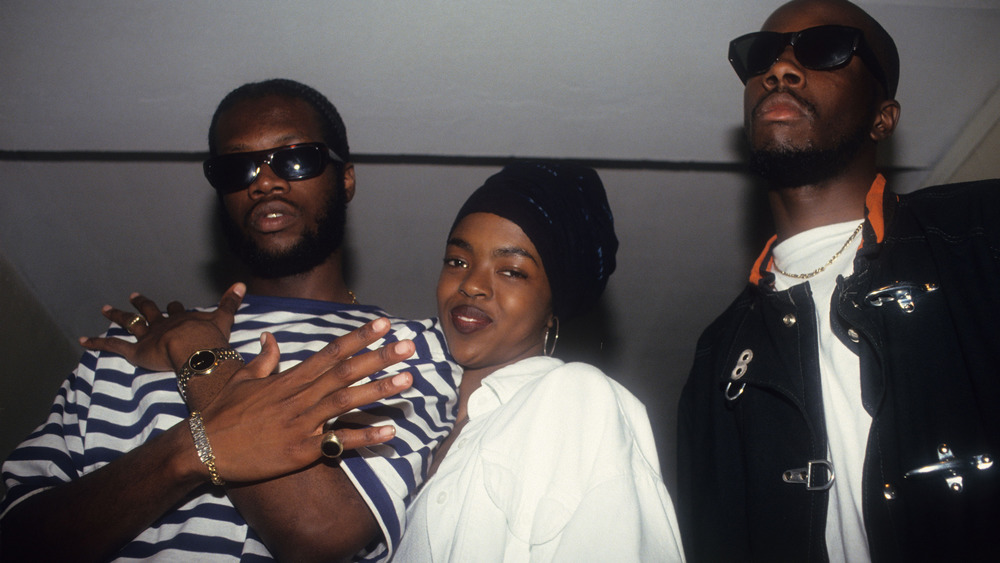 Al Pereira/Getty Images
At the time of Sister Act 2's release in December 1993, Hill had already co-founded the band the Fugees with Wyclef Jean and Pras Michel, and the year after, the band released their first album. Blunted on Reality was an inauspicious debut for the band. Speaking to VladTV about the album in retrospect, Michel said, "I mean, eventually it went gold, but if you're talking about when it first came out. [...] We sold, at that time, around 12 copies."
If their first album was a dismal failure, then their second album, The Score, was the polar opposite. It sold six million copies in just over a year after its release (via RIAA) –and, in a rare turn of events, the album's overwhelming commercial success was a mirror to its critical popularity. Upon the album's release, critics lavished praise on its sound and lyrics. Legendary music critic Robert Christgau called it "so beautiful and funny its courage could make you weep," and Selwyn Seyfu Hinds of Spin said the group delivered "politically relevant narratives, good-time vibes, and sheer hip-hop whip-a** without sinking into didacism and formula." While he praised the talents of each of the band's members, in his review, Hinds also acknowledged that Hill was receiving the lion's share of the attention for the band's efforts. He believed that it was unfair to the contributions of Jean and Michel, but Hinds also acknowledged that "Lauryn Hill is one of the best MCs in hip hop today."
After The Score, Hill struck out on her own, and proved that her reputation as one of the best in the business was well-earned.
Lauryn Hill's solo album is considered one of the best ever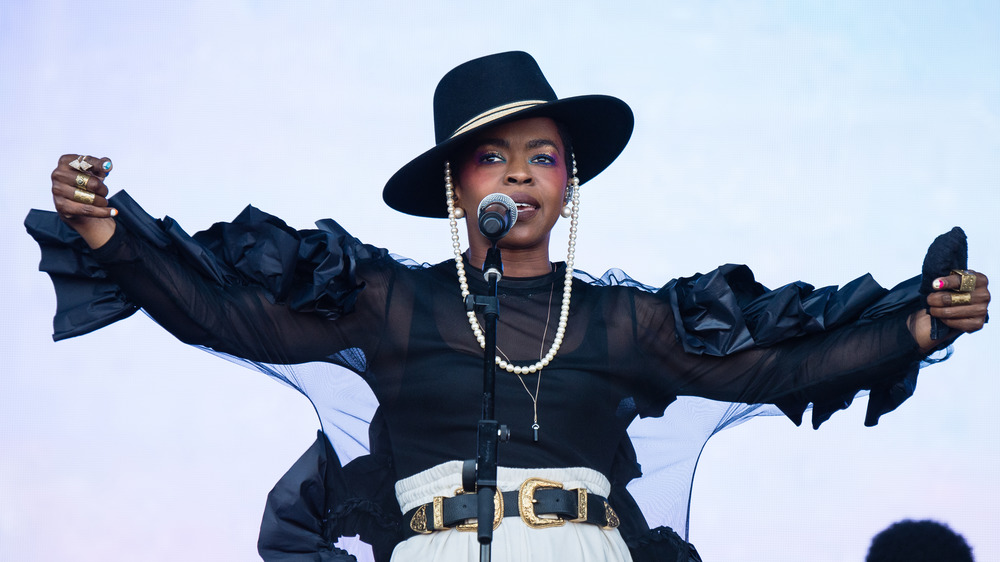 Harry Durrant/Getty Images
Hill's first solo album, The Miseducation of Lauryn Hill, came out in 1998 to widespread acclaim and went on to go platinum an astonishing eight times (via RIAA). The album won Hill five Grammys, including the coveted Album of the Year award, a first for any hip-hop album. Hill herself acknowledged the historic nature of her win when she accepted the award, telling the Grammy audience, "This is crazy, 'cause this is hip-hop music, you know what I mean?"
The album is remembered not just for its complex personal and political lyricism and Hill's skilled vocal deliveries, but also its effortlessly eclectic sound. In the 2020 update of their 500 Greatest Albums of All Time list, Rolling Stone ranked the album in the #10 spot, and wrote of its legacy, "At a time when pop was becoming increasingly slick and digitized in the go-go Nineties, here was an album that showed the commercial appeal of a rawer sound."
Despite all the acclaim and commercial success, to date, The Miseducation of Lauryn Hill is both the musician's first and last solo studio album. Her later career is marked by controversies, including her penchant for showing up to live-shows hours late. However, as culture critic Hannah Giorgis noted in an essay in The Atlantic, no controversy has been enough to tarnish Hill's legacy: "She is perhaps the only female artist whose accomplishments — in this case, the creation of Miseducation — have granted her access to a title most often assigned to men: genius."