Why Marvel won't give Hawkeye a movie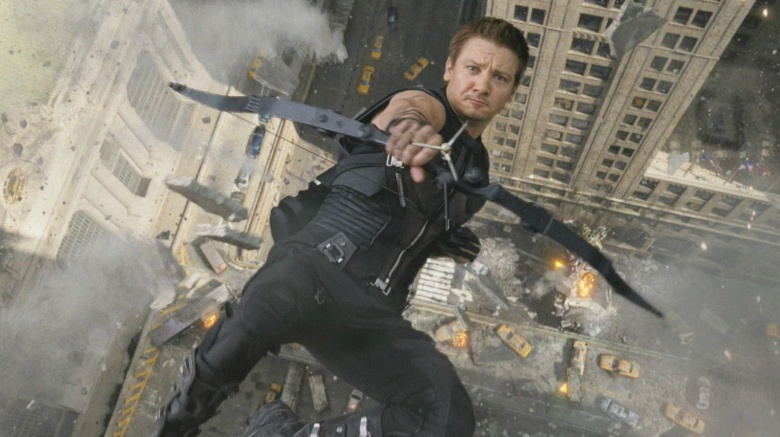 The archer known as Hawkeye started out as a supervillain in 1964, then quickly switched sides and teamed up with the Avengers in 1965—and Hawkeye's been a key player in the Marvel Comics universe ever since. He's also been a part of the Marvel Cinematic Universe (MCU) since Phase 1, when he had a brief cameo in Thor. He had a bigger role in The Avengers, a much larger role in Avengers: Age of Ultron, then a solid supporting part in Captain America: Civil War. During that time, a whole bunch of heroes have gotten their own movies (or a few sequels to their standalone franchises).
The studio also had the foresight to cast Jeremy Renner, an up-and-comer at the time, in the role of Hawkeye. Renner's stock has only increased in the years since he signed his first Marvel contract all those years ago, and he's already proven he can anchor a big action movie with 2012's The Bourne Legacy. So what's the the problem?