Ethan Hawke Is Reportedly Joining The MCU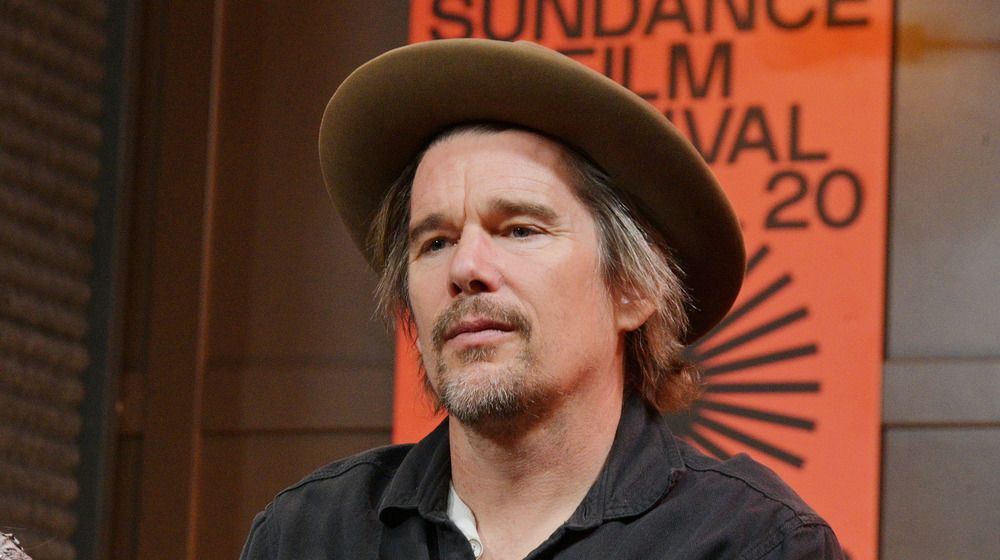 Michael Loccisano/Getty Images
It's a day that ends in Y, which can only mean one thing: there has been another announcement of a massive Hollywood talent joining the Marvel Cinematic Universe. This time around, the inductee is Oscar nominee and The Good Lord Bird star Ethan Hawke.
According to The Hollywood Reporter, Hawke is joining the upcoming Disney+ series Moon Knight. The series has already enlisted Oscar Isaac, co-star of the recent Star Wars sequel trilogy and the upcoming Dune adaptation, to star as Marc Spector, a former gun for hire who becomes the hero Moon Knight after an encounter with the Egyptian moon god Khonshu. Additionally, lauded Egyptian filmmaker Mohamed Diab has been brought on to direct. It's one of several upcoming new series in the MCU that will launch on Disney+, including The Falcon and the Winter Soldier and the Tatiana Maslany starring She-Hulk, all of which will join the newly debuted WandaVision.
Hawke will allegedly be playing the main villain of the series, although exactly which villain that is has yet to be revealed. However, based on the comics that make up the show's source material, there is one possibility that appears to be the most likely bet.
Could Ethan Hawke be playing Bushman?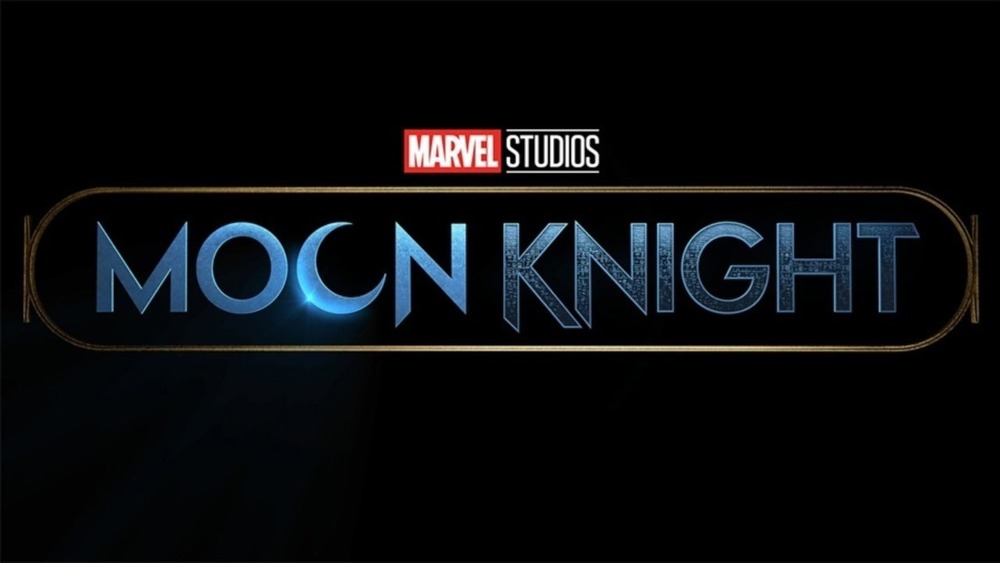 Disney+
Throughout the course of his comic book career, Moon Knight has come up against more villains than you can shake a stick at. However, just as Batman has the Joker, Moon Knight has one big bad who always seems to be causing trouble: Raoul Bushman.
In the comics, Marc Spector has known Bushman since before he became Moon Knight. The two worked as mercenaries together in Africa, and it was on a mission with Bushman that Spector first came under the influence of Khonshu, which gave him his powers. Bushman is known for his ruthless nature and sadism, and parlayed his career as a bloodthirsty mercenary into a stint as the dictator of the fictional African country of Burunda. He and Moon Knight have tangled in various forms throughout the run of the comics, and Bushman's various crimes against humanity (not to mention his later allegiances with supernatural forces of villainy) has kept him high on Moon Knight's most wanted list (via Marvel Database).
All of that being said, until the identity of Hawke's character is revealed, we can't say for sure if he will be portraying Bushman, another Moon Knight enemy, or an all new villain created specifically for the show. Whoever he ends up playing, with a talent as big as Hawke's on board, it's sure to be a good time.