Welcome To Plathville: What Happened To Joshua Plath?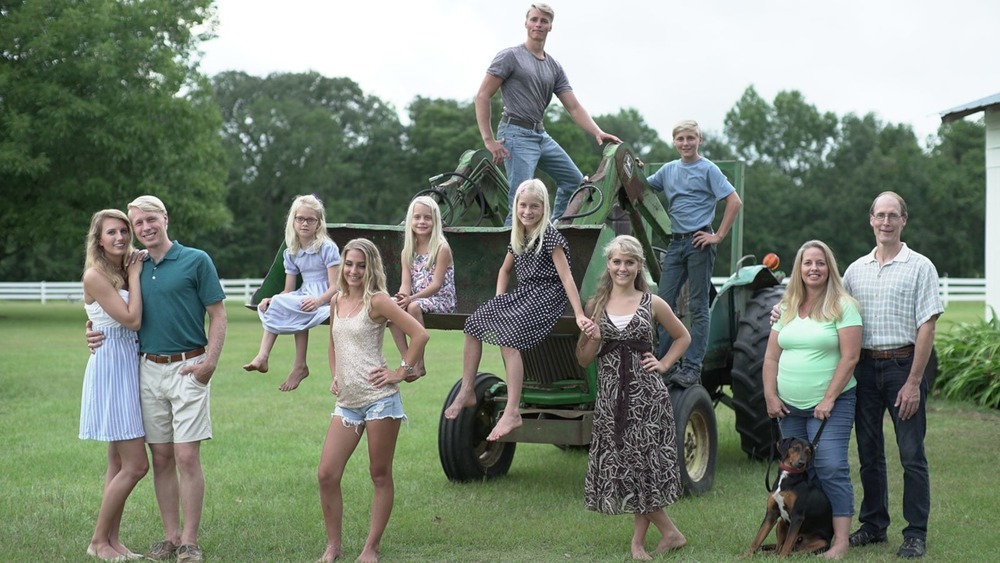 TLC
TLC has made it a mission over the last few years to give the general public a glimpse into lives far different from what most would consider "normal." Whether that entails depicting what it's like to live without modern luxuries on Breaking Amish or showing how parents deal with the challenges of raising quintuplet babies all at once with Outdaughtered, TLC has gathered an eclectic mix of shows to pique viewers' curiosities.
One of the most popular TLC offerings to come out in recent memory is Welcome to Plathville, a series that focuses on the titular Plath family, which encompasses parents Kim and Barry as well as their nine children. The parents have raised their kids with a strict upbringing, which includes no video games, no revealing clothing, and no sugar. While some of the kids are more willing to abide by their parents' Christian fundamentalist views, others have gone a tad astray. 
Ultimately, Welcome to Plathville could be seen as a show about testing one's faith as the parents struggle with giving their kids more freedom and the children discover whether they want to continue practicing religion into adulthood. Despite all the trials and tribulations the Plath family goes through on the show, nothing could ever compare to the immeasurable misfortune they suffered back in 2008 with the tragic death of Joshua Plath, who was just 17 months old at the time. 
Joshua Plath died tragically on the family farm when Kim accidentally hit him with a car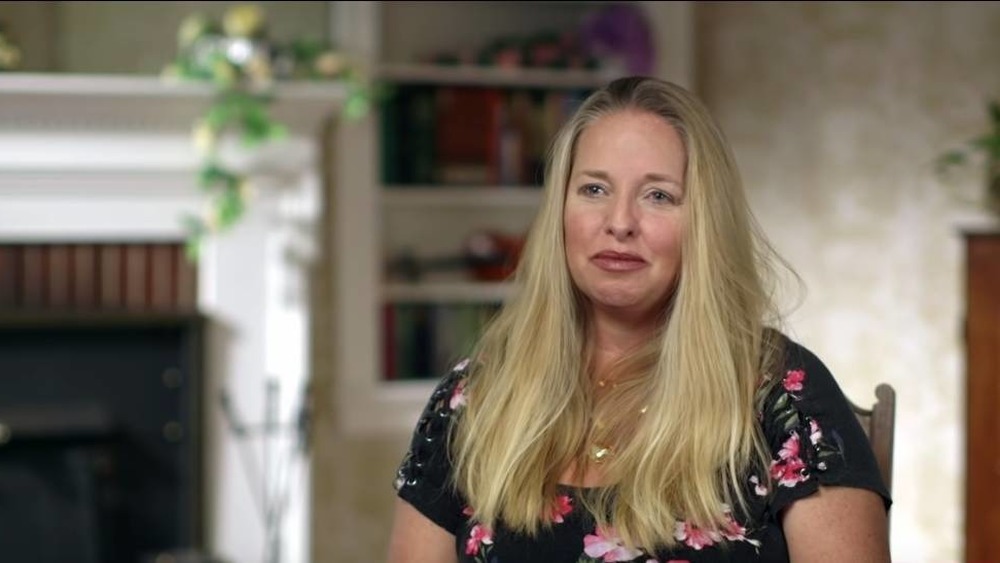 TLC
Early in the series' run, Kim opens up to viewers regarding the death of her son, Joshua. She recounts the events as they happened in the fall of 2008; she was out on the family farm moving fruit trees with 17-month-old Joshua in the vicinity. Based on her account, she had just seen the toddler and assumed he was a safe distance away, but when she began driving the vehicle, she struck him. A report from the Thomasville Times-Enterprise says that medical personnel were quick on the scene, but Joshua was pronounced dead before he could get to a hospital. The sheriff's office later ruled the death as accidental.
Kim eventually wrote about what transpired that fateful day, which was later re-published onto Testimonies of Hope. She wrote, "I lived in Hell on earth. I woke up every morning and functioned. But just barely. I wanted to die." While it was certainly a traumatic experience for the Plath family to overcome, Kim says she was able to move past the events of 2008 by trusting in God, going on to state, "God healed me. I can't explain it other than He re-wrote the bad coding in my brain. He took the ruts in my brain that had been running that same movie in my mind and filled them with His Spirit."
Joshua comes up again during season 2 of Welcome to Plathville when the family's three youngest daughters ask questions about what exactly happened to the brother they never really knew. It made for an emotional sequence in a season that was already filled to the brim with drama with Ethan and Olivia continuing to get into scuffles with his parents. While the family can never forget what happened, they have at least moved on to lead productive lives, and if the show gets picked up for season 3, then we can continue seeing what this unique family does next.