The Canceled TV Show That Over 30% Of People Want Rebooted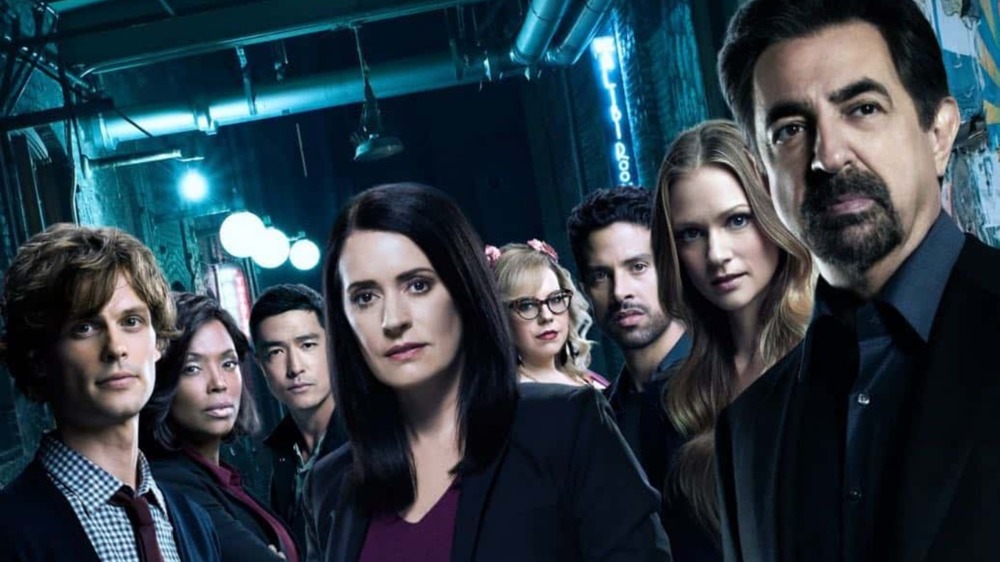 CBS
Saying goodbye to a beloved TV show is never easy, especially if the series in question was axed before it could complete its story. Sadly, every TV fan knows the pain of a sudden cancellation, but in this era of reboots, many viewers also know the unexpected joy of a show being resurrected from that great TV graveyard in the sky.
In the past few years shows like Saved by the Bell, Charmed, and MacGyver have all been rebooted — albeit with mixed reviews from fans and stars of the original series — and there are even more reboots and revivals coming in the next year or so, including fresh takes on Battlestar Galactica, Gossip Girl, Dexter, and Punky Brewster. With so many classic shows getting the reboot treatment, it's not surprising that fans are clamoring for more.
At the moment, networks and streaming services seem to be choosing shows to revive based on the IP that's readily available to them, but what if TV fans were in charge? Looper recently surveyed 658 Americans to find out which canceled TV show they would bring back if they could, and the answers were surprising.
Rather than choose from the options listed, a whopping 16.26% respondents wrote in their own answers, calling for reboots of everything from The Big Bang Theory to the Santa Clarita Diet, and even I Love Lucy. But despite the many write-ins, there was a clear winner. The show that 30.09% of viewers want to see rebooted the most is CBS' Criminal Minds.
Even though Criminal Minds aired for 15 seasons, fans of the crime drama still want more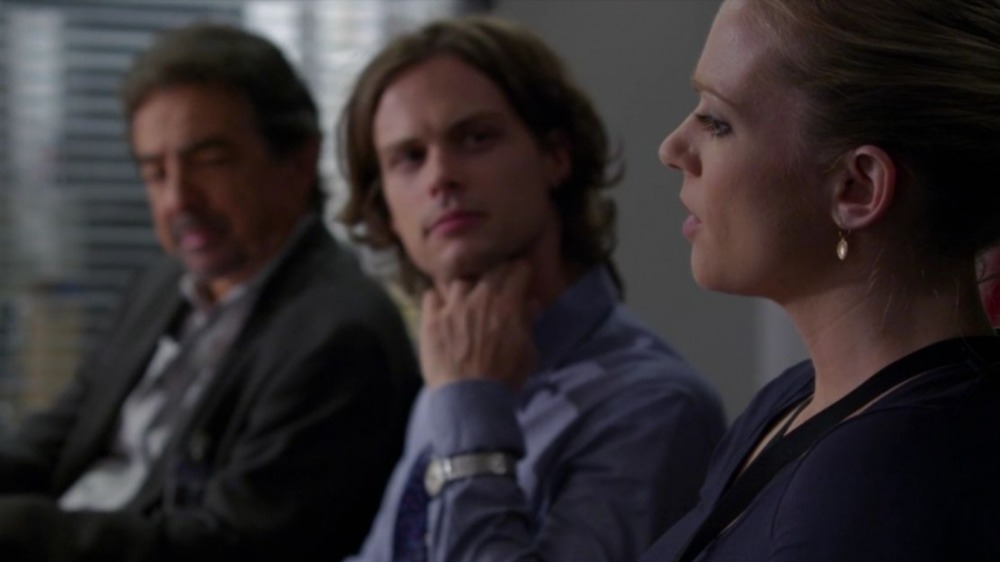 CBS
Clearly, the Criminal Minds fanbase is a passionate bunch, because the CBS series beat out some stiff competition. The show was up against Futurama (14.29%), Firefly (14.13%), Heroes (10.64%), Buffy the Vampire Slayer (7.29%), and Freaks and Geeks (7.29%).
Compared to the other shows on the list, the dark procedural ended relatively recently. The show just signed off in February 2020 after an impressive 15-year run, but fans already want to see the criminal profilers put back to work. But despite how recently the show's finale aired, it's not surprising that fans remain devoted to Criminal Minds.
Plot-wise, the series isn't as complex as Firefly or Freaks and Geeks, but each episode presented a new and unnerving case for the team to unravel. And when you add in the sense of camaraderie among the team, you have the perfect formula for an infinitely watchable procedural. Add in the show's longevity, and it's easy to see why viewers want more of Spencer (Matthew Gray Gubler), Penelope (Kirsten Vangsness), and David (Joe Mantegna).
At the moment, it's still a little too soon for CBS to bring Criminal Minds back, but we wouldn't be at all surprised to see the lucrative franchise revived in some form in the not-too-distant future.