How To Watch Your Favorite DC Movies On TV This Weekend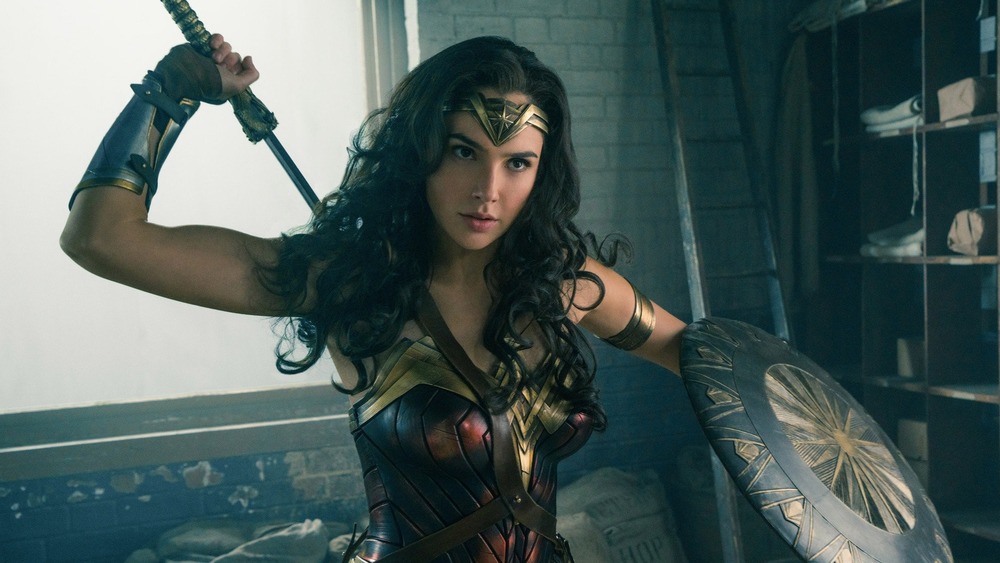 Warner Bros.
Within the last few years, streaming services have begun to take over as the primary mode of media consumption for most viewers. The likes of Netflix and Hulu have continued expanding, and newcomers to the game, such as HBO Max and Disney+, have made their presence felt across the streaming landscape in short order. Although, for as popular as these subscriptions have become, cable television is going strong in the face of their far cheaper and popular competitors — changing with the times as much as possible while still offering up a wide array of content for the masses to enjoy.
There's perhaps no bigger a market for cable providers and TV networks to cater to these days than that of the comic book movie fandom. With the rise of the Marvel Cinematic Universe throughout the 2010s and the recent revitalization of its chief competitor, DC, there are more films of this variety — and fans of this genre — than ever before. With this in mind, to kick off 2021 on the right foot, some of DC's biggest titles will hit cable-bound small screens for a super-powered binge you surely won't want to miss. 
Here's how, when, and where to celebrate the end of the work week with the DC universe's most recognizable heroes.
TNT is bringing the DC goods all weekend long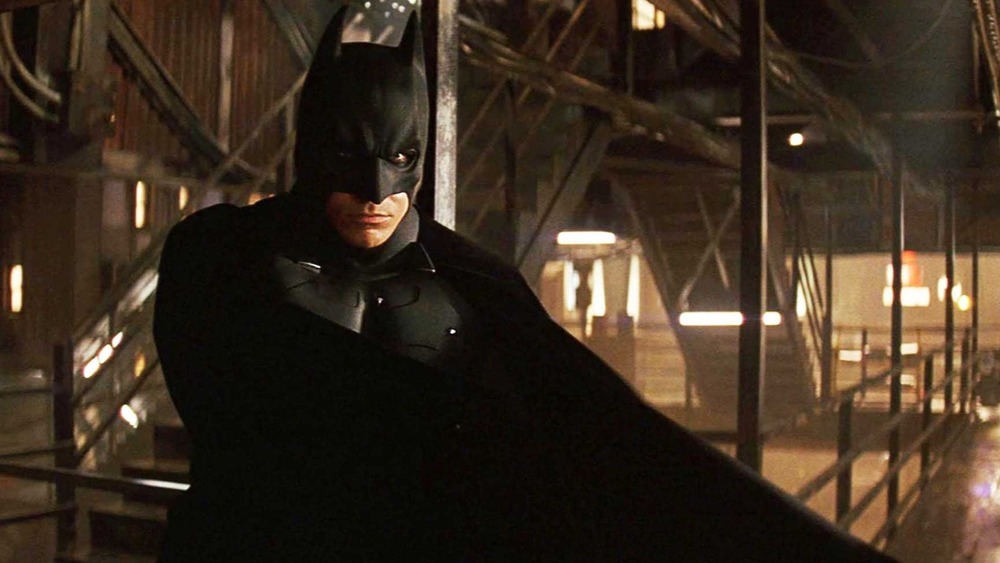 Warner Bros.
As revealed in a press release from Warner Bros., this coming weekend is jam-packed with DC titles for everyone to enjoy, airing exclusively on TNT. 
Kicking off the marathon, Joss Whedon's Justice League from 2017 will air Friday, January 8 at 8 PM ET/PT, followed by 2016's Suicide Squad at 10:30 PM ET/PT. Can't make those times? No worries, because they'll both receive an encore presentation on Saturday, January 9 at 5:30 PM ET/PT and 3:00 PM ET/PT, respectively.
Also, on Saturday, Warner Bros. will open the vault to air Christopher Nolan's first foray into the comic book movie world, 2004's Batman Begins, on TNT at 12 PM and 11:00 PM ET/PT. In between these showings, TNT presents Patty Jenkins' 2017 smash hit Wonder Woman at 8 PM ET/PT — but if you miss it during that time slot, you'll have a second chance to catch it on Sunday, January 10 at 5 PM ET/PT.
Finally, wrapping up the star-studded DC superhero movie lineup, TNT will put the spotlight on two Zack Snyder works: 2016's Batman v. Superman: Dawn of Justice, airing on Sunday, January 10 at 11 AM ET/PT, and 2013's Man of Steel, airing at 2 PM ET/PT. 
And though this is a DC movie marathon, it all leads up to something Marvel fans will love. 2019's Brie Larson-led Captain Marvel solo film will make its television premiere at 8 PM ET/PT on Sunday, January 10, capping off a fine weekend of superhero action.