The Real Reason Joss Whedon Left HBO's The Nevers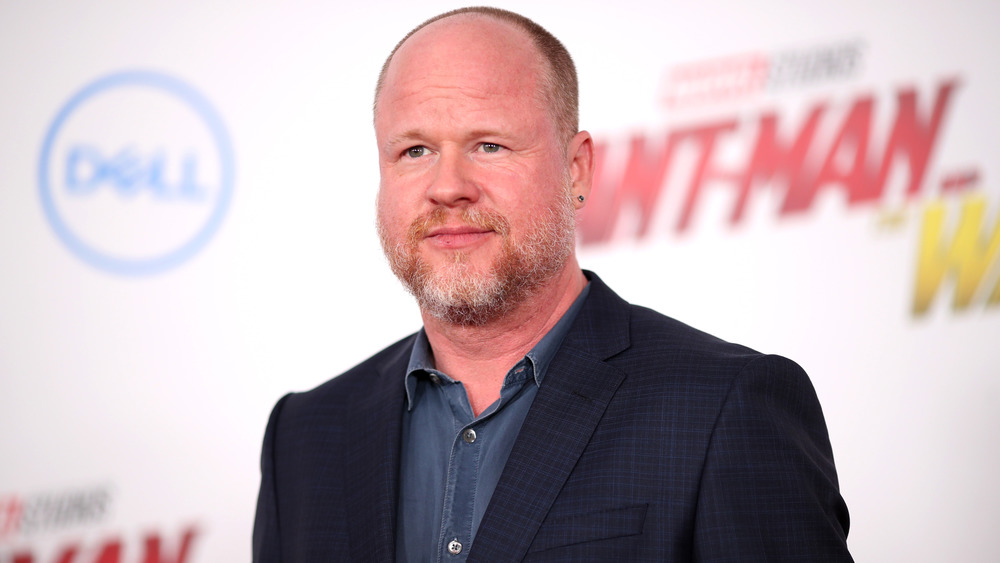 Christopher Polk/Getty Images
In 1997, Joss Whedon did something extremely unlikely — he took an unsuccessful B-movie and turned it into one of the most popular television series ever made: Buffy the Vampire Slayer. Then, in 2012, he effectively wrote the blueprint for big-budget superhero team-ups with The Avengers. In between those two career highlights, Whedon also created cult classics like the sci-fi western series Firefly, and the revolutionary, Neil Patrick Harris-starring web series Dr. Horrible's Sing-Along Blog. As far as nerd culture goes, Whedon is a pretty big deal.
Oh, how the mighty have fallen. It is probably safe to say that Whedon's influence on pop culture has begun to wane. While Whedon's Agents of S.H.I.E.L.D. found success from 2013 to 2020, he hasn't created a TV series unattached from Marvel since the lackluster Dollhouse, and the 2017 theatrical release of Justice League (which we'll come back to in a bit) is so maligned, that the film's original director Zack Snyder is basically getting a do-over in the form of the HBO Max limited series Zack Snyder's Justice League.
We were set to get a brand new Joss Whedon original series in the form of the forthcoming HBO series The Nevers (featuring a gang of Victorian women with unusual abilities), but we recently found out Whedon is no longer involved with the project. So what happened with The Nevers? And why did Whedon get the boot?
Official statements about Whedon's The Nevers departure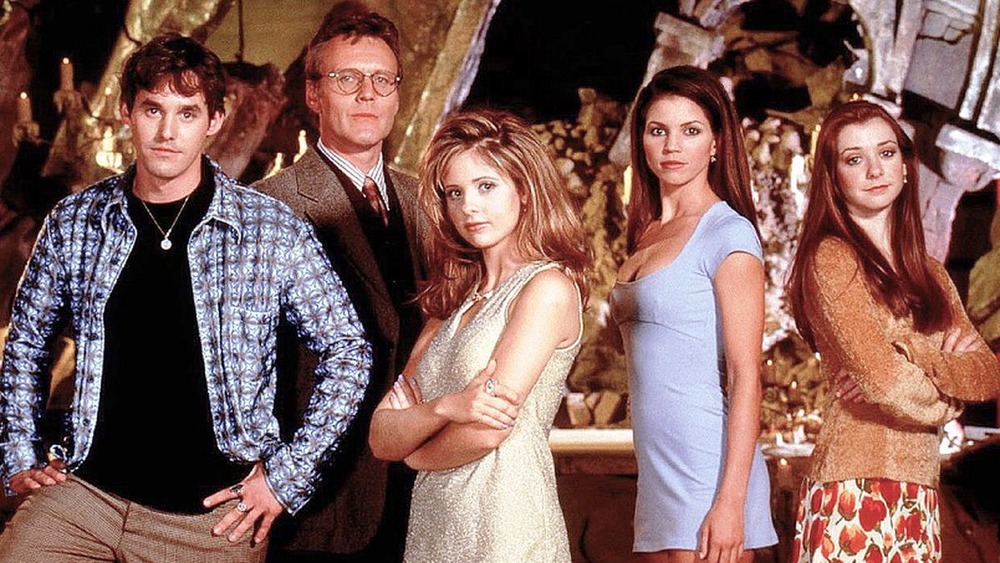 20th Century
Here's what we absolutely know to be true: On Wednesday, November 25, 2020, a spokeswoman from HBO said, "We have parted ways with Joss Whedon. We remain excited about the future of The Nevers and look forward to its premiere in the summer of 2021" in an official statement.
Joss Whedon's response was, perhaps unsurprisingly, more verbose: "This year of unprecedented challenges has impacted my life and perspective in ways I could never have imagined, and while developing and producing The Nevers has been a joyful experience, I realize that the level of commitment required moving forward, combined with the physical challenges of making such a huge show during a global pandemic, is more than I can handle without the work beginning to suffer."
"I am genuinely exhausted, and am stepping back to martial my energy towards my own life," Whedon went on, "which is also at the brink of exciting change. I am deeply proud of the work we have done; I'm grateful to all my extraordinary cast and collaborators, and to HBO for the opportunity to shape yet another strange world. The Nevers is a true labor of love, but after two plus years of labor, love is about all I have to offer. It will never fade."
Huh. Sounds amicable, so far ...
Whedon's ongoing PR problems might have impacted The Nevers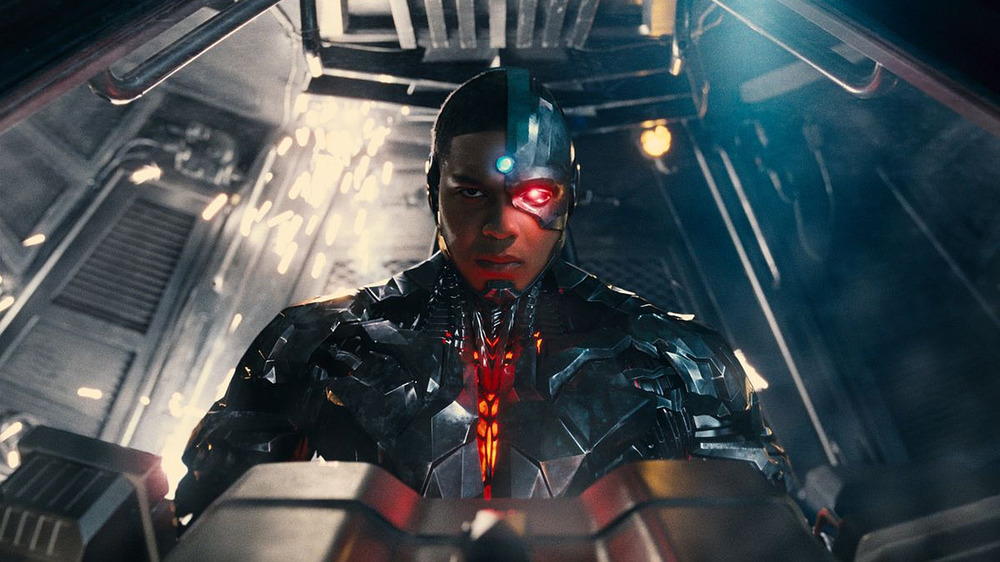 Warner Bros./DC Entertainment
While most of us have endured a 2020 "of unprecedented challenges" (we've been living in the middle of a pandemic during a divisive election season, after all), Whedon's particular struggles are specific to him and very public.
Three years prior to his departure from The Nevers, Whedon faced a much more intense split — his divorce from Kai Cole. After their divorce, Cole penned an article for The Wrap wherein she referred to Whedon as a "hypocrite preaching feminist ideals." Considering Buffy the Vampire Slayer had long cemented Whedon as one of the most well-known voices in pop culture feminism, Cole's accusations were destined to have an impact on how both Whedon and his work are perceived.
During 2020 specifically, Whedon faced professional accusations regarding his work completing the theatrical cut of Justice League. In particular, Ray Fisher (who plays Cyborg in Justice League), opened up publicly about how he felt Whedon had disrespected Zack Snyder's work and had made the environment on set unpleasant.
Many Zack Snyder fans were already unhappy with Whedon's work on Justice League. The film was not the success Warner Bros. hoped it would be in its initial release, and with the new Snyder Cut of the film generating enormous excitement, it seems more and more likely that Whedon's version will no longer be thought of as the canonical version of the story.
Whether or not HBO (who is distributing both The Nevers and The Snyder Cut) was influenced to part ways with Whedon on The Nevers after Fisher's accusations became public is unknown. It is certainly possible that the impact of intense public scrutiny inhibited Whedon's ability to work, though neither HBO nor Whedon's own statement allude to any explicit concerns. This much is certain: Whedon was "genuinely exhausted" enough to surrender The Nevers without a public fight.