The Southern Town American Pickers' Mike Wolfe Can't Seem To Quit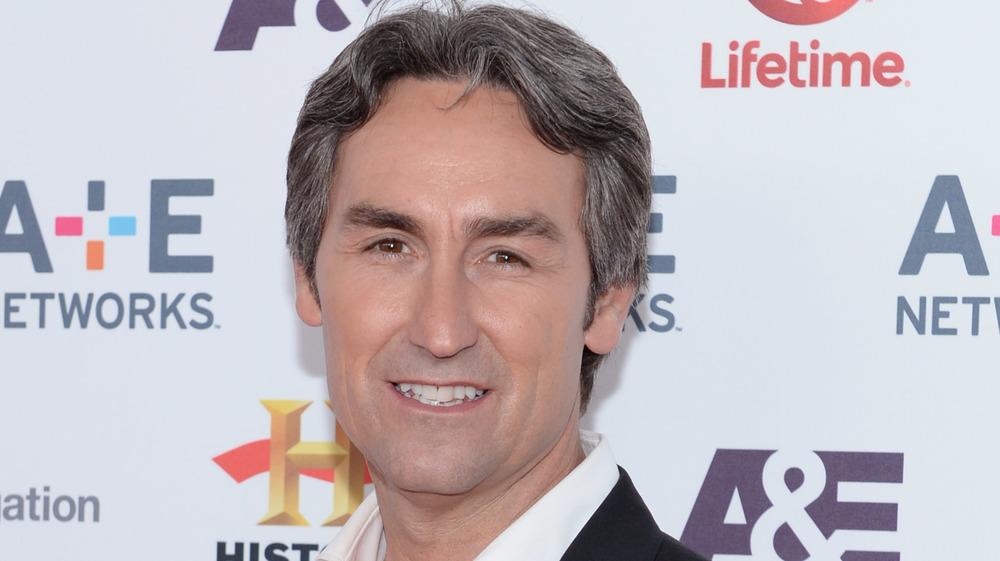 Andrew H. Walker/Getty Images
Since January 18, 2010, American Pickers has cemented its legacy as one of cable television's most entertaining yet educational programs on the market. Over the course of its 21 seasons, which encompass a total sum of 315 episodes, Mike Wolfe and Frank Fritz have captivated viewers through their antiquing exploits — unearthing legendary artifacts of yesteryear, giving brief history lessons on their finds, and haggling with collectors on price so that they can add more treasures to their famous Antique Archaeology store. Of course, none of these moments would come together if the two hosts didn't burn a little rubber from installment to installment.
For well over a decade now, Mike and Frank have taken their love for all things vintage from sea to shining sea, visiting just about every continental US state more than once. Of course, on camera, they rarely, if ever, turn up empty-handed after their extended road trips, regardless of where their travels take them. However, it stands to reason that some states, cities, and even specific individuals yield greater results than others, making them frequent stops for the titular Pickers. 
Case in point, for Mike Wolfe, there's one particular town toward the southern border of the US that he can't seem to let go of.
Natchez, Mississippi is Mike Wolfe's kind of town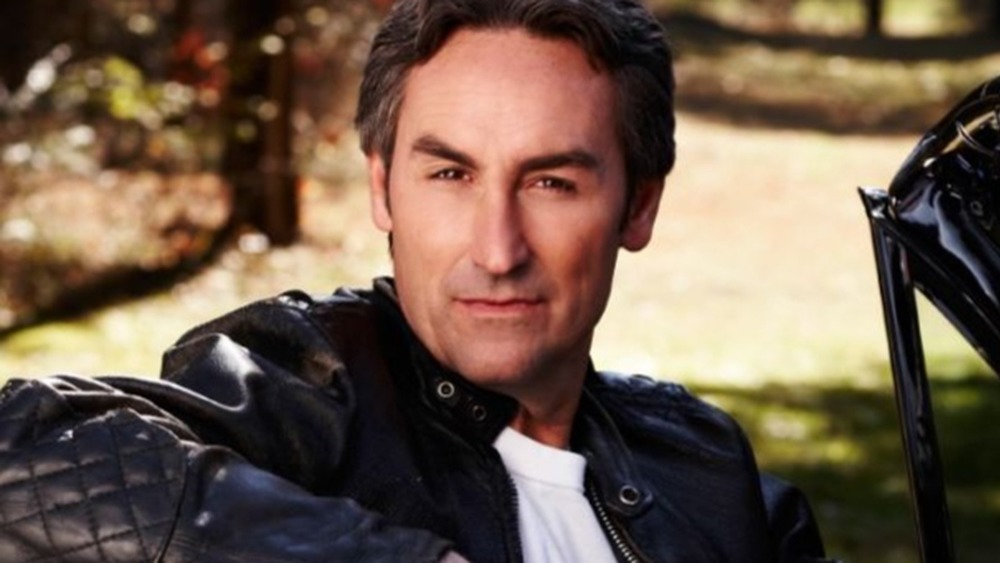 History
In November of 2020, Mike Wolfe traveled to Natchez, Mississippi — via his refurbished 1950 Chevy Impala — to film a handful of segments for future American Pickers episodes. However, he hasn't spent all of his time working, taking frequent excursions to enjoy the scenery, culture, and community that Natchez has to offer. With this being his third trip to the city of roughly 15,000 people, the self-proclaimed "Southerner by choice, not by birth," has come to recognize it as one of his favorite cities for several reasons.
Natchez's antebellum aesthetic and its intimate, welcoming layout hold a special place in Wolfe's heart, as he told Magnolia State Live, "Obviously, I love history and I also enjoy architecture and Main Street communities and Natchez has some of all of that." According to the Mississippi-based publication, he took the bulk of his free time perusing the downtown area and its restaurant scene, visiting the park behind St. Mary Basilica and checking out the Dunleith Historic Inn, as well as a few other historic buildings.
With his dog Frankie at his side, Wolfe even went out of his way to speak with a few Natchez residents, such as the owner of the Conde Contemporary art gallery, Stacy Conde, and film producer Tate Taylor. "Everyone I've met talked about how much they love the community. Everyone has been extremely welcoming," said the American Pickers host, mentioning that, unsurprisingly, he plans on returning in January or February of 2021 for plenty of additional shooting and no shortage of sightseeing around Natchez when he gets the chance.