What Is The Song From Google's Year In Search 2020 Commercial?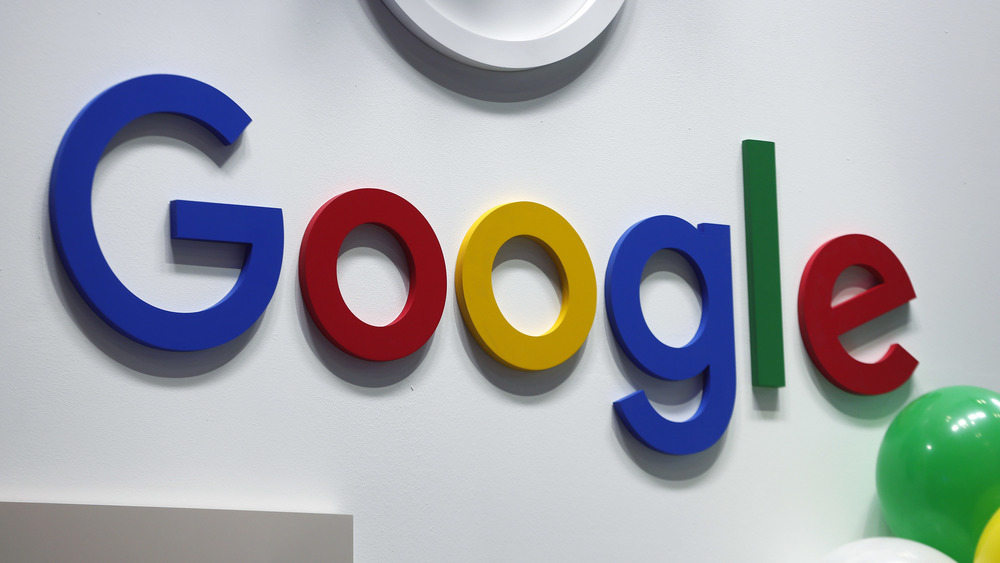 Chesnot/Getty Images
Tech giant Google has been all over the airwaves with its recent "Year In Search 2020" commercial, detailing the most popular trends the search engine saw over the past 12 months. Given the COVID-19 pandemic and other difficulties faced the world over, one particular inquiry rode high. "The most human trait is to want to know why. And in a year that tested everyone around the world, 'why' was searched more than ever," says narrator Kofi Lost, before myriad queries were seen typed into a search field and others spoken aloud in different languages.
"Why can't I sleep," written in English, is followed by "Por que lavar as mãos" ("why wash your hands" in Portuguese) and someone asking why there is no yeast in German. "Why are flights canceled" and "why is it called covid-19" underscored the endless questions the online world had in a year filed with so much uncertainty. 
After seeing Google's 2020 search rundown, some users also wondered what song they had listened to while watching. Thankfully, that's one question with an easy answer.
Google's Year In Search 2020 commercial featured Together by Peter CottonTale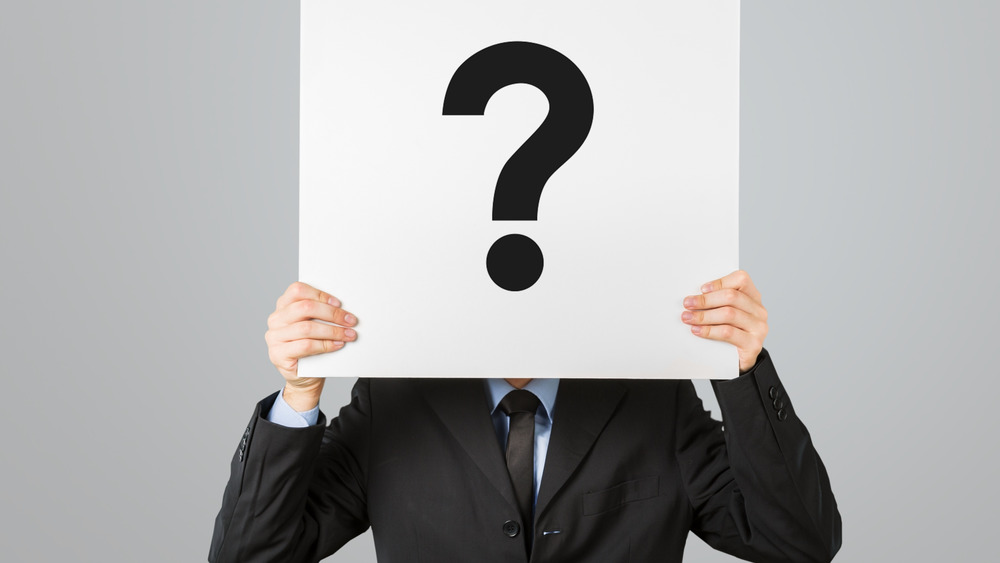 Shutterstock
Viewers hoping to hear more of the song featured in Google's "Year In Search 2020" commercial will be happy to know the song is relatively easy to find. Producer Peter CottonTale wrote the song, "Together," in collaboration with Chance the Rapper, Cynthia Erivo, the Chicago Children's Choir, Matt Jones (of Re-Collective Orchestra,) and Rachel Robinson and Jamila Woods, according to a Google blog.  It became the first-ever original recording the tech company used in its annual "Year In Search" review. 
Peter CottonTale, who picked up a Grammy for his work helping produce Chance The Rapper's 2016 mixtape, Coloring Book, shared his inspiration for composing "Together." "From health concerns to the spotlight on the Black struggle, it felt like the right way to help contextualize, increase representation and create opportunities for all of those involved through Google's Year in Search campaign," he said (via Google's blog). The producer added that he hopes that highlighting the "opportunities for Black artists with Google" will eventually lead to greater opportunities and other projects.