You Can Stream Discovery+ For Free. Here's How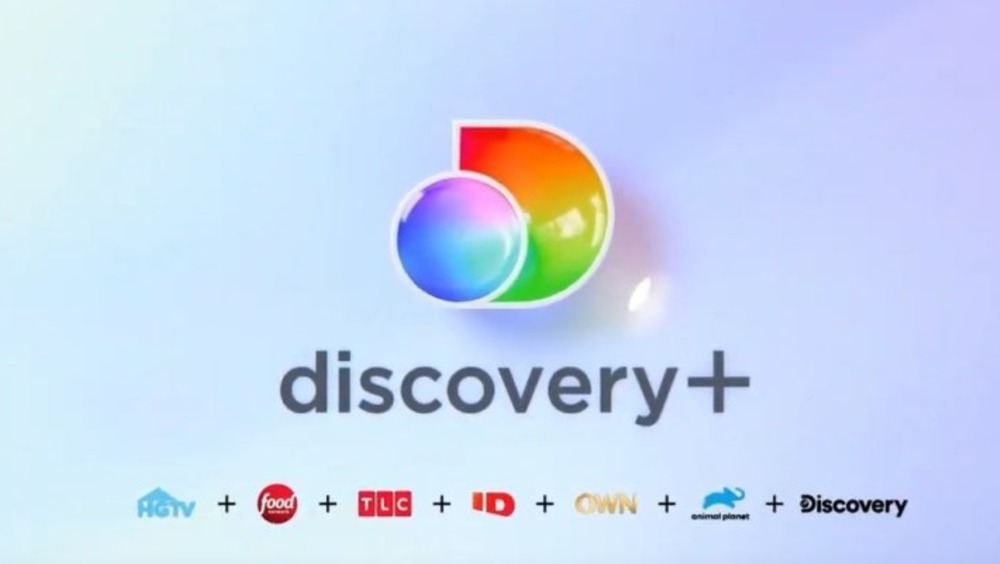 Discovery+
There's a new streaming service coming your way in January 2021, but this one is devoted entirely to non-fiction content. Discovery+ is set to feature more than 2,500 series from HGTV, Food Network, TLC, ID, OWN, Travel Channel, Discovery Channel, and Animal Planet, making it the perfect streamer for home improvement fans, reality TV devotees, and nature documentary lovers alike. But while there's no doubt Discovery+ has a powerful brand behind it and the potential to fill a niche in the streaming market, consumers may be reluctant to sign up for yet another streaming service so soon after the launch of Disney+, HBO Max, and Peacock.
However, some consumers will be able to stream Discovery+ for free, making the decision to sign up much easier. Discovery+ and Verizon are partnering to bring new and existing Verizon customers up to one free year of the expansive, non-fiction streaming service.
According to Verizon's website, the offer will be available to new and existing Play More or Get More Unlimited service subscribers, as well as to new Fios Internet or 5G Home subscribers. However, the special offer isn't available to existing Fios Internet or 5G Home users unless they have at least one line on an eligible unlimited phone plan.
Can you stream Discovery+ for free if you're not a Verizon customer?
HGTV
If you're not a Verizon customer and have no plans to switch internet or phone providers in the immediate future, then your options for streaming Discovery+ for free are limited. As of right now, the streamer hasn't announced any other partnerships that offer an extended free trial.
Additionally, Discovery+ also hasn't announced whether or not there will be a free trial period when customers sign up directly through the streaming service, but it is customary to offer new subscribers at least seven days free, so that's something to look out for at launch on January 4, 2021. On the bright side, Discovery's streaming service is competitively priced, making it a relatively low budget option for consumers. Plans start at $4.99/month for an ad-supported option, and $6.99 for anyone who wants to go commercial free.
Subscribers will immediately have access to more than 55,000 hours of content from across Discovery's many brands, as well as exclusives like an early preview of Chip and Joanna Gaines' Magnolia Network, four new entries in the 90 Day Fiancé franchise, and a new five-part BBC nature series, A Perfect Planet. If you're more interested in watching old episodes of familiar favorites like Good Eats, Home Town, and Ghost Adventures without a cable subscription then Discovery+ has you covered on that front, too.
Whether you're eligible for Verizon's free promotion or not, if you're a cord cutter with a love for a variety of comforting non-fiction TV shows, then you might want to look into adding Discovery+ to your roster of streaming subscriptions in the new year.