Max Landis To Remake His Dad's An American Werewolf In London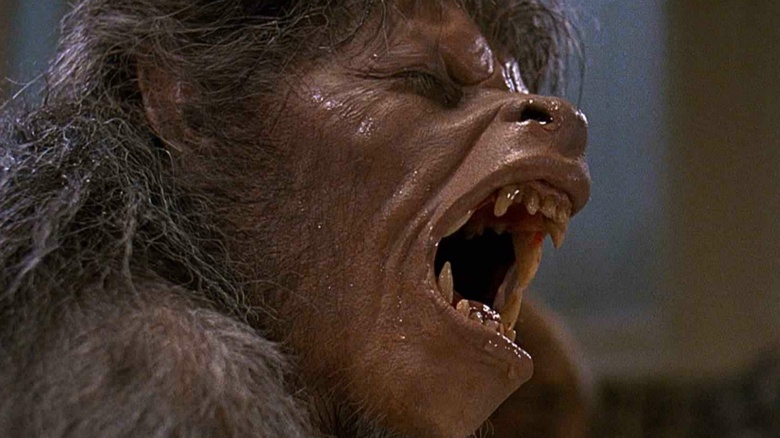 Max Landis is getting started on his Father's Day gift a little early.
Deadline reports that the 31-year-old filmmaker is set to write and direct a remake of the 1981 cult classic An American Werewolf in London, which was written and directed by his dad, John Landis (Animal House, The Blues Brothers). The elder Landis will produce along with The Walking Dead's Robert Kirkman and David Albert.
In the original horror-comedy, two young men (David Naughton and Griffin Dunne) are attacked by a werewolf while on a hiking vacation through England. While Dunne's character dies early on, Naughton's turns into a werewolf. The transformation sequence became instantly iconic, and makeup artist Rick Baker won his first Oscar for the flick.
Max Landis is the creator and showrunner of BBC America's Dirk Gently's Holistic Detective Agency, but he's perhaps best known for the 2012 film Chronicle. He's also reportedly been attached to the live-action Pokemon film in development.
While we wait for more details, check out insane movie special effects you'd never guess aren't CGI.