Dumbledore Reportedly Confirmed For Fantastic Beasts 2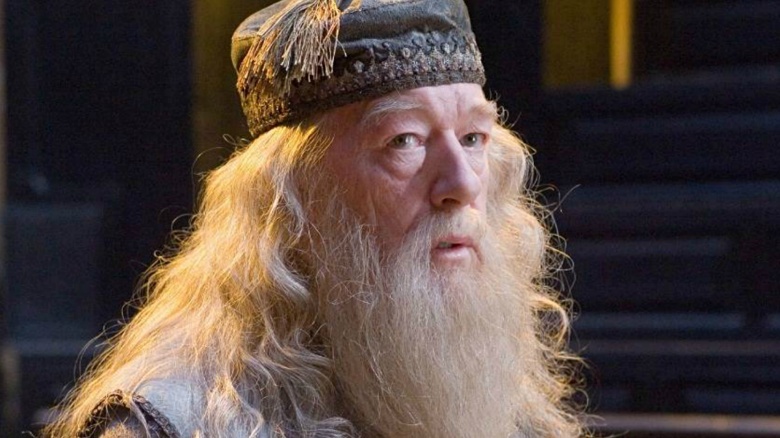 Huge news out of the wizarding world.
ScreenRant is reporting that Fantastic Beasts and Where to Find Them director David Yates has confirmed that a young version of future Hogwarts Headmaster Albus Dumbledore will appear in Fantastic Beasts 2. Casting is reportedly underway.
That's significant for a couple different reasons. Although it was widely believed that a younger Dumbledore could show up in the sequel (which takes place in the same universe as Harry Potter but many years earlier), this would be definitive confirmation.
But, perhaps even more interestingly, it also gives us a hint about who Johnny Depp will play in the movie. Depp was announced in an unnamed role last week, prompting speculation that he'll portray either Dumbledore or the dark wizard Gellert Grindelwald. Since producers are actively searching for someone to play Dumbledore, that means it won't be Depp, all but confirming his role as Grindelwald.
Yates will also direct the sequel, and although the plot is still top secret, he told Empire (via ScreenRant) that the setting will shift from 1920s New York City to Paris. Of course, the timeline for the story still isn't known.
We'll have to wait for the release of Fantastic Beasts (the first installment of a planned five-movie series) on Nov. 18 to look for possible clues. Meanwhile, check out some other Harry Potter characters we hope to see in the series.