Johnny Depp Will Co-Star In Fantastic Beasts 2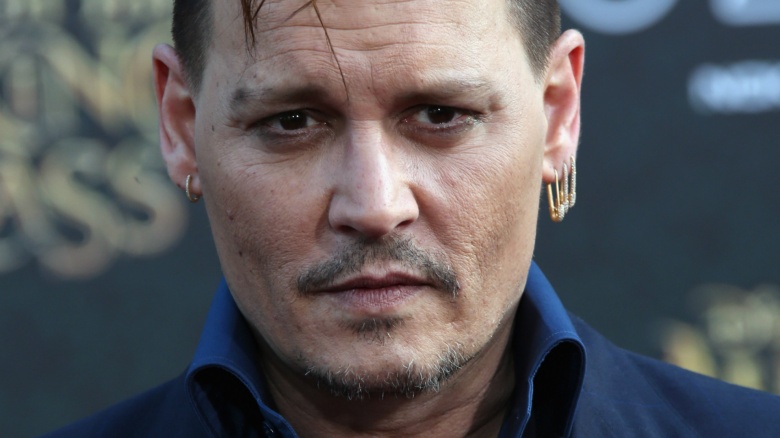 Getty Images
When J.K. Rowling revealed that Fantastic Beasts and Where to Find Them would be a five-movie series, it sounded like a bit much. But now that Johnny Depp is on board, five might not be enough.
Deadline reports that Depp has a brief cameo in the first installment of the Harry Potter prequel/spin-off, set for release this month. But the really big news is that he'll play a much more significant role in the second movie.
The first film is set in 1920s New York City, and it follows the adventures of Magiczoologist and writer Newt Scamander. Although the events depicted take place 70 years before Harry Potter comes along, the plot is rooted in the same mythology and it'll flesh out some of the historical backstories only hinted at before. Director David Yates also told Empire (via Digital Spy) that the second movie will be set in Paris.
Details about Depp's role are still top secret, but it's likely that he'll play an important character. Rowling confirmed during a fan event (via IGN) that young versions of both Dumbledore and his old friend Gellert Grindelwald will appear in the Fantastic Beasts movies. Depp might portray one of them.
We got a glimpse of Grindelwald in both young and old forms (played by Jamie Campbell Bower and Michael Byrne, respectively) in Harry Potter and the Deathly Hallows: Part 1, and the character has a complicated history with Dumbledore, to say the least. A teaser revealed newspaper headlines that refer to Grindelwald as a "dark wizard," and he seems poised to be a major part of the new series. It would certainly be a juicy role for Depp, if that's who he's playing.
Look for clues when Fantastic Beasts and Where to Find Them arrives in theaters Nov. 18. Meanwhile, check out some other Harry Potter characters we hope to see in the series.