What Jake Johnson Would Look Like As Peter B. Parker In Spider-Man 3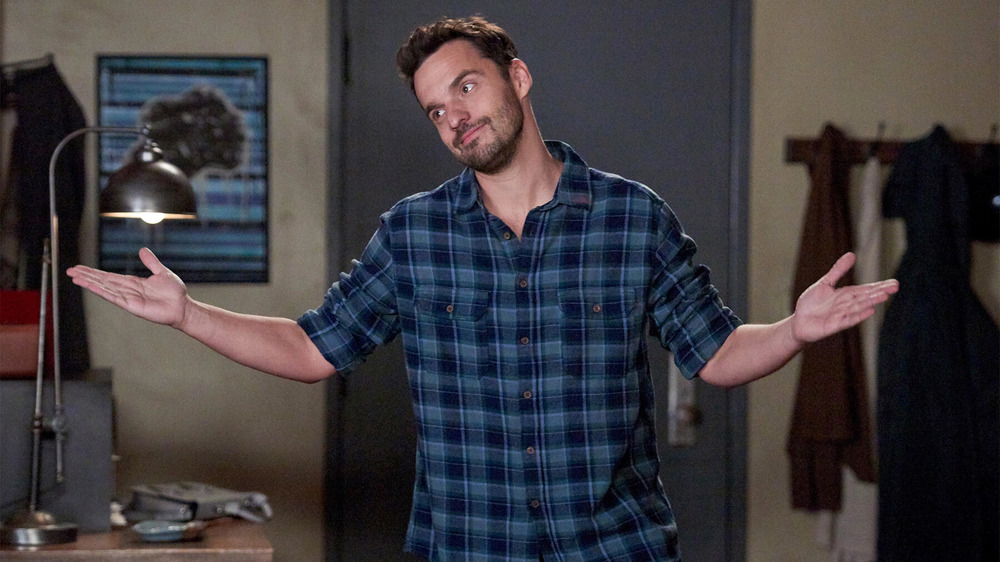 Fox
The sequel to Spider-Man: Far From Home is set to be one of the most ambitious films in the Marvel Cinematic Universe yet. In addition to dealing with the aftermath of Mysterio revealing Spider-Man's secret to the world, it also appears as though Peter Parker is about to enter the multiverse thanks to the presence of Doctor Strange, whose reality-shattering powers are likely to be a major factor going forward.
The film will also see the return of some villains from the previous Spider-Man movies not starring Tom Holland, such as Alfred Molina as Doc Ock and Jamie Foxx as Electro. There are even rumors circulating that Tobey Maguire and Andrew Garfield could each come back to play different iterations of the Web-Head, essentially making a live-action version of Spider-Man: Into the Spider-Verse, which would be amazing to see on the big screen. 
If the sequel really wanted to go all in on the "Get every Spider-Man in the movie" idea, then you can't really do that without Jake Johnson's excellent Peter B. Parker from Spider-Verse. It's a long shot for sure, but that didn't stop Instagram artist ApexForm from mocking up a visual of what we could expect in a live-action version of the character, and honestly, he'd fit right in with the other Spider-Men. 
Jake Johnson's Peter B. Parker would be a fun addition to an already stacked cast
Jake Johnson broke out in a big way with a leading role on the hit Fox series New Girl before going on to feature-length films like Jurassic World and The Mummy. He also provided the voice for Peter B. Parker in Spider-Man: Into the Spider-Verse. His character is a washed-up version of the superhero who gets transported out of his reality to teach Miles Morales what it truly means to be a hero. 
It would be a fun Easter egg and a great way to truly include every version of Spider-Man in the upcoming film by giving Jake Johnson the chance to appear as Peter B. Parker in the sequel to Far From Home. Artist ApexForm put together a rendering of what that might look like with the message, "At the rate of casting news and rumors for @marvelstudios and @sony @spiderman 3, [it's] only a matter of time right? Jake be ready for that phone call."
Unless dozens of Spider-Men come into the fold, it's probably unlikely we'll see Johnson don the superhero outfit. If anything, Johnson may receive a cameo in a different role just to give a subtle nod to his role in Spider-Verse. Even if he doesn't show up, more than enough characters are popping up in this film to satisfy mounting fan enthusiasm. Seeing Holland, Maguire, and Garfield re-enact the Spider-Man meme where they're all pointing at each other would be plenty for most.