Who killed Batman's parents?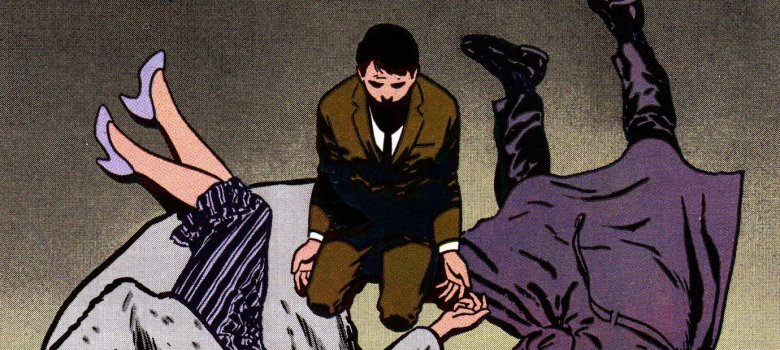 A gunman stepped out of the shadows and murdered young Bruce Wayne's parents while the family was out for a stroll along Gotham City's Park Row, and there's a pretty good chance you know the rest of that side of the story. The street earns the nickname Crime Alley, and the child grows up to be Batman, the world's greatest crimefighter. But what about the guy on the other side of the gun?
Even though Thomas and Martha Wayne might get more attention, the person who pulled the trigger is arguably the single most important character in Batman's origin story. Without him, there's no vow to make war on all criminals, no rocket car sitting in the basement, no snarky butler who inexplicably raised a child—no Batman. And it all starts with a desperate criminal named Joe Chill.