The real reason we never got to see a Constantine 2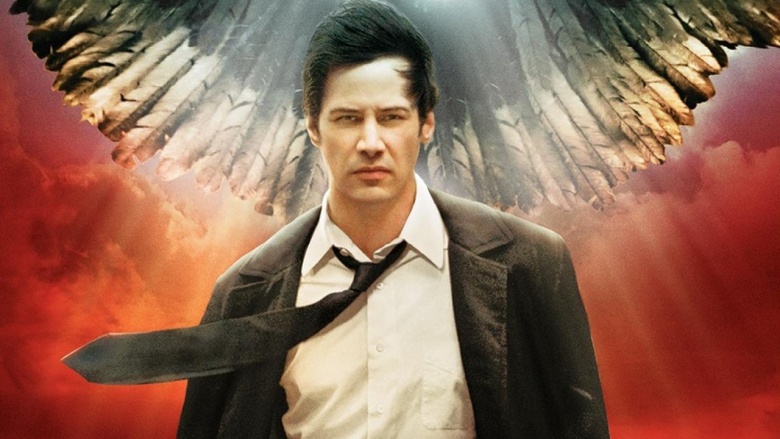 Based on DC's Hellblazer comic series, Constantine hit theaters in February 2005, starring Keanu Reeves as John Constantine. The movie made some major changes—in the comics, John Constantine is a blond English guy who wears a brown trenchcoat and speaks with a thick Liverpool accent, whereas Reeves wore a black suit and spoke like Keanu Reeves.
However, casting wasn't the problem with the film; in fact, Reeves was arguably one of its better ingredients. What didn't work was the script, with scenes that were look-away-from-the-screen cheesy and a muddled plot. The character, the premise, and the production values were all solid, so the foundation for an entertaining sequel was still there—in fact, Constantine 2 held a lot of promise, and could have been the horror comic book movie some filmgoers have wanted for years. Alas, we'll probably never get a Constantine 2 starring Keanu Reeves, and here's why.