RDJ Just Made Extremely Revealing Comments On Iron Man's Future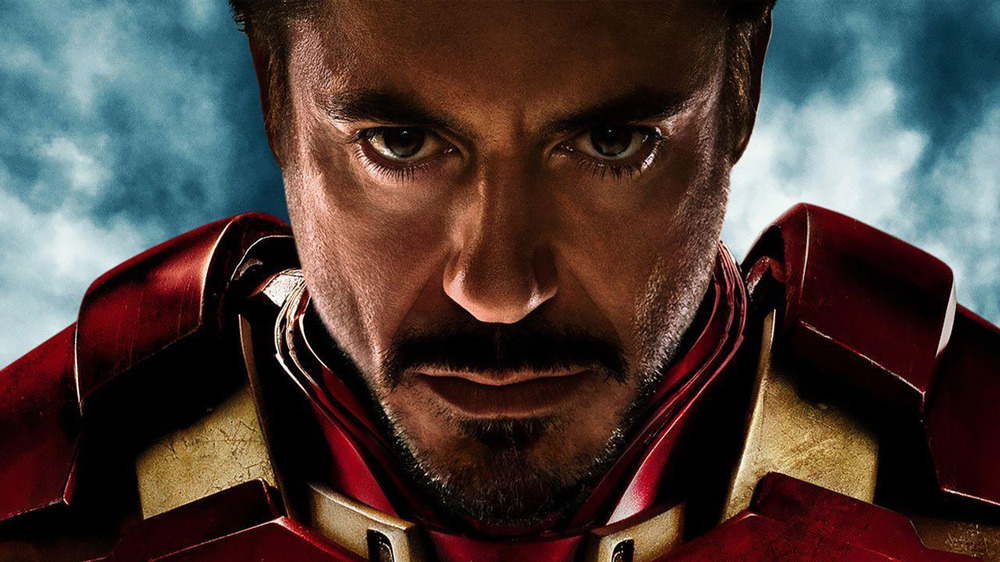 Disney
Ever since (spoiler alert) Iron Man died at the end of Avengers: Endgame, one question has echoed from the lips of every MCU fan: "When's Iron Man coming back?" It's a fair line of questioning, since comic book characters have a habit of treating death the way Weebles treat falling down.
There's a snag, though. The Marvel Cinematic Universe's armored Avenger was played by Robert Downey Jr., whose decade-long tenure as the character brought him back into the spotlight and made him one of the biggest stars in Hollywood. It's a generally accepted fact that recasting Tony Stark would be a pop culture sin on par with remaking The Godfather or shooting a David Bowie biopic without any David Bowie music in it.
RDJ has been forthright in the past about the slim odds of an Iron Man return, and elaborated on his feelings this week in an interview with the Hindustan Times. Asked about his feelings regarding his time in the MCU, the 55-year-old actor described it as "an incredible 10-year run that was creatively satisfying," but reiterated that the chances of him suiting up again were pretty slim. 
"I've done all I could with that character and can do other things now," he said.
The Stark reality: no more Robert Downey Jr. as Iron Man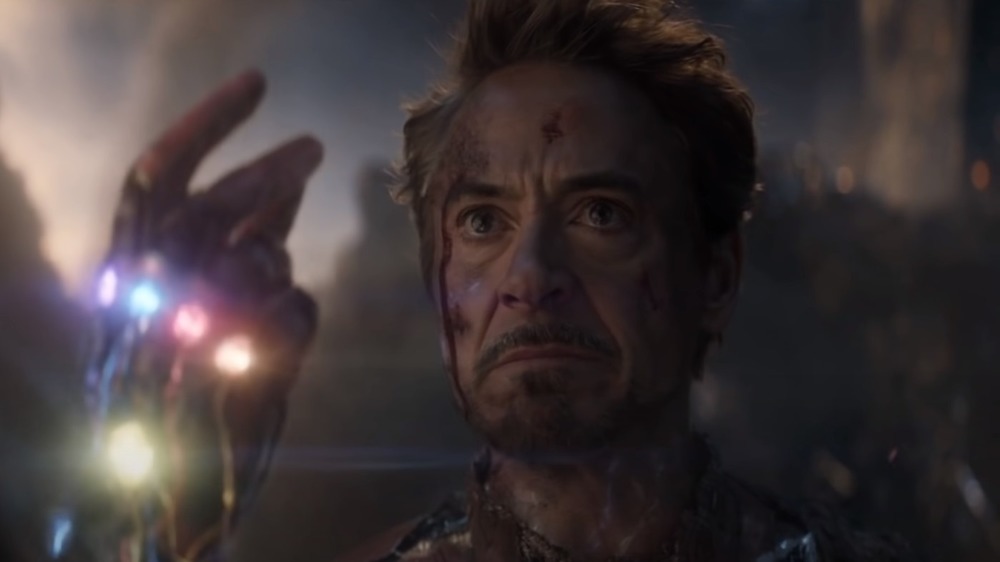 Disney
"I had an incredible 10-year run with Marvel which pushed me creatively. I now have tons more ambition to do things I haven't done before. Evolving is key — the worst thing you can do is get in your own way. Just in the matter of me wanting to be a fit father, husband and citizen, it'd be irresponsible of me to not keep my eye ahead so I can prepare my mind for what's to come and the transition. As an actor, every time I get a script now, I think about the commitment and time I'd be away from my missus and kiddos," Downey said.
Without a doubt, it's a drag to think that the Marvel Cinematic Universe is now well and truly done with its most charismatic character. Still, the film star expressed plenty of solid reasons for wanting to move on to the next phase of his life, on top of wanting to spend more time with his family. He described the feeling of getting older, describing the rest of his life as "the back nine" and his desire to do something different with his remaining time, specifically touting his group Footprint Coalition, a group founded to "entertain, inform, and mobilize the public with original and curated content" dedicated to environmental sustainability. As superheroics go, it's not as flashy as an Iron Man suit, but it's still pretty rad.