The Walking Dead Holiday Special Teases The Return Of An Iconic Villain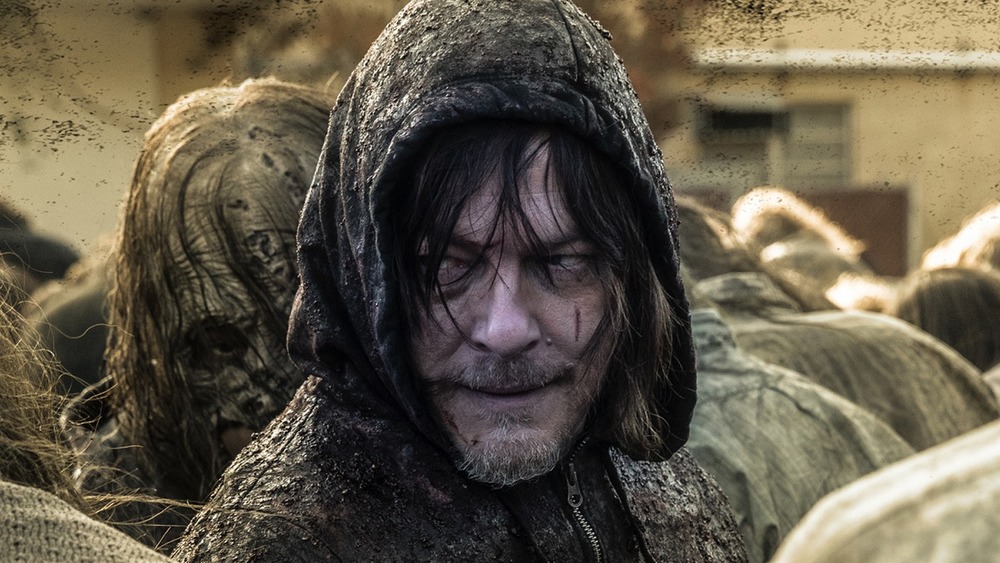 AMC
The Walking Dead has been proceeding at varying paces since 2010, and over the decade, AMC's hit not-zombie show has expanded into a vast universe that includes the spin-offs Fear the Walking Dead and The Walking Dead: World Beyond – as well as upcoming goods like "Daryl and Carol" show, set to center around fan-favorites Daryl Dixon (Norman Reedus) and Carol Peletier (Melissa McBride). 
Joining the seemingly ever-expanding Walking Dead universe are also a number of season 10 bonus episodes, which will ease the wait for the main show's final season. These "in-between-quels" will reportedly be character-driven looks into the lives of prominent Walking Dead folks. Interestingly, AMC+'s streaming-only The Walking Dead Holiday Special hints that the franchise is also planning to pay attention to one of its most notorious bad guys. Here's the iconic villain whose return The Walking Dead Holiday Special teases.
The Governor might make a comeback on The Walking Dead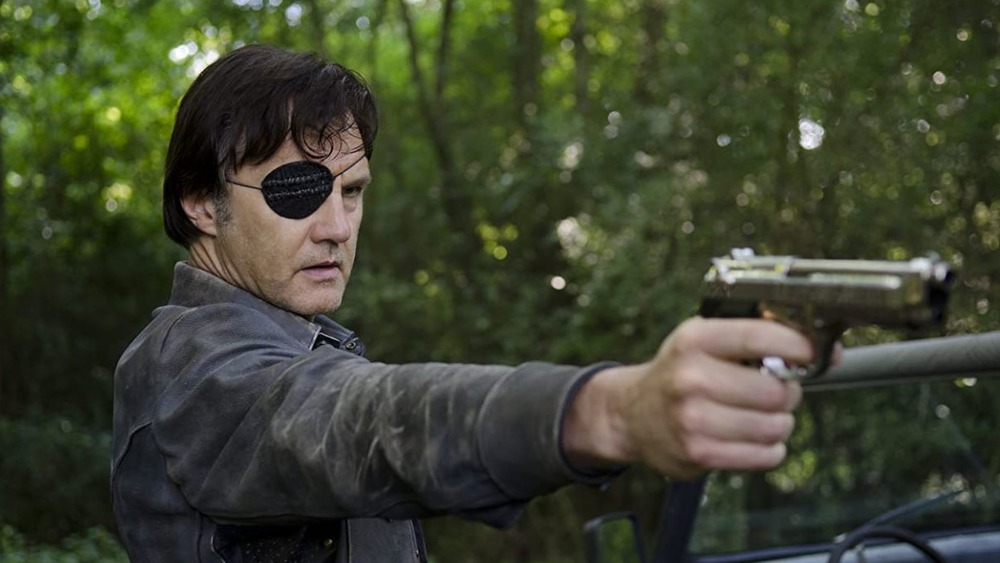 AMC
The Walking Dead chief content officer Scott Gimple knows a thing or two about the franchise's future, and in The Walking Dead Holiday Special, he promises that a legendary baddie is indeed due to make an appearance. "We're working on something with one of the great Walking Dead villains of all time, and it's coming together," Gimple reveals.
"One of the greats" is a tall order, which arguably applies to precisely two The Walking Dead villains. Of them, Negan (Jeffrey Dean Morgan) is still a presence on the show — and, according to ComicBook.com, his special "Here's Negan" episode has already finished production. This leaves one viable candidate, whom the fans haven't seen in a while: the Governor (David Morrissey).   
There have been many delightfully outlandish villains on The Walking Dead, but even the brutal Negan himself has a hard time matching the show's first large-scale threat to Rick Grimes (Andrew Lincoln) and his band of survivors. As the leader of Woodbury, Philip "The Governor" Blake proves to be an intelligent yet immeasurably cruel and psychotic man who abuses his power, terrorizes the main characters, and racks up a truly horrifying body count before he finally meets the business end of Michonne's (Danai Gurira) katana. 
Incidentally, in an interview with Digital Spy, Morrissey expressed an interest in returning to the role. He even pointed out that there's plenty of source material to draw from. "Obviously, The Walking Dead comes from a graphic novel series by Robert Kirkman," he said. "There's three novels within that: The Rise of the Governor, The Road to Woodbury and The Fall of the Governor. They are brilliant stories. If I returned, I'd love to return, in a filmic way, to tell those stories."