The Surprising Netflix Original Series That Got Voted The Best Of 2020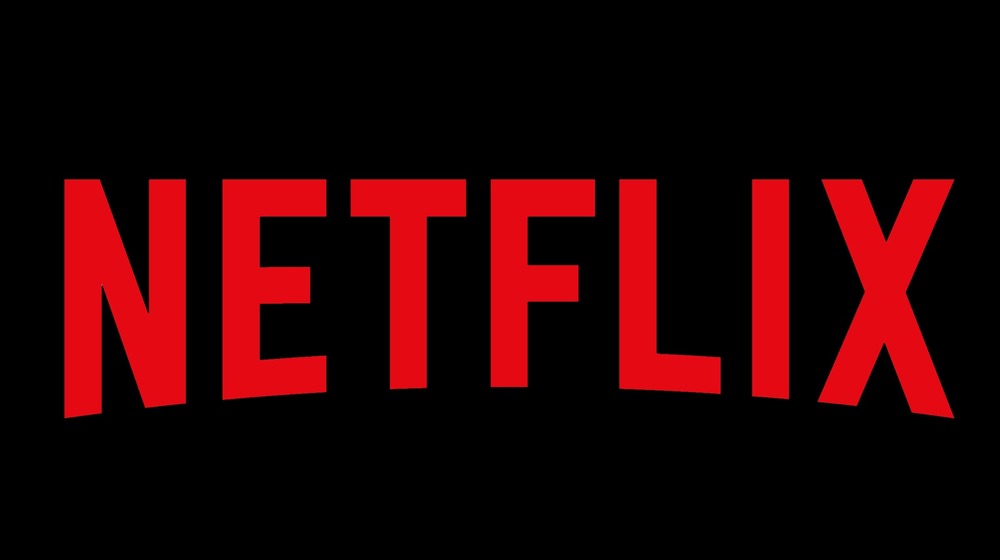 Netflix
In just a few years, Netflix has evolved from a place where viewers primarily streamed shows and movies produced by other services into the home of acclaimed originals like The Crown, The Witcher, and Stranger Things. In 2020 alone, the service launched more than 100 original series encompassing every genre from comedy and drama to reality and variety shows. That's a staggering number of in-house productions, and as a result, many of the series were lost in Netflix's vast library, but a few managed to captivate viewers worldwide.
Ultimately, 2020 was a strange year thanks to the ongoing pandemic, and that strangeness is reflected in our viewing habits. Would a cerebral show like The Queen's Gambit have captured our imaginations had we not been trapped inside so much this fall? How about the escapist pleasure of Emily in Paris, or the eerie paranoia of the Unsolved Mysteries reboot? We'll never know for sure if these shows would have been hits during a normal year, but they were exactly what we needed to get through 2020.
Still, one show stood head and shoulders (and tail) above the rest of the competition, according to Looper's recent poll asking viewers what the best original Netflix series of 2020 was. Looper conducted a survey of 658 Americans, and 18.84% of respondents crowned Tiger King the winner.
Tiger King is the best Netflix original series of 2020, because it brought viewers together when they needed it the most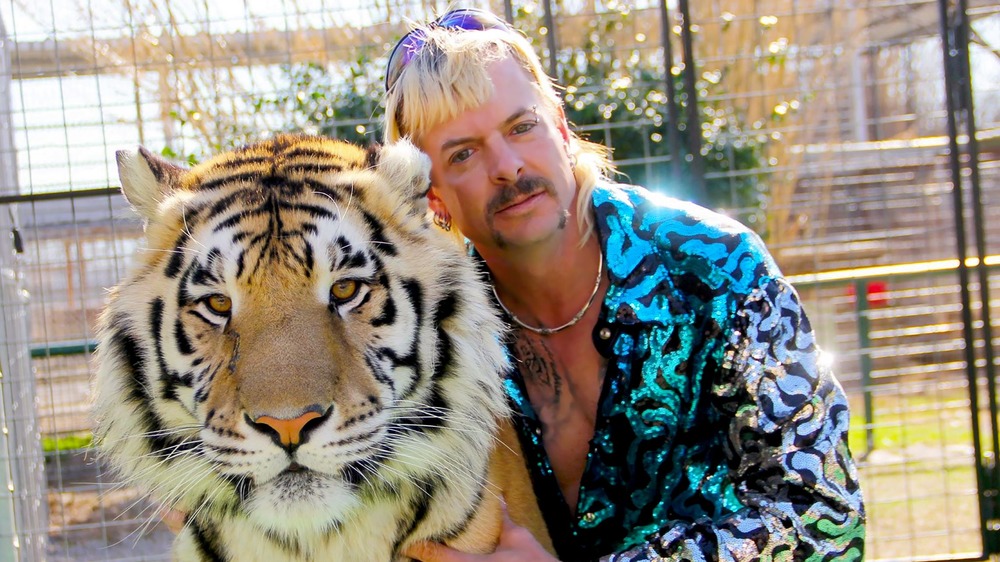 Netflix
Tiger King was trailed by The Umbrella Academy (15.81%), The Queen's Gambit (15.20%), Unsolved Mysteries (13.53%), The Haunting of Bly Manor (8.21%), Dead to Me (8.81%), Ratched (5.78%), and Outer Banks (4.71%), as well as write-in responses that included votes for The Crown and Ozark. And while each of those shows has its merits, the wild story of Joe Exotic and his feud with Carole Baskin landed just as many stay-at-home mandates began, As a result, its weirdness brought people together at a time when human connection was in short supply.
Looking back, the exploitative nature of Tiger King is undeniable. The documentary failed to raise any real awareness about the abuse of exotic animals at roadside zoos, and it had a little too much fun at the expense of the outsized human characters at its center. But despite its flaws, Tiger King was also undeniably watchable, and virtually inescapable for months.
For better or worse, no other show defined 2020 quite like Tiger King, and love it or hate it, you have to admire the way this bizarre story brought us all together during a time when we were barely leaving our houses.