Actors Who Almost Played James Bond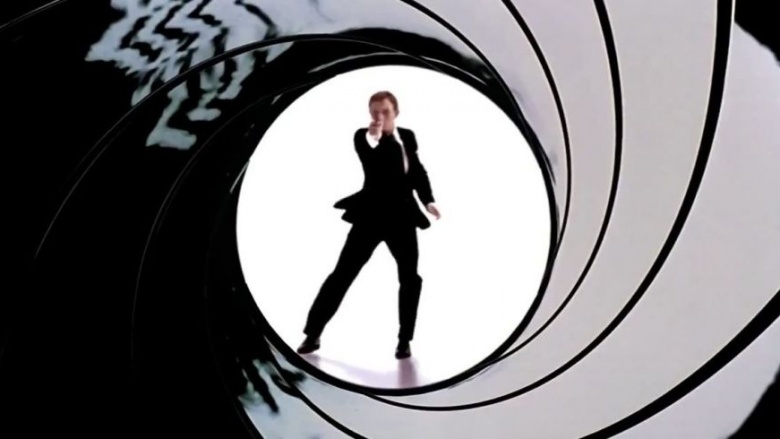 There are certain things a James Bond movie must have: an amazing opening action sequence; a shaken-not-stirred-martini; Q's cool gadgets; a sexy femme fatale; and, of course, a handsome British guy in the role of top spy 007. These elements have been a part of the James Bond franchise (based on a series of novels by Ian Fleming) over the course of more than two dozen movies stretching back to 1962's Dr. No, all the way up through 2015's Spectre...and beyond. In that time, only a handful of actors have played the role in canonical Bond movies: Sean Connery, George Lazenby, Roger Moore, Timothy Dalton, Pierce Brosnan, and Daniel Craig. Which means there's a much larger group of actors who almost played James Bond.
Dick Van Dyke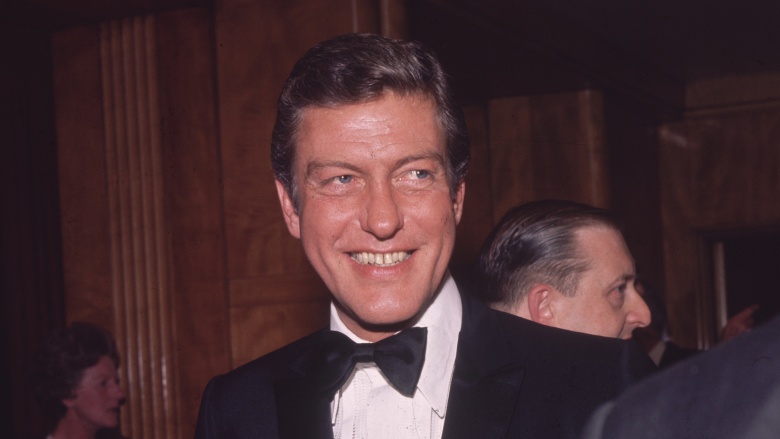 Best remembered today as the star of the sitcom named after him (okay, that and Diagnosis Murder), Van Dyke had a pretty good movie career going in the '60s, with roles in films like Mary Poppins, Bye Bye Birdie, and Chitty Chitty Bang Bang. In 1968, the American actor was in England for a few months filming that last one, and producer Albert Broccoli—who was responsible for Chitty Chitty Bang Bang as well as the Bond series—called him to his office. There, Van Dyke says, Broccoli told him that Sean Connery was considering moving on after the completion of You Only Live Twice, but that they still wanted to make more Bond movies, and would need a new actor to play the super spy. Van Dyke was straight up offered that big role. Taken aback, Van Dyke asked Broccoli if his inability to speak in a believable British accent (famously demonstrated in his role as Cockney chimney sweep Bert in Mary Poppins) would be a problem, at which point Broccoli apparently recalled the bad accent...and rescinded the offer.
Terrence Stamp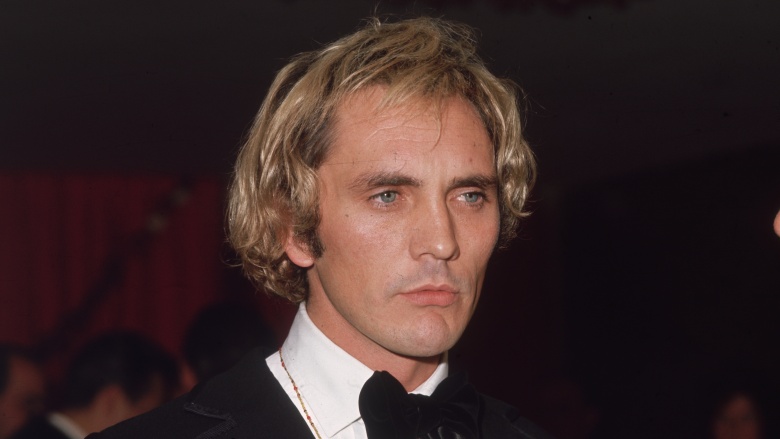 Another young actor approached by Bond filmmakers after the almost-departure of Sean Connery: Terrence Stamp, the original big screen Emperor Zod in Superman II. In 1967, Stamp went out to dinner with a Bond producer named Harry Saltzman, who told Stamp he was perfect for 007 because he was "really fit and really English." While at first Stamp was hesitant to even try to replace Connery, he loosened up as the dinner went on...and offered up his own ideas about things he'd like to do in future Bond movies. Namely, he wanted to replicate a scene from one of Ian Fleming's novels, in which Bond poses as an ancient Japanese warrior and wears full traditional makeup. "I didn't get a second call," Stamp lamented.
Clint Eastwood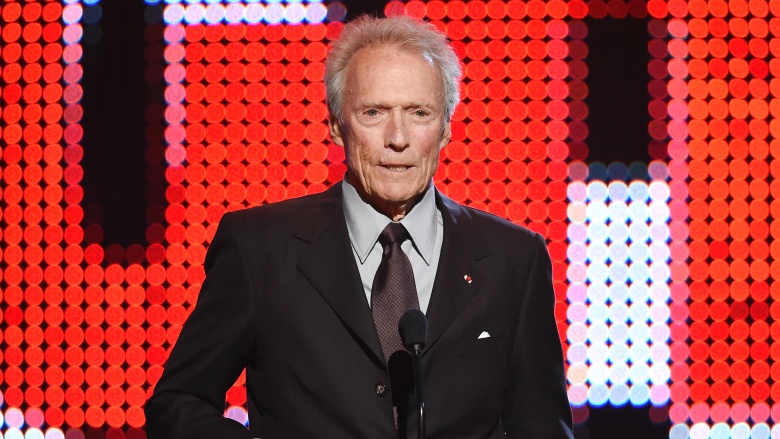 Sean Connery ultimately decided to hang onto the Bond role for awhile, but left the franchise after filming on Diamonds are Forever in 1971. By that time, Bond was a worldwide sensation and lots of major actors (and plenty of minor ones) on both sides of the pond were seriously considered to be the next 007. Not just anybody could replace Connery in what was already one of the all-time great character roles. Producers approached screen legend Clint Eastwood with an offer, but he just couldn't abide following Connery. "I was offered pretty good money to do James Bond," Eastwood later said. "But to me, well, that was somebody else's gig. That's Sean's deal. It didn't feel right for me to be doing it."
Sam Neill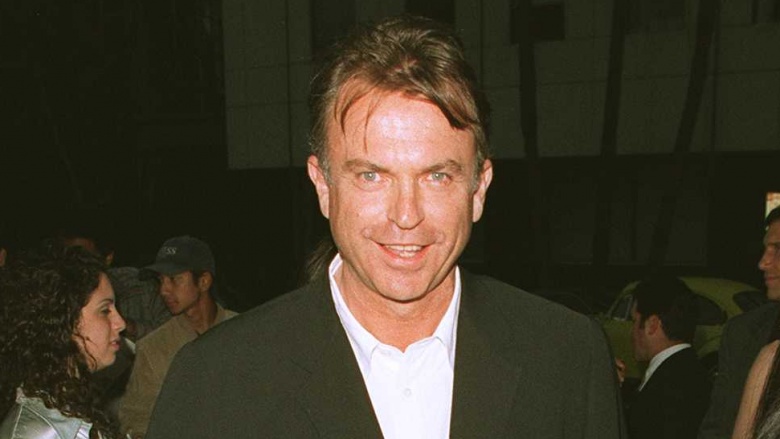 Forever known to American audiences as paleontologist Dr. Grant in Jurassic Park, Neill was first a star in Australia. In 1980, he'd just moved to London and landed a new agent who got him an audition to be the next James Bond. He was immediately reluctant, both because he didn't want to be "stuck" in a movie franchise for years, and because he didn't think he was right for the part. Nevertheless, Neill went on his audition, which was an awkward disaster. The casting director asked him to take off his shirt to run lines for a love scene. Self-conscious about his lack of muscles, Neill refused to remove his clothes. Needless to say, he didn't get the part.
James Brolin
James Brolin almost secured the role for 1983's Octopussy—and would have been the first American as well as the first guy actually named James to play James Bond. Producers went searching for a new star after Roger Moore started talking about leaving the franchise. Brolin, who at the time had starred on Marcus Welby, M.D. and in movies such as The Amityville Horror and Capricorn One, auditioned; portions of his screen test have since emerged. More or less offered the role, producers told him to take a few months before filming began to develop his muscles and work on his agility. He did, and also reportedly bought a house in London where he'd live over the next few years. But in the period between auditions and the start of filming, Moore decided he didn't want to leave the series.
Mel Gibson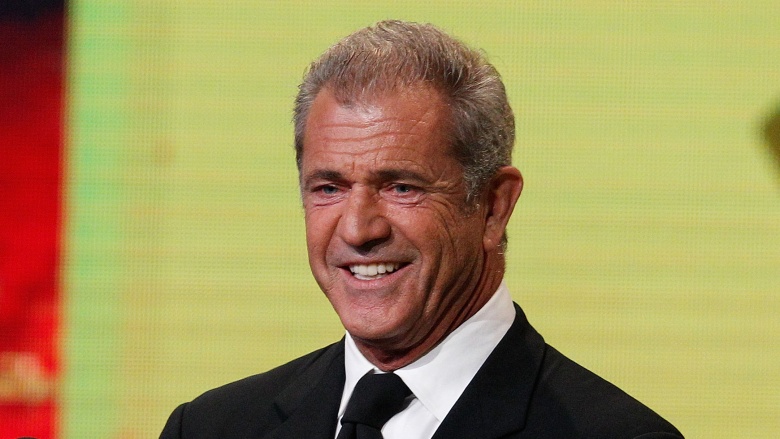 In the '80s, the Australian-American Mad Max and Lethal Weapon star was sought out by Bond production studio United Artists to portray 007. Gibson was interested, but producer Albert Broccoli was decidedly not. The reason: Gibson, who stood 5'10", was "too short" to play Bond. To be fair, Broccoli was also concerned that a James Bond movie with Mel Gibson in it would wind up being about the star and not the character. Broccoli even told longtime Bond screenwriter Tom Mankiewicz, "I don't want to make a Mel Gibson movie. I want to make a James Bond movie."
Pierce Brosnan, but in 1985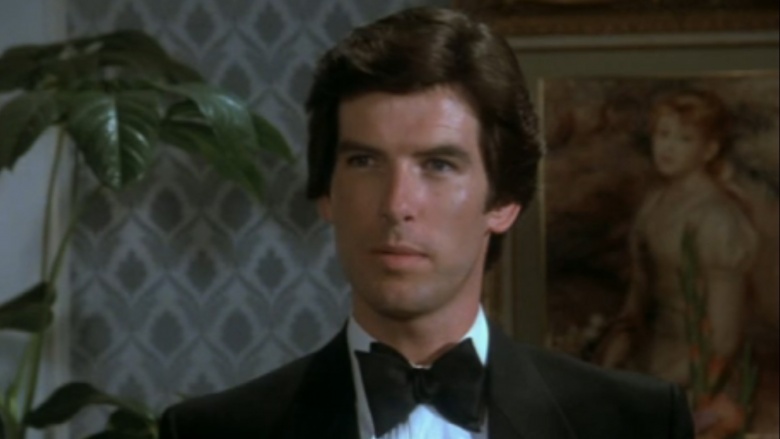 Yes, Brosnan ably played 007 in four Bond movies released between 1995 and 2002, but he could've taken over even sooner, beginning with The Living Daylights in 1985. The previous Bond portrayer, Roger Moore, was done, and the search for a new star was on. And a perfect new Bond was found: Brosnan, star of NBC's comedy/drama/detective show Remington Steele. Even better: Brosnan was a free agent, because NBC had canceled the series. However, once Brosnan started getting a lot of publicity for being cast as James Bond, NBC realized they had a huge star on their roster and didn't want to let him go. The network reversed the cancellation of Remington Steele...which meant that Brosnan could no longer make that James Bond movie. Producers cast Timothy Dalton instead.
Liam Neeson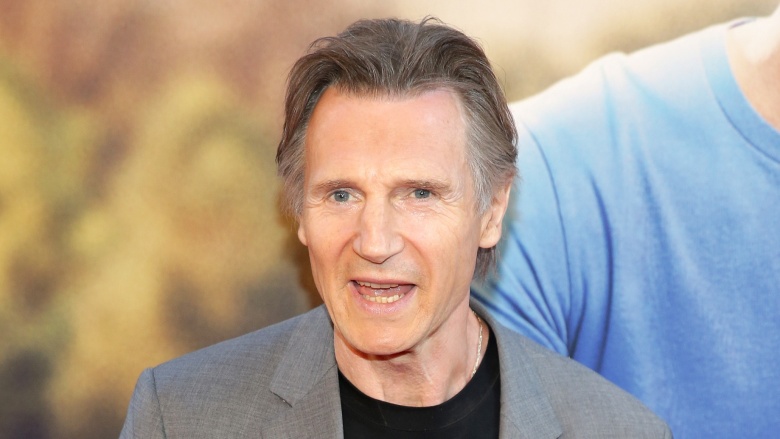 Just before Pierce Brosnan was finally able to portray 007 in 1995's GoldenEye, producers approached Liam Neeson. Today he's best known as the anchor of action movies like Taken, but at the time, Neeson was a serious arthouse actor, best known for thoughtful, critically acclaimed movies such as Nell and Schindler's List. He turned down the part because, as he later admitted, he "wasn't really interested."
Clive Owen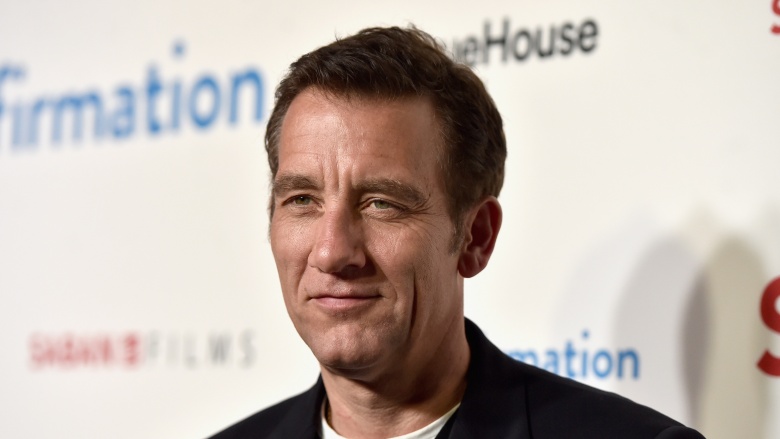 This debonair British actor (Children of Men, Closer, The Knick) had pretty much locked down the role of 007 during the lead-up to 2006's Casino Royale, the first Bond movie since 2002 and the first since Pierce Brosnan left the franchise. But Owen was a big star, and was accustomed to certain contract stipulations, including "profit participation points"—which means an actor receives, in addition to a salary, something like an ownership stake in the movie and a portion of any potential box office dollars. Owen allegedly asked for that on Casino Royale, but producers Barbara Broccoli and Michael G. Wilson wouldn't give them up, so he walked. Whatever the reasons, Owen has said he turned down the opportunity repeatedly.
Henry Cavill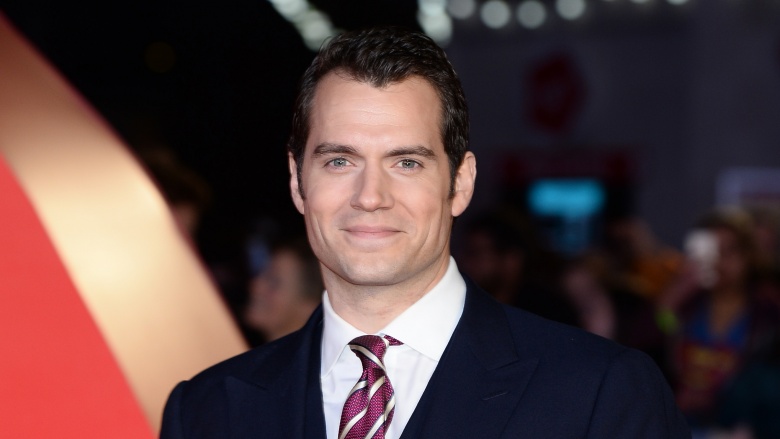 When the approaching middle-age Owen dropped out of the running to play Bond, Casino Royale director Martin Campbell decided he wanted to cast a much younger actor in the lead role and explore the spy's early years. Cavill, who'd shortly go on to play Superman in the DCEU, was a finalist for the role, as was Daniel Craig. Campbell went with Craig because Cavill was too young, and he thought Craig could handle the role after being impressed with his work in the gangster movie Layer Cake. But don't count Cavill out just yet: he's publicly declared his interest in taking over after Craig inevitably departs.
Hugh Jackman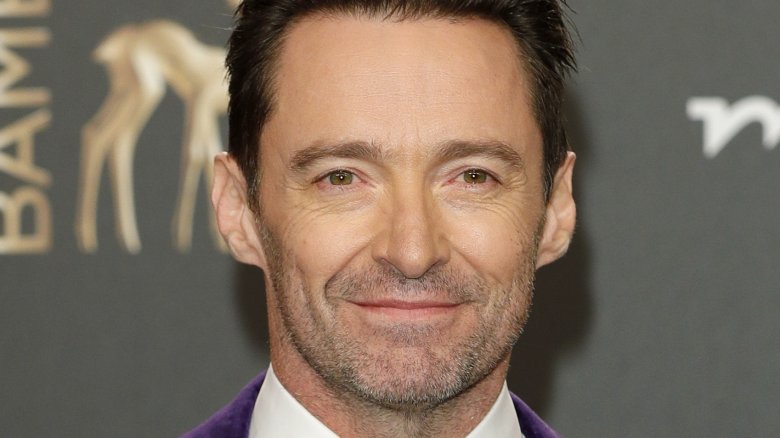 Getty Images
Could Wolverine have been James Bond? According to Hugh Jackman, it almost happened. Jackman said Bond producers approached him right before he started filming X2, asking if he wanted to take over for Pierce Brosnan as the superspy—but he turned it down, saying he was worried that if he did two huge franchises, he'd never get the chance to take on any other projects. He also said he felt that the character's recent outings had been "unbelievable and crazy" and he didn't want to take on the role unless it became more "gritty and real." "The response was: 'Oh, you don't get a say. You just have to sign on.'" Jackman turned down the martini and kept his claws, and the rest was cinematic history.