A Buck Rogers TV Series Is Underway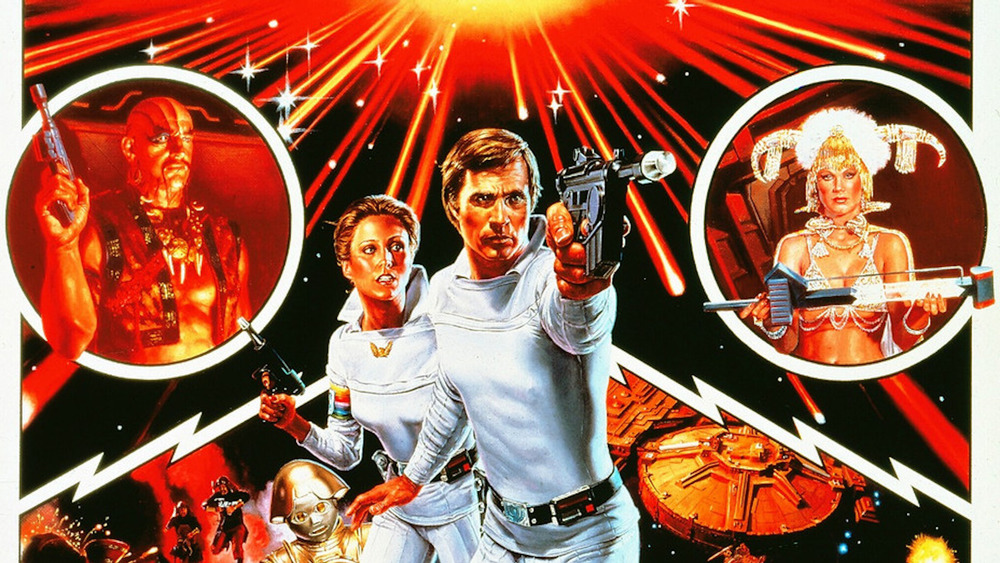 Universal Television
Nerd alert! A beloved comic book guru is about to bring a pulpy sci-fi classic back to the small screen.
The sci-fi classic is none other than NBC's short-lived but adored space saga Buck Rogers. And per a recent report from The Hollywood Reporter's Heat Vision, it seems none other than award-winning comic book creator Brian K. Vaughan (Y: The Last Man, Saga, Paper Girls) has been tapped to bring the 25th Century space adventurer back to life here in the 21st. 
While it's unclear how many episodes of the new Buck Rogers series Vaughan will write (or if he'll have any other creative influence over the show), he'll have the backing of a Hollywood powerhouse in Legendary Pictures to help bring the series to fruition. If that name sounds familiar to you, it's likely because they're prepping to go mano-a-mano with Warner Bros. over the studio's controversial decision to release several co-productions (including Legendary's Dune and Godzilla vs. Kong) on the HBO Max streaming platform in conjunction with theatrical releases in 2021.
But if that's not why you know the name, it's because they've been a key player in producing blockbuster genre offerings over the past decade-plus, backing the likes of Zack Snyder's Watchmen, Christopher Nolan's Dark Knight Trilogy, and recently even partnering with Netflix for Enola Holmes. On the television front, Legendary has also been behind several revered additions to the sci-fi and fantasy genres, including The Expanse, Lost in Space, and Carnival Row, so a revamped Buck Rogers is very much in the mini-studio's wheelhouse.
At the moment, little else is known about what they're planning for the Buck Rogers reboot, but with a talent like Brian K. Vaughan on board, sci-fi fans will definitely want to keep an eye open.
Brian K. Vaughan is a perfect fit to bring Buck Rogers back to the masses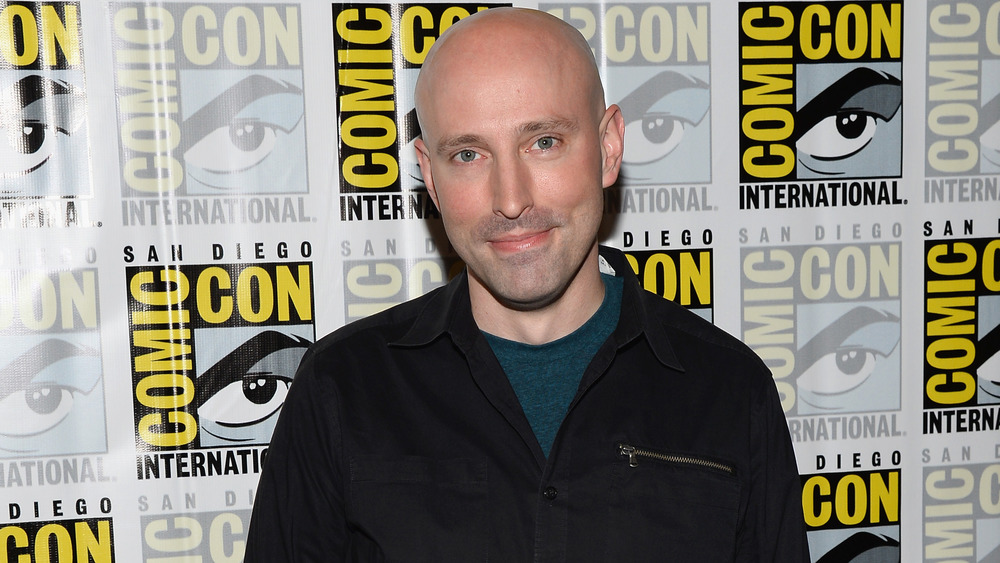 Ethan Miller/Getty Images
It's possible that many of you don't know who or what the heck Buck Rogers is. You're not alone. Save for a devoted band of sci-fi die-hards who've sought the series out on VHS or DVD, and a steadfast group of old-timers who cherished the show when it was on the air, Buck Rogers has more or less vanished from popular culture. 
You should know, however, that at one time, Buck Rogers was a legit cultural icon beloved by millions. The character first appeared in the pages of pulp fiction staple Amazing Stories circa 1928. A year later, the swash-buckling spaceman became the star of a wildly popular comic strip, birthing comic books, radio plays, toy lines, and even a 1939 movie before fading from public consciousness.
NBC (with the help of O.G. Battlestar Galactica mastermind Glen A. Larson) revived the character for a small screen adaptation in 1979 after George Lucas' Star Wars became a cultural touchstone, only to find that sort of success unattainable in TV land. Still, many adventurous viewers fell head over heals for the pulpy, B-movie charm of NBC's Buck Rogers, and were sincerely disappointed when network bosses cancelled it after just 32 episodes. 
Four decades later, they're likely just as excited for the proposed reboot. If you've read anything that Brian K. Vaughan has written, there's good reason to be excited, as Buck Rogers is a perfect vehicle for the sort of whip-smart dialogue, piercing wit, dynamic world building, and scathing political commentary his books are renowned for.
And for those worried about how his writing will translate to television, fear not — he's a vet of lauded sci-fi series like Lost, Under the Dome, and Marvel's The Runaways. Rest assured that the new Buck Rogers is in more than capable hands.