Why The Big Lebowski never got a sequel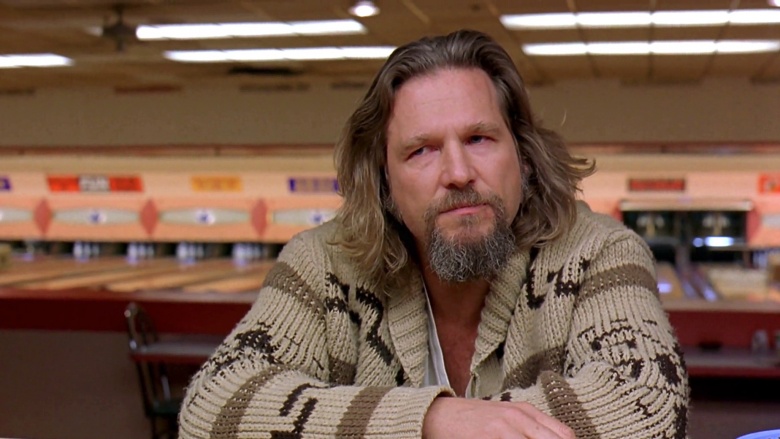 It's been almost 20 years since Jeffrey Lebowski, a.k.a. the Dude (or His Dudeness, or Duder, or El Duderino if you're not into the whole brevity thing) made his indelible mark on Hollywood in the Coen brothers' The Big Lebowski. The slacker noir starring Jeff Bridges, along with familiar Coen collaborators like John Goodman, Steve Buscemi, and John Turturro, has the kind of cult following most movies can only dream of, including an annual Lebowski Fest where fans put on their best bathrobes, lace up their bowling shoes, and sip on White Russians all night long in honor of their hero.
Yet despite its lasting popularity and profound cultural impact, there's one thing The Big Lebowski doesn't have: a sequel. Here's why.