The Obi-Wan Kenobi Series Will Reportedly Start Filming Very Soon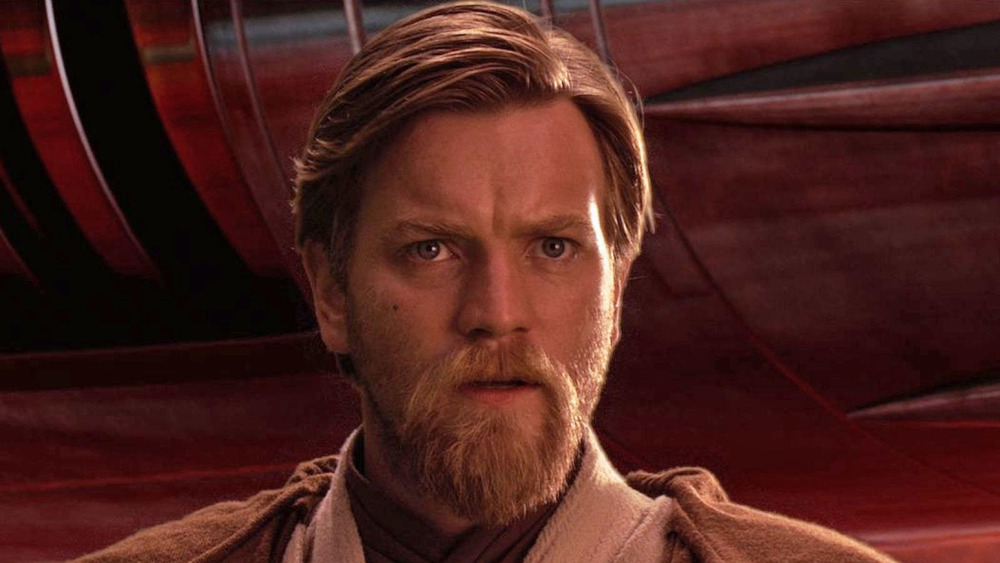 Disney/Lucasfilm
The Mandalorian has been Disney+'s bread and butter ever since it first debuted with the service back in 2019. The series offers a chance to explore a new side of the Star Wars universe while bringing in fan-favorite characters from Star Wars: The Clone Wars like Ahsoka Tano and Bo-Katan Kryze. There's a whole galaxy of adventures out there, and it looks like Disney+ wants more shows in the same vein. 
The long-gestating Obi-Wan Kenobi series, with Ewan McGregor reprising his role from the Star Wars prequels, has been in development for a while now. Just when it seemed like it might finally get off the ground, it was put on hold when the scripts were deemed unsatisfactory. Many fans worried the show would get cancelled before cameras even started rolling, but now, audiences can breathe a sigh of relief. 
We received word that the Kenobi series was finally progressing in a positive direction a couple of months ago. Now, we have even more news that the show is on track to arrive on Disney+ sooner rather than later. 
The Obi-Wan Kenobi series begins filming on January 4, 2021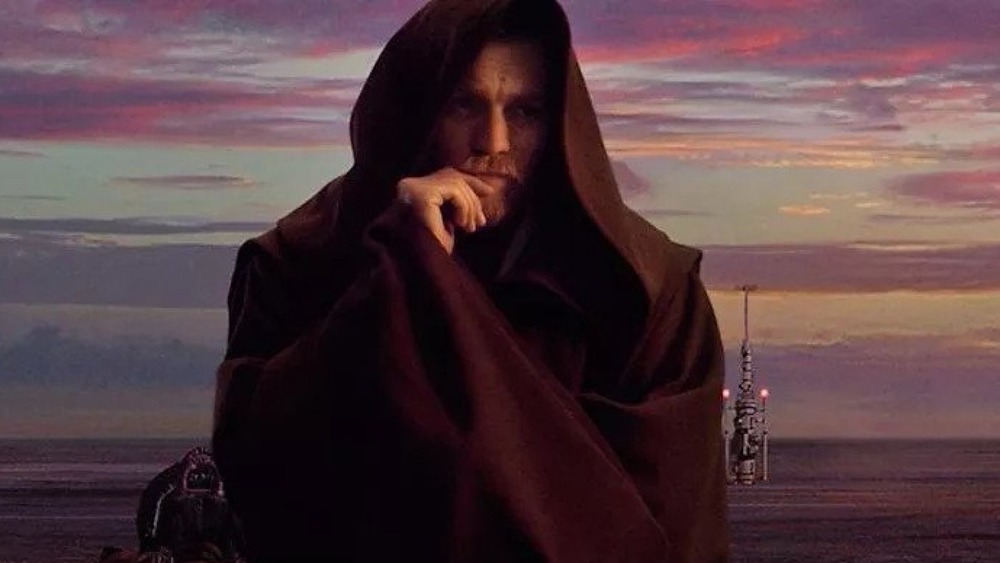 Disney/20th Century Studios/Lucasfilm
A screenshot from the Film & Television Industry Alliance was recently uploaded to Imgur offering a rundown of the upcoming Disney+ series, which looks to be called Star Wars: Kenobi. The page suggests the show is currently in pre-production, and most intriguingly, it looks as though shooting will begin on January 4, 2021. Based on the report, the locations set for the shoot include Boston and London.
With filming starting in a month, it's safe to say more updates regarding the content of the show are coming in the near future. So far, all we have is a production summary of the series that's also listed on the FTIA's webpage: "Tatooine-a harsh desert world where farmers toil in the heart of two suns while trying to protect themselves and their loved ones from the marauding Tusken Raiders. A backwater planet on the edge of civilized space. And an unlikely place to find a Jedi Master in hiding, or an orphaned infant boy on whose tiny shoulders rests the future of the galaxy."
The synopsis confirms fans' suspicions that the series takes place in the aftermath of Star Wars: Episode III – Revenge of the Sith after Obi-Wan and Yoda separated Luke from his sister by dropping him off with Owen (Joel Edgerton) and Beru Lars (Bonnie Piesse). However, the description doesn't say much in terms of plot. Will Obi-Wan be a guardian angel to Luke, or will there be other conflicts on Tatooine he gets involved with? 
No release date has been set for Star Wars: Kenobi yet. However, it will be well worth it to hear Ewan McGregor inevitably say, "Hello there" once again.