The Assassin Anime Fans Of The Seven Deadly Sins Need To Binge On Netflix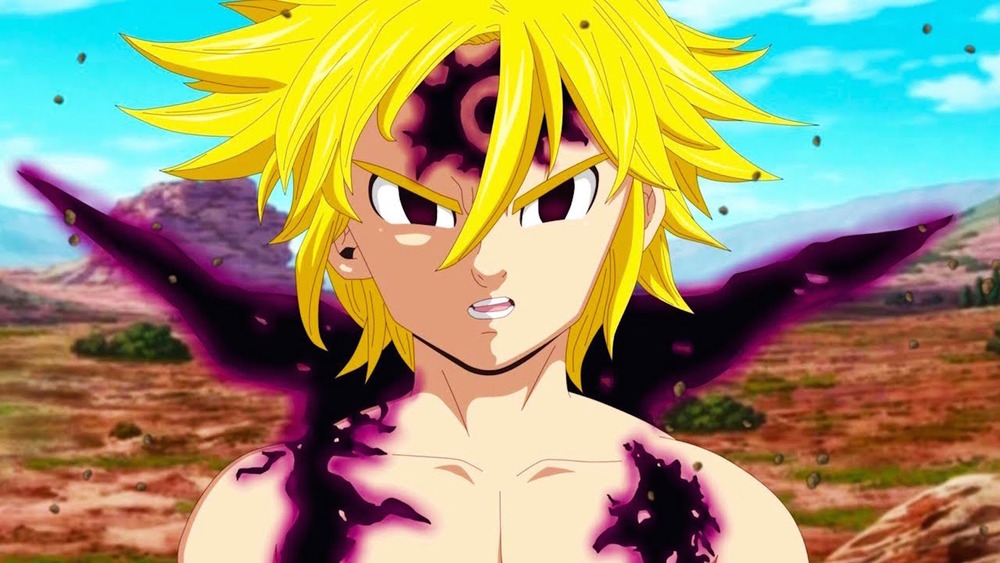 JNN/Netflix
Original anime is one of the most overlooked pillars of Netflix's dominance as a streaming platform. Sure, it basically proved that the prestige drama model could work in the streaming-verse way back in the streaming stone age with monster hits like House of Cards, and their library of licensed content rivals just about anyone else in the market, but we'd all be remiss if we didn't take a moment to appreciate the sheer breadth and quality of the anime programs that might never have made it to the English-speaking market without Netflix.
Technically speaking, Knights of Sidonia was Netflix's first major acquisition in the anime world, but recently the fantasy epic The Seven Deadly Sins has been generating all the buzz. Between arguing over who the most powerful character on The Seven Deadly Sins might be and hypothesizing about where the demonic story might go in the upcoming fifth season, the fans have put The Seven Deadly Sins on the ani-map.
Unfortunately, those same fans who have fallen for Meliodas, Hawk the talking pig, the adorable Princess Elizabeth of Liones, and the rest of the Sins have had to endure a frustrating hiatus for the last many months, and may be looking for a similar anime to tide them over until the next set of episodes begins streaming in English. For those interested in branching out, the assassin anime Akame ga Kill! might just be the ticket.
Akame ga Kill! should appeal to fans of The Seven Deadly Sins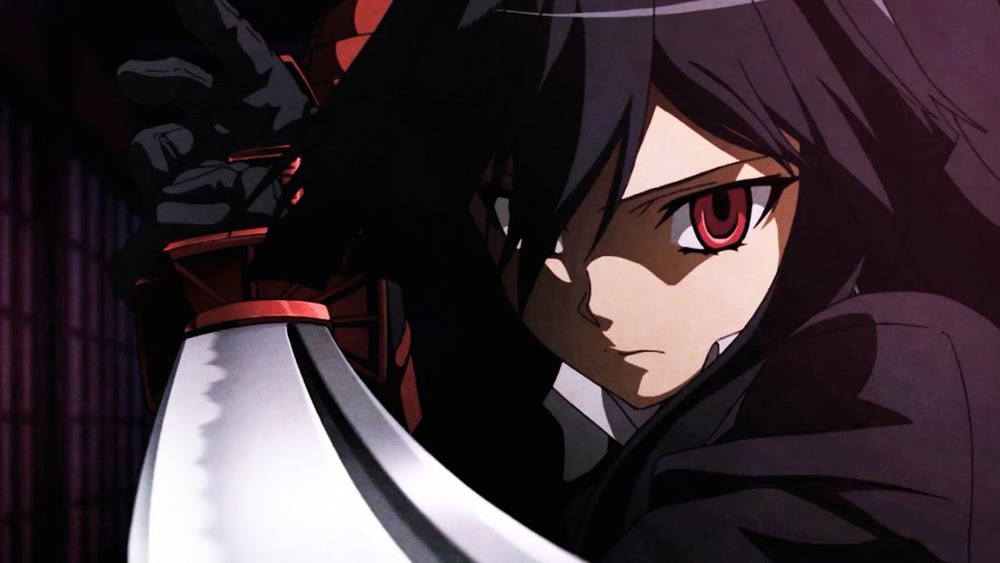 Tokyo MX/Toonami
Ripped from the pages of video game publisher Square Enix's Japanese zine, Akame ga Kill! is adapted from the manga of the same name by Takahiro and Tetsuya Tashiro. The plot of the series follows Tatsumi, a character with a familiar mission that many of us can likely relate to: He needs cash. In order to make his nut, he journeys to the Capital only to discover that life in the big city isn't as urbane and idyllic as he once imagined.
Tatsumi is recruited by Night Raid, a guild of assassins waging an asymmetric war against the evil Empire. While many of these elements may sound familiar, production house White Fox's execution elevates the content so it stands a cut above its fantasy peers. The series was originally broadcast on Tokyo MX way back in 2014. After the first eight volumes, the anime significantly diverges from the plot of its source material — so even if you're a big manga geek and you already think you know what's going to happen, think again.
The series aired previously on Adult Swim's Toonami block, and now it's available to stream on Netflix. Go ahead and give it a shot!