Gruesome Deadpool Poster Has Fans Excited For His MCU Arrival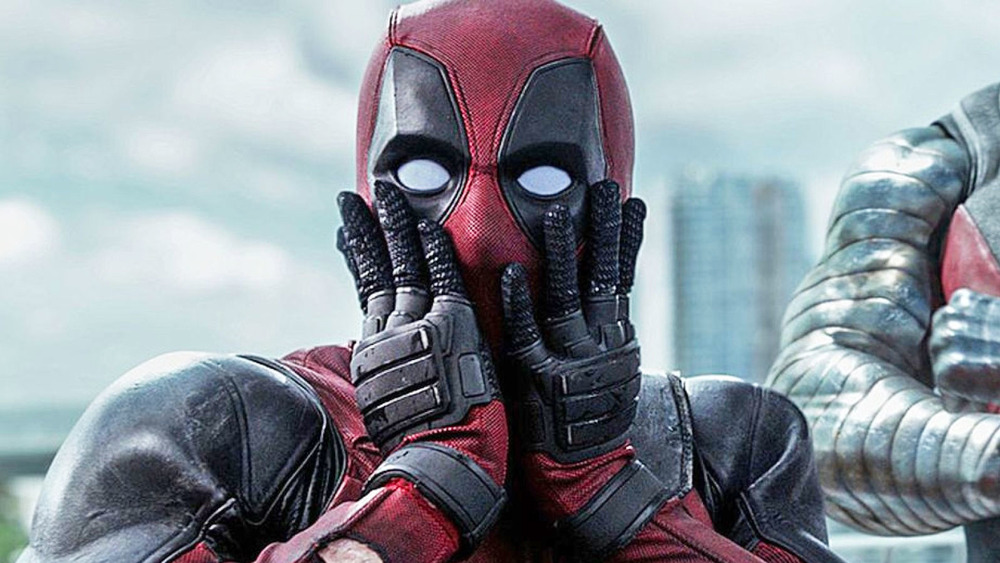 20th Century
When the Disney-Fox merger happened, there were a lot of questions as to what movies and franchises would persist, and which ones would vanish into the ether, never to be seen again. One of the most exciting possibilities remains the potential joining of the X-Men with the Avengers. While the two super-teams spent most of their time in the early comic book days living in separate corners, more recently the teams have both worked together and against each other on the page. Similarly, their cinematic lives began in parallel, a legal necessity since the X-Men belonged to Fox, while the Avengers came over to Disney with the rest of Marvel Studios (minus Spider-Man). Thanks to the above-mentioned merger, the Berlin Wall of legalese between these two Marvel teams has fallen once and for all.
There is one hitch, though: Disney's standards. The MCU isn't really an R-rated universe. For all the drama and the dying, the movies that make up Disney's corner of the Marvel sky are strictly PG-13. That might not be a big deal for most X-Men movies going forward, but there is one masked anti-hero whose very existence seems to merit an R rating: Deadpool. Deadpool also happens to be a massive cash cow, which presents a bit of a dilemma. What's the House of Mouse to do with its dirtiest superhero?
True believers, rest assured: Deadpool 3 is coming, it will be R-rated, and, yes, it's time to celebrate that with a graphically violent movie poster. Shall we?
Deadpool as the Headless Horseman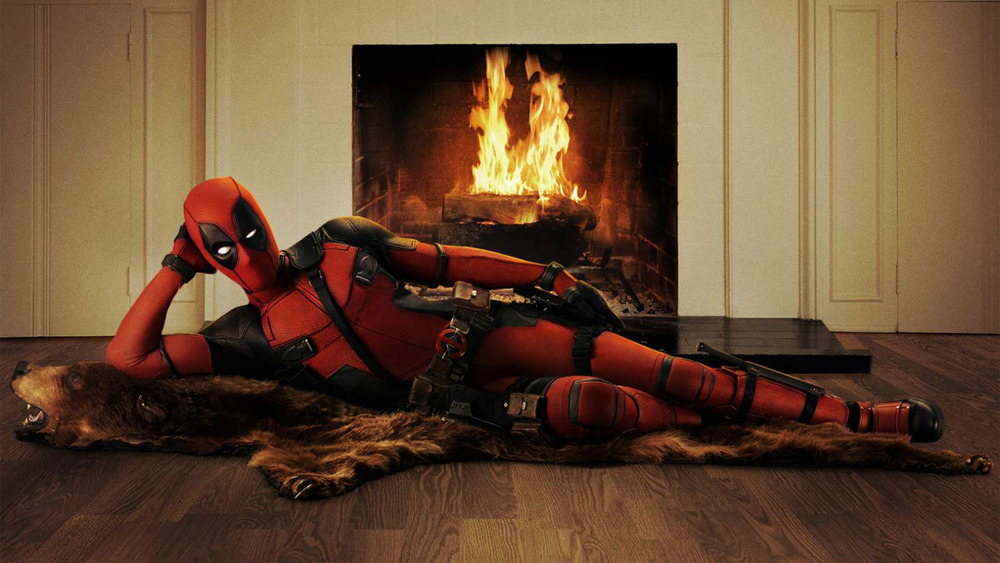 20th Century
To back up, here's what we know about Deadpool 3 so far: Deadpool 3 is happening, Ryan Reynolds is reprising his role as Deadpool, and rumor has it Bob's Burgers writers Wendy Molyneux and Lizzie Molyneux-Loeglin are the creative team putting together a script — an R-rated script.
The R rating is a big deal because Deadpool's ability to curse up a very inventive storm is an integral part of the character. Likewise, the extreme gore and comic violence also play a necessary part in the Deadpool aesthetic. Anything less would seem practically bowdlerized, which is what makes the latest poster from Instagram user spdrmnkyxxiii so perfect for Deadpool 3.
The poster (which you can see for yourself), is so graphic that we're not actually able to show it here. If you're one of those people who can only watch a gory horror movie if someone tells you what's coming first, here's a description: Deadpool is decapitated. His body is surrounded by blood and bullets, but he's in high spirits and giving a thumbs up.
If part of the plot of Deadpool 3 involves the merc with a mouth losing his body and proceeding on a headless quest to retrieve it, we're totally in.