Aquaman Will Be A 'Swashbuckling Action-Adventure'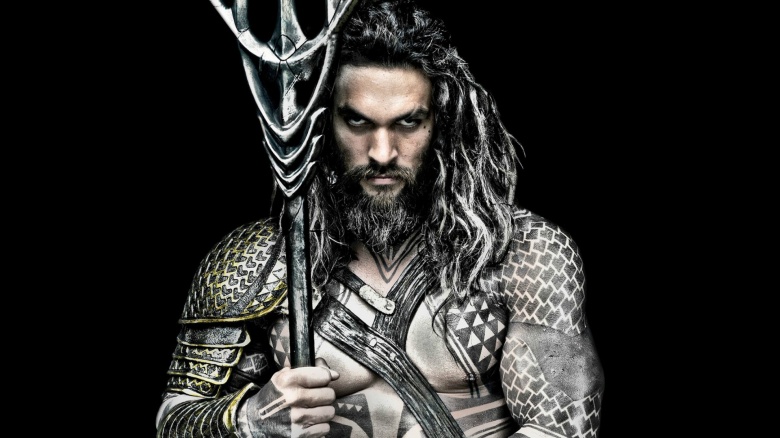 Warner Bros.
Although recent movies set in the DC Extended Universe like Batman v Superman: Dawn of Justice and Suicide Squad have been dark and a little depressing, the director of Aquaman said the upcoming standalone flick will be very different.
According to Entertainment Tonight, James Wan hinted that Aquaman, starring Game of Thrones' Jason Momoa, will have a slightly unexpected tone.
"The spirit that I'm going for is like a classic sort of swashbuckling action adventure, sort of high seas adventure story," Wan said. "It's ultimately a quest story in the spirit of Raiders of the Lost Ark meets Romancing the Stone."
Although plot details will likely remain secret until after Momoa brings the character to Zack Snyder's ensemble Justice League, we did get a first look at Amber Heard as Aquaman's queen Mera. She's also set to appear in Justice League. Filming for Aquaman will begin next summer.
Justice League will hit theaters Nov. 17, 2017, and Aquaman is set for release July 27, 2018. Meanwhile, check out what we know about Justice League so far.