Amy Adams Finally Shares Her Thoughts On The Justice League Snyder Cut Movement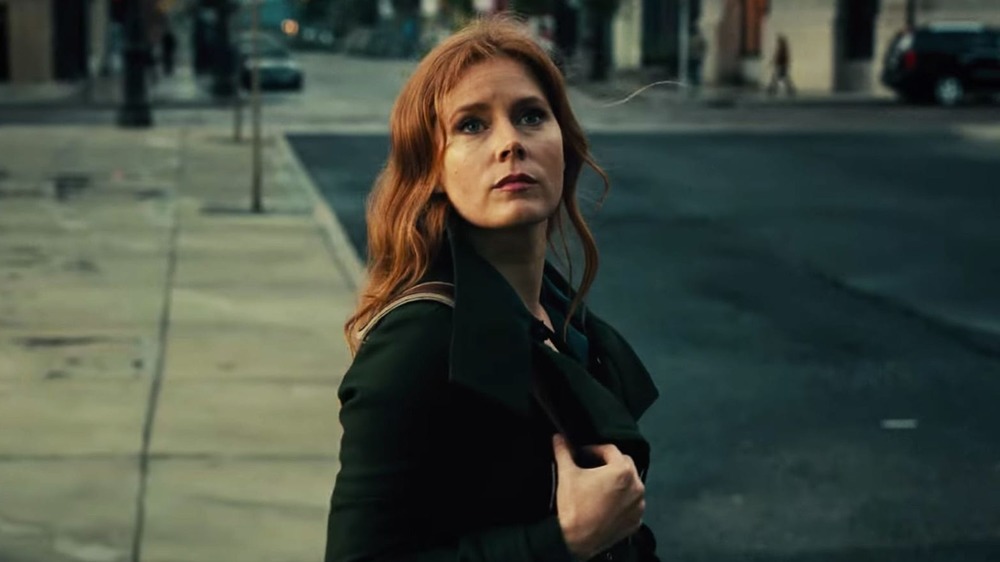 Warner Bros.
Zack Snyder's upcoming director's cut of Justice League, exclusive to HBO Max, has garnered attention from fans, critics, and, perhaps most of all, the talent involved with the theatrical release of the film and with the DC Extended Universe at large. Between Cyborg actor Ray Fisher's critique of Joss Whedon (who finished Justice League after Snyder stepped down following a family tragedy), the return of multiple actors for reshoots, and the inclusion of Suicide Squad star Jared Leto as the Joker, it seems like everyone in the DC camp has been tied to the Snyder Cut in some way.
However, there's someone we haven't heard much from in all this talk about the new version of Justice League: Amy Adams, an important part of the Zack Snyder era of the DCEU. Adams took on the role of ace reporter Lois Lane back in 2013's Man of Steel, creating a new iteration for one of the most important relationships in DC Comics: Lois and Clark (Henry Cavill).
Adams plays a critical role in Man of Steel, Batman v Superman, and, yes, the theatrical release of Justice League. While Adams isn't involved in any Justice League reshoots (so far as we know), that doesn't mean she doesn't have thoughts about the new take on Justice League, the legacy that got us here, and the impact it may have on the DCEU moving forward.
Amy Adams wonders whether the Snyder Cut will expand the DC universe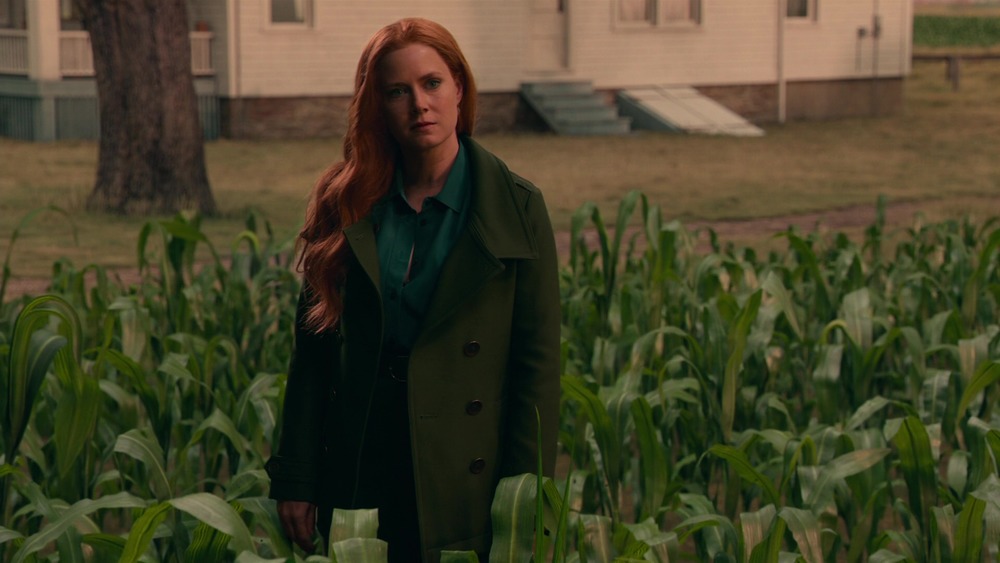 Warner Bros.
While doing press for her upcoming Netflix film Hillbilly Elegy, Adams was asked by CinemaBlend about the Snyder Cut of Justice League and what she thinks of it.
"I'm looking forward to seeing what the Snyder Cut looks like," she said. "I mean, I knew what the script was, and so I'm curious to see if it stays true to the script or if we've expanded the universe a little bit. But I'm glad Zack's getting a final cut in there. That'll be great."
The question of what "stays true" is a big one. There are major unknown regarding what Whedon left incomplete, what he changed, and what, in hindsight, Snyder might wish to change from his original vision for Justice League with this new opportunity HBO Max has given him. Joker wasn't a part of the original Justice League, but thanks to these reshoots, he will be. Deathstroke (Joe Manganiello) was meant to be in the theatrical cut of Justice League, but are Manganiello's reshoots from Snyder's original playbook or have elements changed to adapt to this new miniseries format of the Snyder Cut?
Between Ray Fisher's assertion that only 20 minutes' worth of the theatrical release of Justice League is Snyder's footage and the estimates that up $100 million is being spent on reshoots, it seems likely that the DCEU will be expanded with Zack Snyder's Justice League – it's just a question of how much. 
A question that pertains to Adams and Lois Lane specifically lies in how her scenes with Martha Kent (Diane Lane) and Clark Kent will be altered by context. It's generally accepted that the reunion between Lois and Clark in the theatrical cut of Justice League isn't what Snyder intended. What we'll actually wind up with, and just how close it hues to the original script, remains unknown.
Zack Snyder's Justice League will debut on HBO Max, in four one-hour parts, sometime in 2021.