Surprising News Just Dropped For Black Panther 2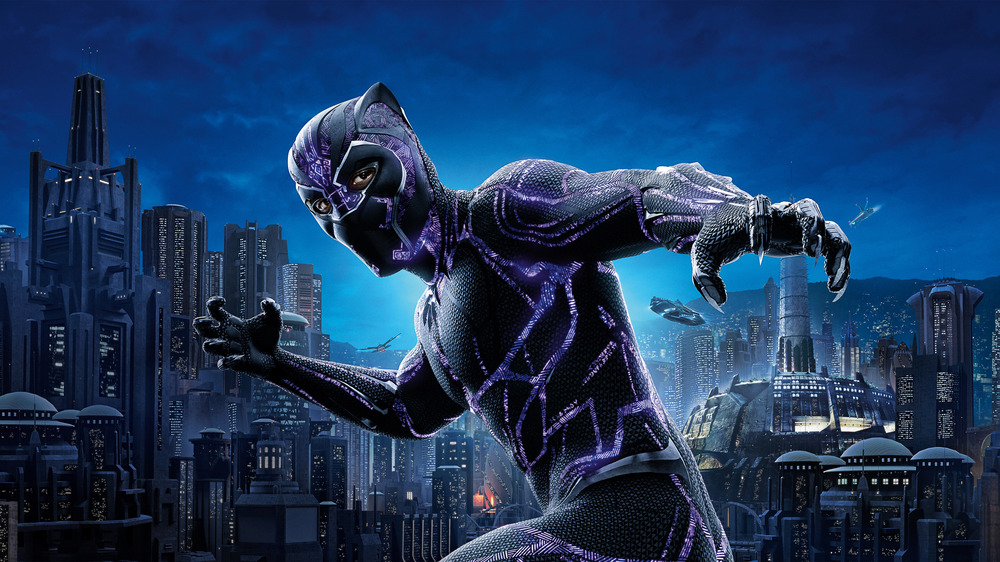 Marvel Entertainment/Walt Disney Pictures
This year has been a difficult one for the Marvel Cinematic Universe, especially by the franchise's talent and fans who revered Black Panther and the man who brought him to life, Chadwick Boseman. After facing months of movie delays that have effectively pushed this year's entire Marvel slate into 2021, the talented Boseman passed away in August from cancer following a years-long battle with colon cancer. 
Understandably, Marvel Studios and Disney decided to pause on their work around the highly anticipated Black Panther sequel to give those who loved and worked with Boseman time to grieve properly. Now, just a handful of months later, the studios have set a new production start date, sources told The Hollywood Reporter. The once planned production start date of March 2021 has been pushed to July 2021, with a reported filming schedule that could last upwards of six months. Shooting will begin in Atlanta, likely at EUE Screen Gems Studios, where the first film was principally shot, among other international locations. 
Marvel offered up no comment on the report, which in turn offered up few other details about the sequel. That includes how Marvel and Disney plan to continue the Black Panther franchise without Boseman, as the companies have previously made clear they have no plans to CGI the late actor into the film. 
The Black Panther sequel has also cast one of its villains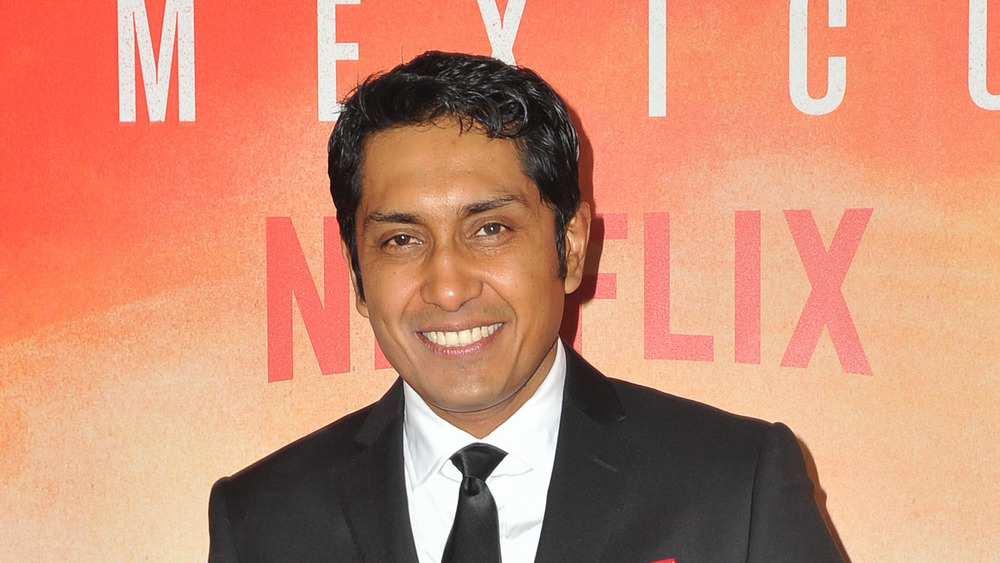 Rachel Luna/Getty Images
While plot details are thin, the news of Black Panther's new production start date was accompanied by a casting announcement. Tenoch Huerta, who plays Rafael Caro Quintero — a Mexican drug trafficker who co-founded the Guadalajara Cartel in the 1970s — in Netflix's Narcos: Mexico, will be playing a currently undisclosed character. But he's believed to be an antagonist in the sequel — and one of several — according to THR's sources. 
Huerta will be joining previously confirmed cast members Angela Bassett, Letitia Wright, Lupita Nyong'o, and Winston Duke who are all expected to return for the sequel as their respective Black Panther characters. THR reports that Wright, who played Shuri, the younger sister of Boseman's King T'Challa, is also expected to appear in a larger role, though its nature remains unclear. Even still, it seemingly alludes to the longstanding rumor that her character might take over the mantel of Black Panther as she does in the comics.  
Any decision Marvel makes in terms of how to move forward with the sequel — whether it's with a recast of Boseman or not — will be contentious, which could mean that details of the plot will remain under tighter wraps than usual for a Marvel film. But for now, fans know that even without Boseman as the beloved Wakandan king, the work and dedication he put into bringing the character to the big screen will live on in the spirit of future Black Panther films.