Why Michael J. Fox Is Retiring From Acting Again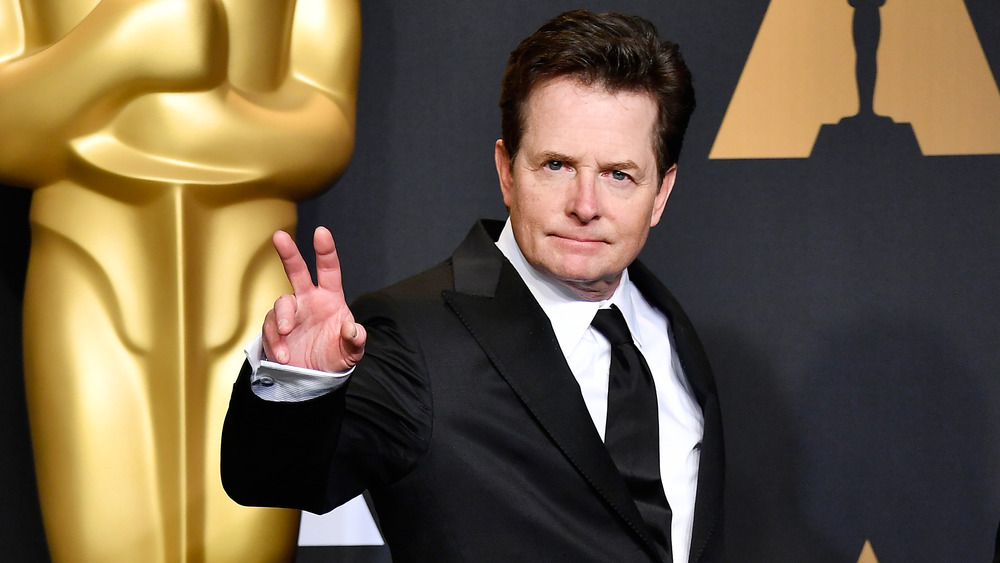 Frazer Harrison/Getty Images
Entertainment in the 1980s and '90s just wouldn't have been the same without Michael J. Fox. 
The actor is most famous as Marty McFly in the Back to the Future trilogy, a role he reprised as recently as November of 2020 for a Lil Nas X music video. As if one iconic role wasn't enough, Fox also starred as Alex P. Keaton in the hit sitcom Family Ties, for which he won three Primetime Emmys for Outstanding Lead Actor in a Comedy Series. He returned to the sitcom syndicate once again in the '90s to play Mike Flaherty on Spin City. 
He was one of the hottest actors in Hollywood, and then, in 1998, he revealed to Barbara Walters on 20/20 that he had been diagnosed with Parkinson's disease. He had actually found out about his condition in 1991 when he was only 29 years old, but kept it secret. The actor semi-retired in 2000 after leaving Spin City, which was the same year he founded the Michael J. Fox Foundation, and he became a vocal advocate to try to find a cure for Parkinson's. 
He didn't stay retired for too long, choosing to do mostly voiceover work in projects like Atlantis: The Lost Empire and Stuart Little. He's also appeared on shows like Curb Your Enthusiasm, Designated Survivor, and The Good Wife. While it's been great to see Fox remain active because he's a seriously talented comedic actor, it looks like he's ready to call it quits on acting for good this time. 
Michael J. Fox is retiring from acting due to health concerns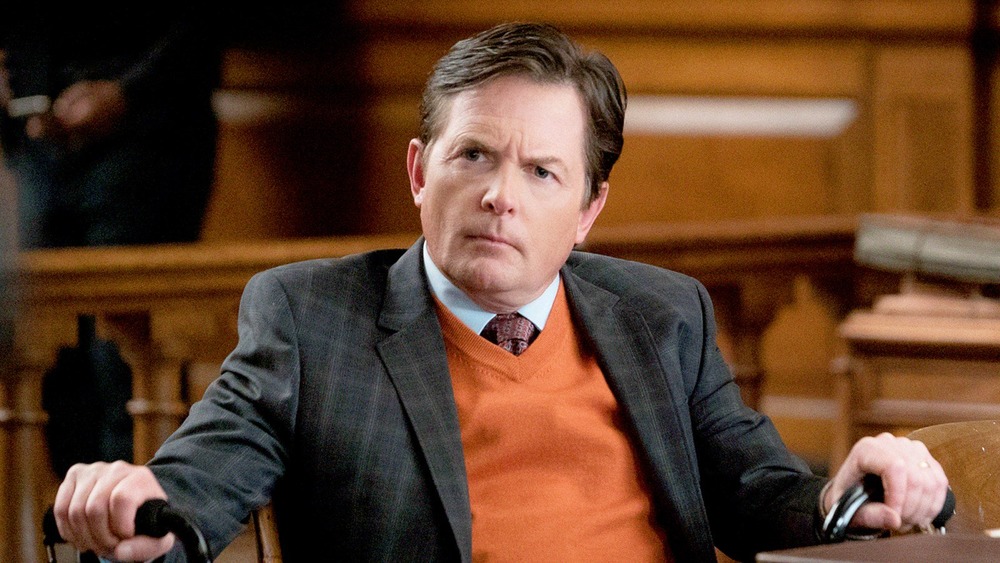 CBS
In his most recent book, No Time Like the Future: An Optimist Considers Mortality, Michael J. Fox looks back on his life and career. It's filled with hilarious anecdotes about his time as an actor, as well as heartbreaking stories about his major health setbacks, like relearning how to walk after undergoing spinal surgery in 2018 to remove a noncancerous tumor. It's a must-read for anyone wanting to gain a fascinating glimpse into the life of the iconic actor, and within those pages, he also announces his intent to retire (for real this time) from acting. 
The Los Angeles Times published key excerpts from the book regarding his retirement, in which he states, "The nascent diminishment in my ability to download words and repeat them verbatim is just the latest ripple in the pond." Fox goes on to write, "There is a time for everything, and my time of putting in a twelve-hour workday, and memorizing seven pages of dialogue, is best behind me." It sounds as though Fox's health struggles have become too much for the long days required of an actor.

He makes it clear that he's not ruling out a return to acting entirely, asserting, "That could change, because everything changes. But if this is the end of my acting career, so be it." The most important thing is for Fox to focus on his health, and if that means we don't see him acting in the future, we'll have to accept that. His body of work is more than legendary, and audiences can continue to enjoy what he's created for years to come.
You can purchase No Time Like the Future in bookstores and online now.