Why Onion From The Good Lord Bird Looks So Familiar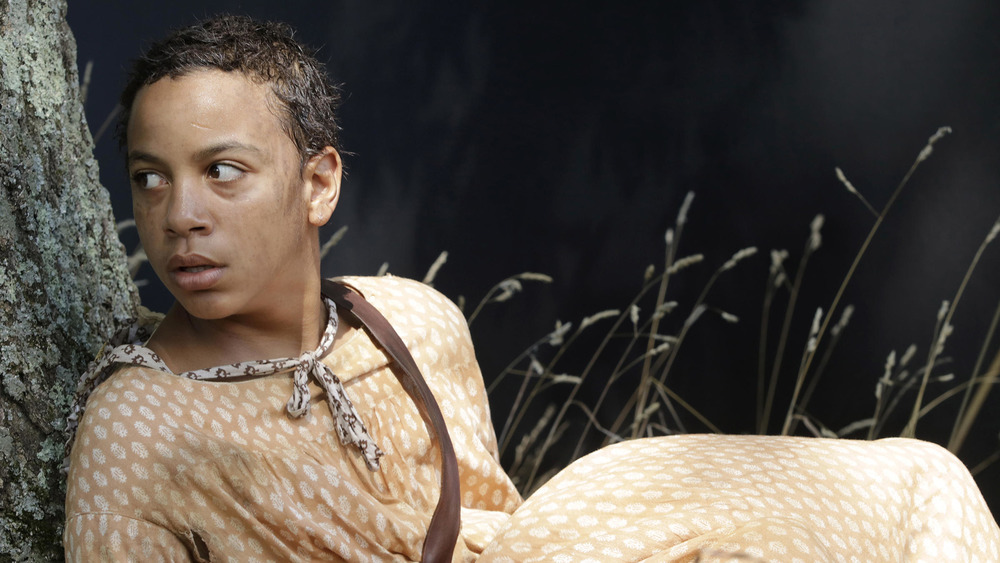 Showtime/Blumhouse Television
Showtime has found its most critically-acclaimed series in years, and with its current run officially a wrap, you can make it your next binge-watch. 
The Good Lord Bird is a seven-episode limited series based on the 2013 historical novel of the same name by James McBride. The show focuses on the life of American abolitionist John Brown, played by Ethan Hawke, who leads a motley crew of men during the Bleeding Kansas era, a series of antebellum conflicts between 1854 and 1859 over the newly-admitted state. 
The show sees John Brown and his men meet with various important historical figures, including Frederick Douglass (Daveed Diggs), J.E.B. Stuart (Wyatt Russell), and Harriet Tubman (Zainab Jah). It's a unique series made all the more intriguing considering it's told from the perspective of Henry "Onion" Shackleford (Joshua Caleb Johnson), an enslaved boy who becomes part of John's forces. The actor is a standout in the series, and while he may only be 15 years old, he already has quite the impressive resume that promises even greater things to come.
Joshua Caleb Johnson broke out as Jalen on Black-ish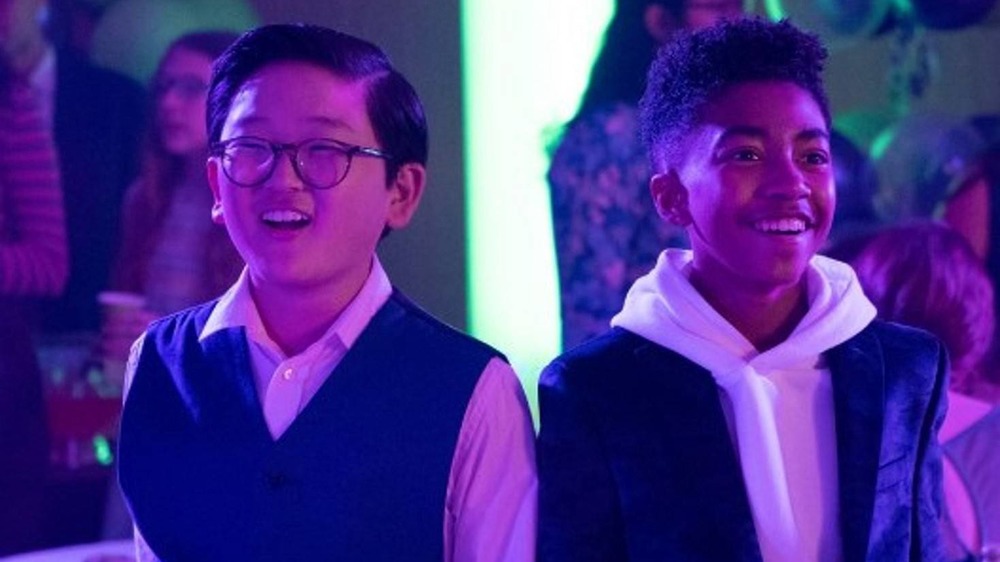 ABC
Johnson's acting career actually goes back to 2016, when he got his first role on the TV show Animal Kingdom. For his first few gigs, he was officially credited as "Joshua Johnson-Lionel," and that's the case with one of his most prominent roles before The Good Lord Bird, starring in a couple episodes of Black-ish. 
In season 5 of the show, he appears as Jalen in "FriDre Night Lights" and "Under the Influence." Jalen is the short-term romantic interest of Diane (Marsai Martin). In "FriDre Night Lights," Diane has to convince Junior (Marcus Scribner) to drive her to a real date with Jalen, but once Junior takes her, he overstays his welcome, putting a damper on the romantic festivities. 
2019 saw Johnson also star in several short films, but it was all just a set-up for what would happen next.
You can see Joshua Caleb Johnson next on FX's Snowfall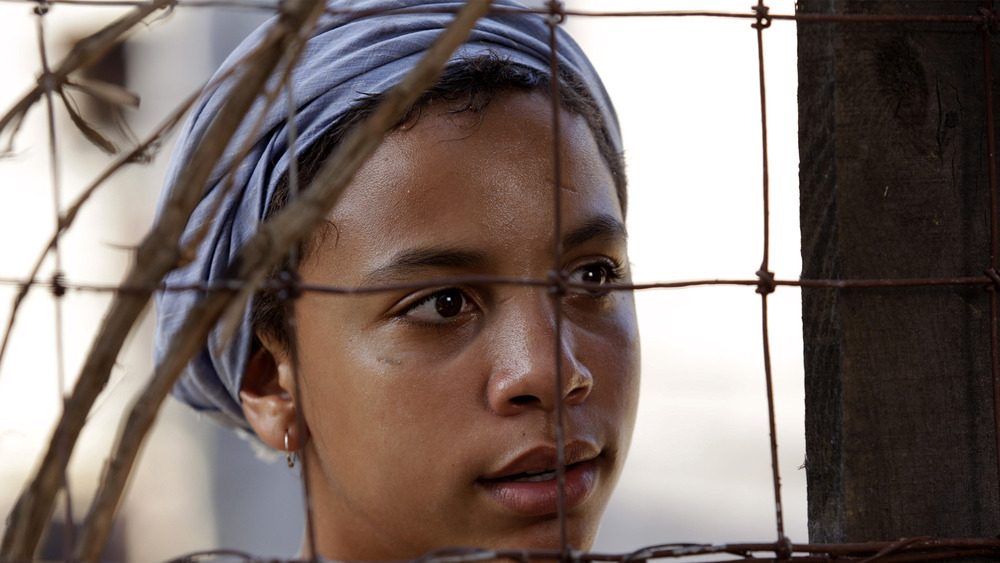 Showtime
2020 has been a breakout year for the young actor. The Good Lord Bird has been a massive hit, and Johnson more than held his own alongside seasoned actors like Ethan Hawke. 2020 was also supposed to see Johnson take on another prominent role, this time on FX's Snowfall. 
Johnson is set to star in the show's fourth season as Dwayne Baxter. The new season was initially slated to air in mid-2020, but it has since been pushed back in light of the COVID-19 pandemic. According to Deadline, the new season was in the middle of filming when production shut down, so we can hope to see these episodes at some point in 2021. 
For those of you who haven't seen the show, it takes place in 1983, following various characters from dealers to CIA operatives as they navigate Los Angeles' treacherous drug scene. Johnson will play a new character, and as of right now, it's unclear how he'll factor into the established cast. As The Good Lord Bird has shown, he's an immensely talented actor, and we can't wait to see more of what he does.