Alex Rider Season 2 - What We Know So Far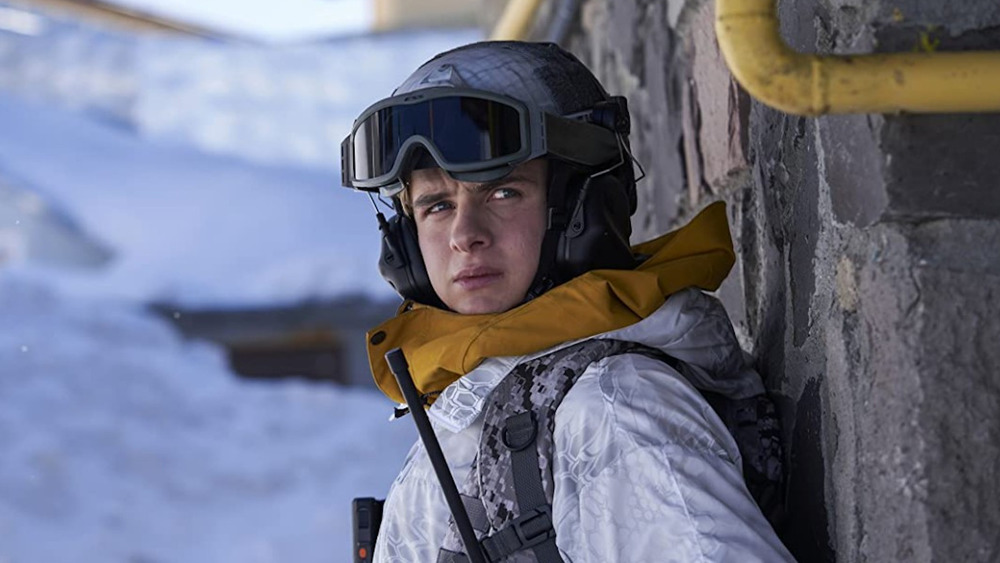 IMDb TV
At the end of the series' first season, the reluctant hero of IMDb TV's young adult spy show Alex Rider is ready to hang up his gadgets and settle back into the life of a normal teenager. It appears he won't get his wish, now that Alex Rider has been renewed for a second season by IMDb and Amazon Prime. 
Alex Rider is based on a series of 12 (and counting) novels by the British author Anthony Horowitz, who is also the creator of the Diamond Brothers and Power of Five series and the author of modern additions to both the James Bond and Sherlock Holmes canons. The franchise spawned an attempt at a film series in 2006 with the movie Alex Rider: Stormbreaker, which starred Alex Pettyfer and featured Mickey Rourke, Alicia Silverstone, Bill Nighy, and Ewan McGregor, but disappointing box office returns meant that version of Alex wouldn't be up for any more missions.
Here's what you need to know about the TV version, and what we can expect from its second season.
What's the premiere date for Season 2 of Alex Rider?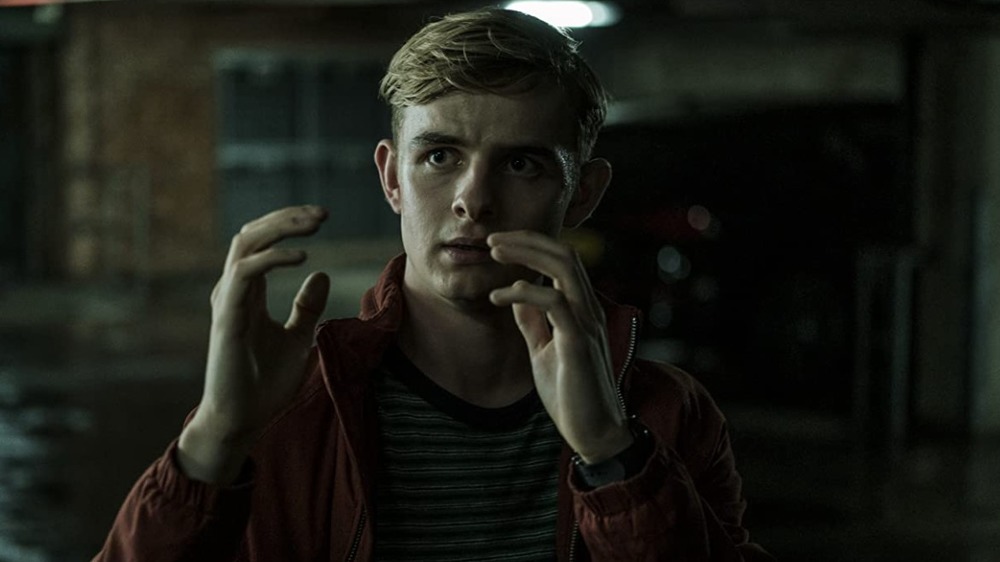 IMDb TV
The first season of Alex Rider was developed by Sony Pictures TV and debuted on IMDb TV in the United States on November 13, having already made its bow in other parts of the world in the summer of 2020.
Though its renewal had long been rumored after its successful debut overseas, it wasn't made official until November 10. Deadline reports that the show had hoped to begin shooting a second season sometime before the end of this year, but pandemic-related delays pushed the start date back to late January for what's planned to be a 22-week shoot in England.
The delays — not to mention the possibility of more pandemic-related disruptions — mean fans don't yet know when they can expect to see a second season of Alex Rider. It's also unclear whether its distributors plan to space out its premiere in different territories again or release it globally all at once. Fortunately, KFTV reported that production officially got under way in Bristol on February 4, 2021. That means Alex Rider Season 2 should wrap this summer, assuming everything goes according to plan. If all that pans out, a fall 2021 or early 2022 debut for the new episodes is a likely bet.
In even better news, the production appears to trucking on a bit ahead of schedule. On May 7, actress Vicky McClure, who plays Mrs. Jones on the show, shared a selfie alongside star Otto Farrant with a message indicating she had wrapped filming for Season 2 (via Metro U.K.). Now, just because McClure has wrapped doesn't mean the entire production has wrapped, but it's certainly a good sign that things are cruising toward post. With a little luck, we could very well see new episodes before the end of 2021, though no official announcement has yet been made.
What is the plot of Alex Rider Season 2?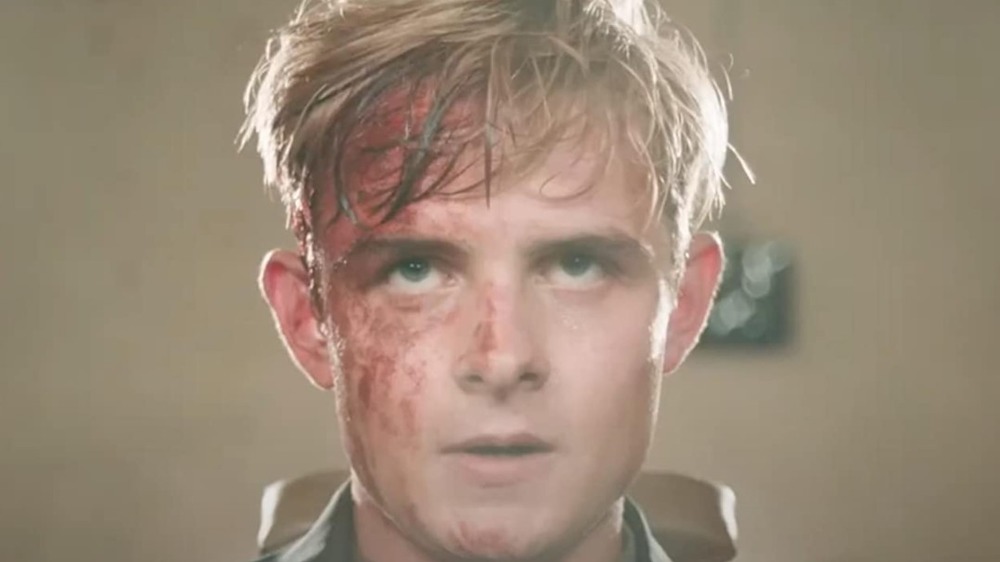 IMDb TV
The first season of Alex Rider saw our young hero recruited by MI6's Department of Special Operations and tasked with infiltrating the elite and mysterious Point Blanc academy in the French Alps. There he discovers a plot to clone members of its wealthy student body and use them to seize control of global industries. He stops the villainous Dr. Grief, defeats his own clone, and gives up his double life as a spy — presumably temporarily.
The second season of Alex Rider will follow the plot of the fourth novel in Horowitz's series, Eagle Strike. In the book, Alex uncovers a plot by billionaire celebrity environmentalist Damian Cray to seize control of the U.S. nuclear arsenal and launch missiles aimed at major drug-producing countries in the hopes of eradicating the global drug trade, regardless of civilian casualties. Alex's struggle to stop him takes him from the south of France to the streets of Amsterdam, and eventually onto Air Force One.
Who's in the cast of Alex Rider Season 2?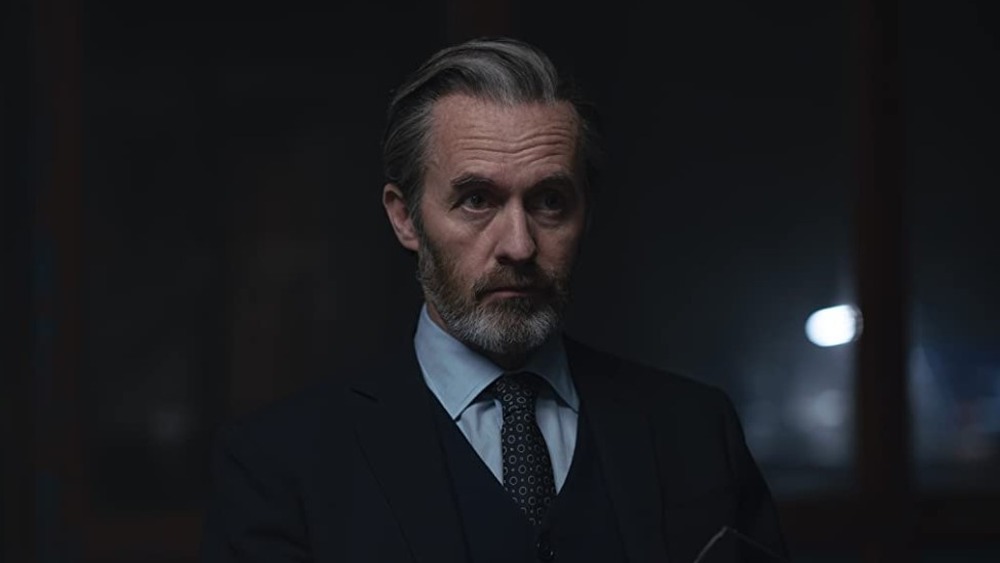 IMDb TV
Alex Rider stars English actor Otto Farrant as the titular teenage espionage hero. Farrant had previously featured in a small role in the Ewan McGregor-led Salmon Fishing in the Yemen. He also appeared on the 2013 mini-series The White Queen, and played Petya Rostov on the 2016 BBC miniseries adaptation of War & Peace.
Stephen Dillane, best-known to modern audiences as Stannis Baratheon on Game of Thrones, played the head of the Department of Special Operations Alan Blunt in Season 1. Alex's handler Mrs. Jones was played by Vicky McClure, who appeared as Lol in the film This is England and has reprised the role in many of the subsequent mini-series. Ronkẹ Adékoluẹjo, who plays Jack Starbright, appeared in the 2018 Netflix musical Been So Long as well as Christopher Robin and Ready Player One. Alex's friend Tom Harris is played by Brenock O'Connor, who played Olly on Game of Thrones and Freddie Pemberton on Living the Dream. New friend Kyra at Point Blanc is played by Scottish actress Marli Siu, who appeared in Anna and the Apocalypse.
Concurrent with the February commencement of production came new casting announcements for Season 2. According to Variety, James Bond franchise veteran Toby Stephens has signed on to play the role of Damian Cray, a tech billionaire, while Charitha Chandran will play Sabina, a "confident teenager" whose journalist father is investigating Cray. Rakie Ayola has also joined the cast, and will be playing a CIA deputy named Jo Byrne. 
Fans of the book series will have a decent idea what's in store for all of these newcomers, while the rest of us endure the eternal wait for Season 2 to find out.