Everything you missed in the leaked Dark Tower trailer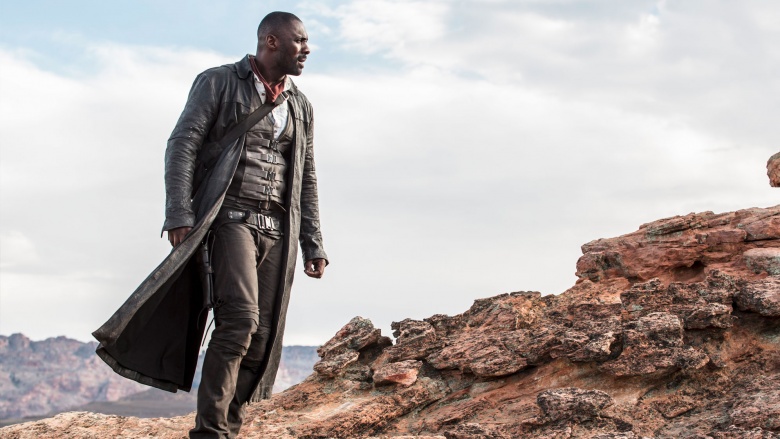 Fans of Stephen King's epic fantasy Dark Tower series got an unexpected glimpse into Mid-World on October 10, 2016, when a very rough cut of an unreleased trailer made its way into the wilds of the internet via a leak on Sony Pictures Taiwan's YouTube channel. It's not clear how the leak occurred, but it is obvious the trailer was both legitimate—with actual film footage and dialogue—and not ready for public viewing. Clocking in at two minutes, the leaked trailer is of poor and grainy quality, with a clearly unfinished audio mix as well as incomplete special effects and green screen shots included.

The fact that it leaked at all is actually kind of sad; it's unfair to the filmmakers and actors who are working so hard to bring the Dark Tower books to life on the big screen. That being said, as a diehard Dark Tower fan, I had to watch it immediately, and I don't regret doing so. Recently, I wrote an article about my wild speculations regarding what would go down in the movie when it hits theaters February 17, 2017—and this trailer changes some of my perceptions. Before we get to my new conclusions, let's take a look at a shot-by-shot breakdown of the trailer. At the time of this writing, I couldn't find any live versions online, but I have included screenshots of some of the best clips to go along with my analysis. Fair warning, everything below this point contains spoilers for the entire Dark Tower book series and related Stephen King lore, as well as the Dark Tower movie.